Strut Your Stuff

Thursday, 28 September 2017 from 7:30 am to 9:30 am (ACST)
Event Details
You are invited to Strut Your Stuff
Come and walk the talk with us if you want to:

- see more female founders in startups and social enterprises
- support women entrepreneurs and innovators
- see South Australia achieve gender equity in investment in your lifetime
- enable South Australia to be world leaders in the gender equity movement
- connect up with like minded women and men who share your vision for equity as an economic model
Did you know?
A recent study conducted by Harvard Business School, found that when men and women pitched the same business idea, investors were 60 per cent more likely to invest when a man proposed it. Sixty percent! And yet, there is evidence that start-ups led by or co-founded by women generate significantly higher returns.
The Australian Financial Review recently highlighted a venture capital group which examined 300 start-up organisations over a 10-year period, and concluded that those companies with either a female leader or co-founder performed 63% better than companies founded only by men.
And here are a few fast facts:
Around 7% of venture capitalists are women.
Around 25% of all start ups are founded or co-founded by women.
87% of accelerator programs world-wide are run by men
Strut Your Stuff
Included in your ticket price is a beautiful wooden brooch, morning snack, entry to Old Parliament House, information and connections along the way.
We will begin at the Adelaide Central Market with a morning cuppa and light breakfast knee deep in a meet and greet time.  Following this we will move to a conversation in the heart of the financial district to find out more about the gaps in investment and share some ideas on how to turn this around for women. Our final stop will take us to North Terrace and Old Parliament House where the world's first legislation for women to get elected to parliament was made.  But it's not a time to rest in historical victories, how about making some of our own. What if SA was the first place in the world where gender equity in investment for women in start ups and social enterprises?  Strut your Stuff will set you on your journey to contribute to this movement towards a future of another first for South Australian women. We can show the world how it's done!

Who is putting this on?
Strut Your Stuff is a collaboration of Chooks, GOGO events, Harvest Fair and KiK Coffee - all female founded enterprises.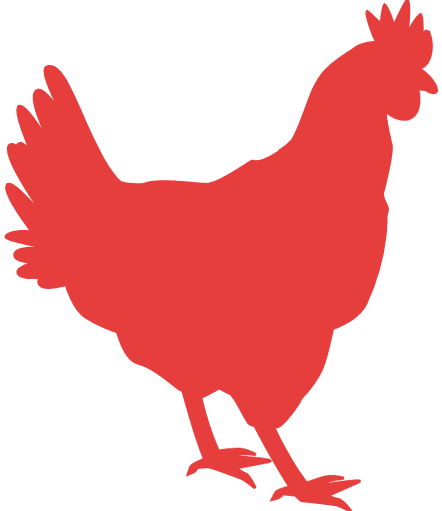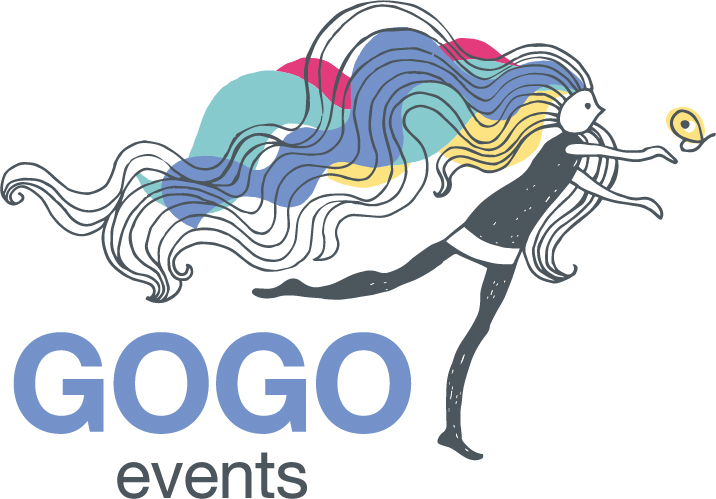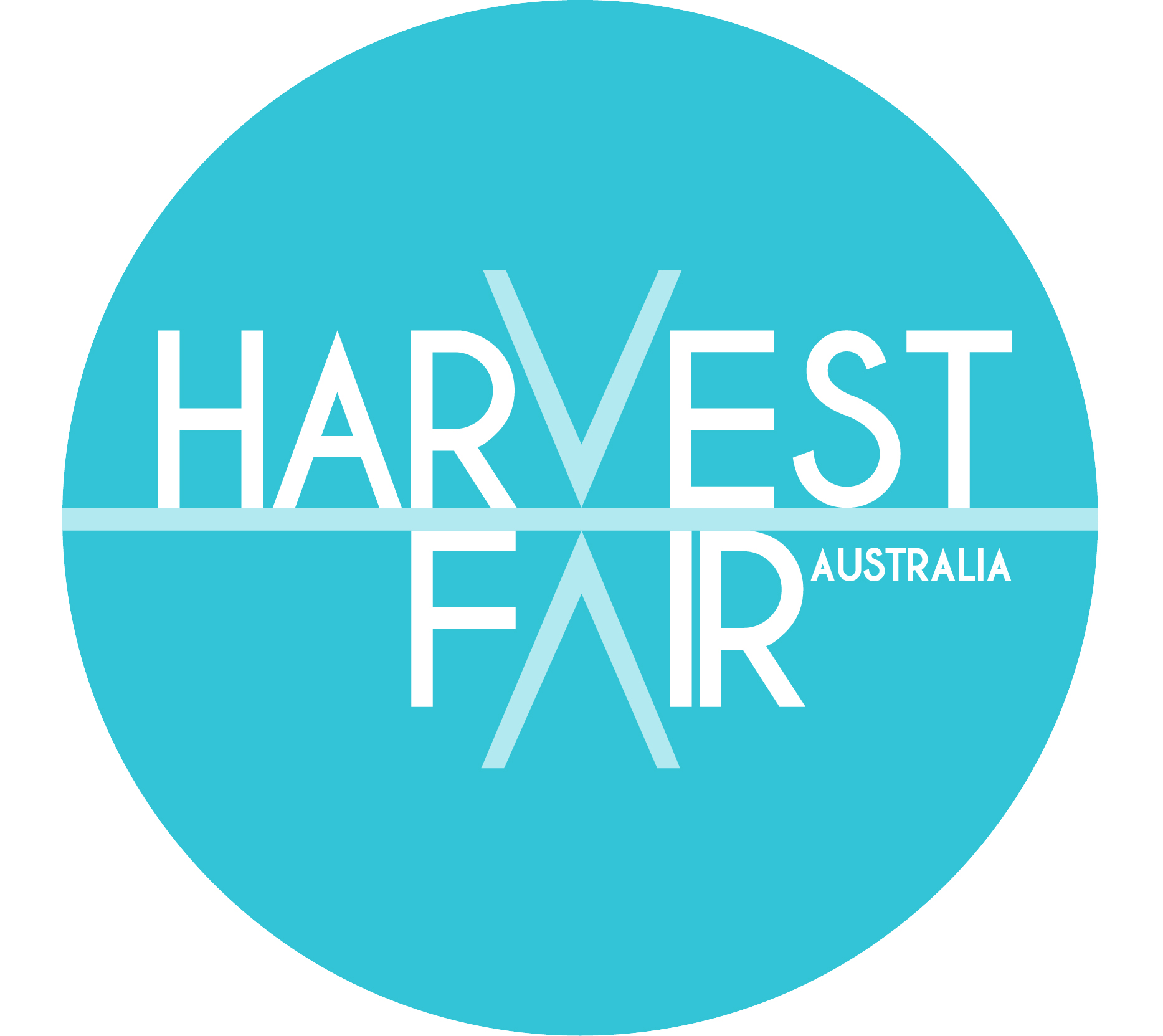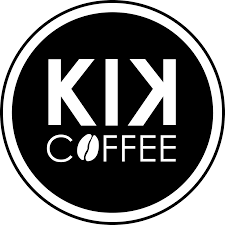 Thank you to the early adopters supporting this event with sponsorship Workforce Blueprint, Enabling Solutions  Gender Consortium Flinders University of SA and Women's Studies, Flinders University of SA. Strut your Stuff is an Open State Festival event in the Future Enterprise stream.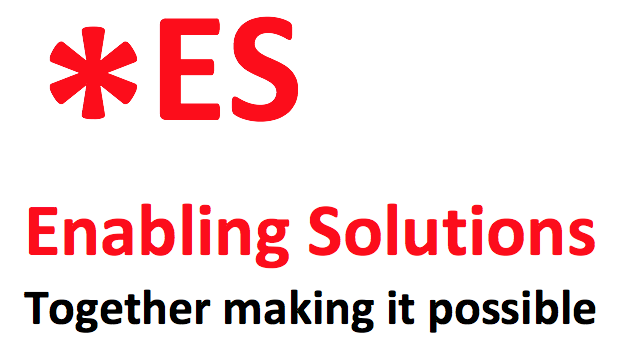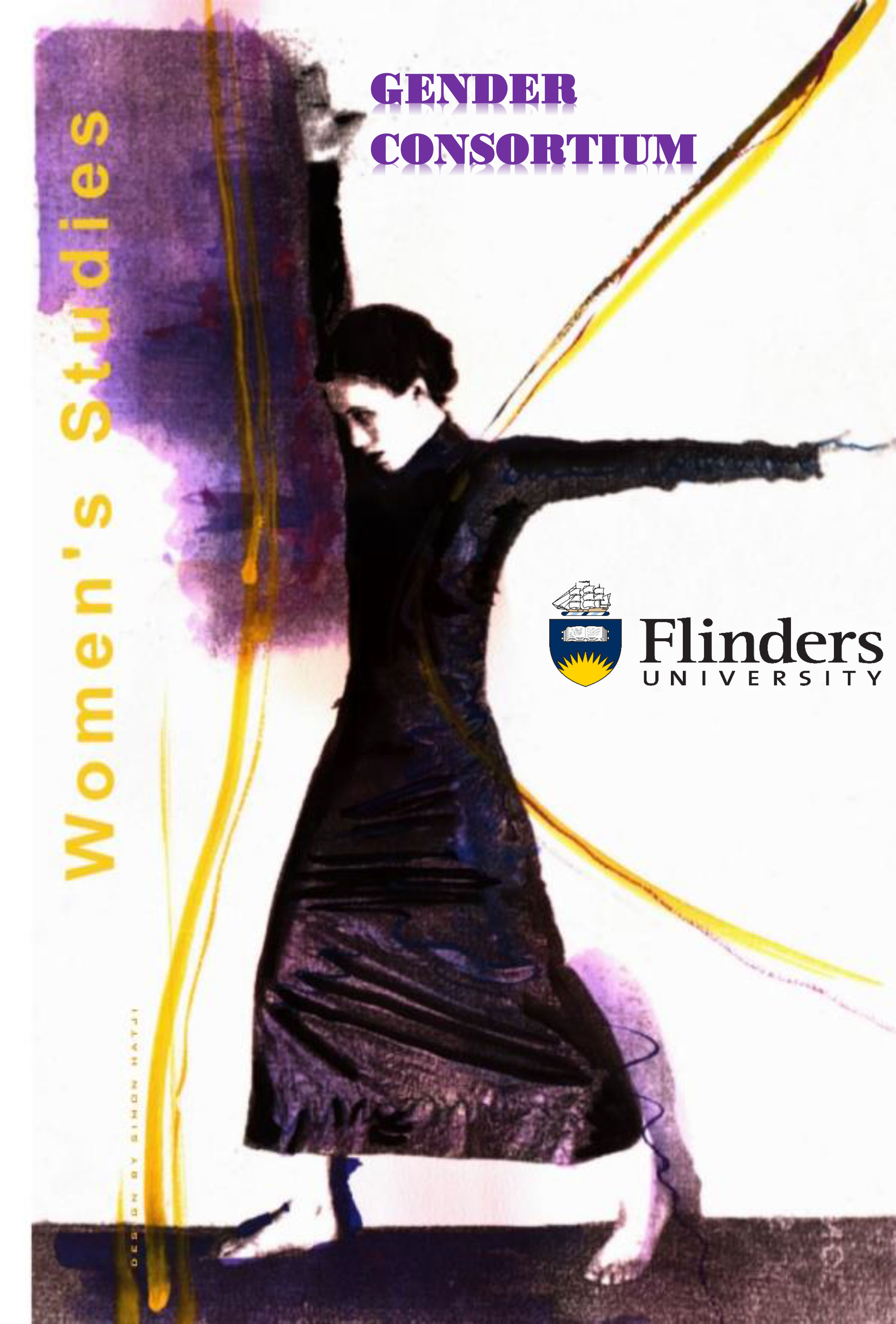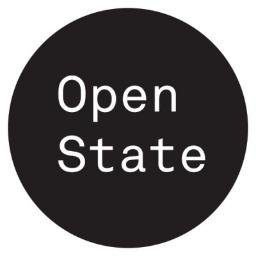 Save
Save
Save
Save
Save
Save
Save
Save
Save
Save
Save
Save
Save
When & Where

Adelaide Central Market
60 Gouger Street
Adelaide, SA 5000
Australia

Thursday, 28 September 2017 from 7:30 am to 9:30 am (ACST)
Add to my calendar