An inspiring panel series that discusses common business failures and how to grow from challenges on the path to success.
About this event
This event is part of Lightbulb to Launch 🚀 A 2-week long festival for all mission-driven entrepreneurs who want to launch their side hustles and make an impact! Head to the site to see the full schedule!
"If at first you don't succeed... dust yourself off and try again" - Aaliyah, 2000.
GA is proud to bring back our Struggles and Bubbles session to close our Lightbulb to Launch campaign.
Celebrate with us and local entrepreneurs who have met, and overcome common failures that all startups face. Our panelists will answer questions from the audience, share lessons learned, and motivate you with advice to get through the ups and downs of your entrepreneurial journey.
You'll be inspired by real stories of how industry pros overcame their failures, and gain insight to help you on the path to success!
Why It Matters?
For every personal and professional success, there are countless failures leading up to it. Don't let them discourage you or get in the way of your goals. Instead, find out how to celebrate and learn from these experiences so you can achieve progress and growth.
About the Panelists
Sarah Liu
Founder and Managing Director, The Dream Collective
Sarah Liu, Founder and Managing Director of The Dream Collective, is an international thought leader, speaker, trainer and facilitator on next-generation leadership, diversity and inclusion and the future of work.
Having represented Australia in the G20 YEA since 2017, Sarah also served as an APAC advisor to the Japanese Prime Minister's Cabinet and sits on the judging panel for Forbes Awards. Sarah is invited to train leaders around the world across private and public sectors on leadership transformation and is an appointed regional partner for Google, lead trainer for National Women in Construction, Engineering, Media and Technology across AUNZ. She is also a member of the UTS Industry Advisory Board.
Whilst she manages a diverse portfolio of career and businesses, there is only one common thread across them all and that is to see more women in leadership and to transform the way we work.
You can find out more about The Dream Collective here.
Shayaan Malik
Career Coach, General Assembly
I'm a career coach and psychotherapist-in-training with over 8 years of experience in the educational sector, including working for Sydney's leading universities. I've worked with 1000s of career-changers across Australia and New Zealand to help them find jobs they love, at companies including (but not limited to) Canva, EY, CBA, and Domain. At the same time, I collaborate with organisations of all shapes and sizes to connect them with the latest and greatest talent at General Assembly.
The unique approach I take to coaching is informed by the major schools of psychotherapy, principles of design thinking and agile methodology, and behavioural science research. This approach is tailored to suit each client and their respective goals. I believe that everyone has an interesting story to tell and my strengths lie in helping people design their careers through understanding how to craft and pitch their personal brand.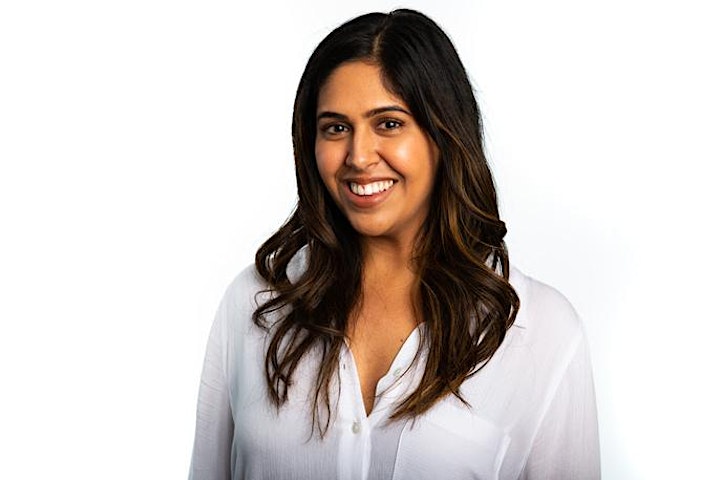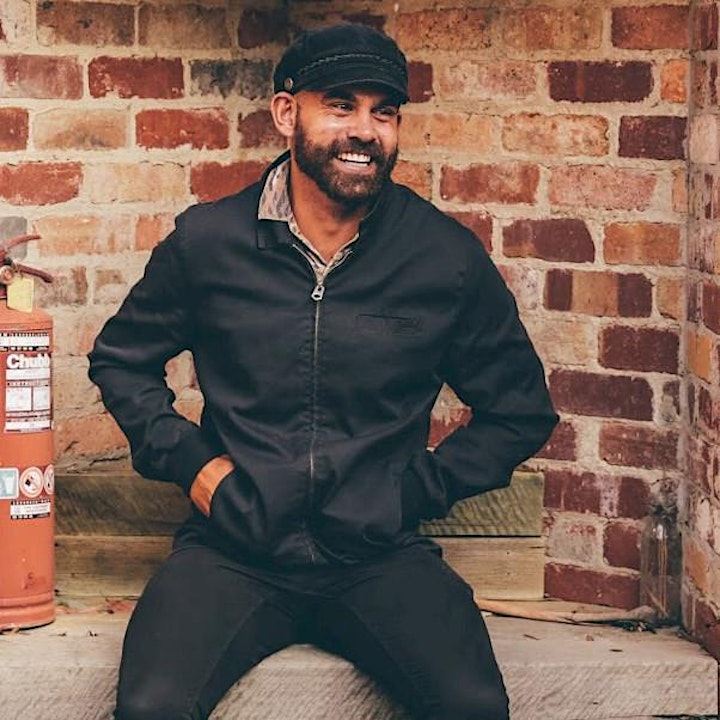 Neva Read
Founder, The Brand Ninja
Born in Kenya and now living in Sydney, Australia, Neva Read is a storyteller and strategist with a background in business strategy, PR, advertising, branding and marketing.
She started her career with Howorth Communications (Ogilvy) launching e*Trade into the Australian marketplace, and went on to manage PR for NineMSN, followed by leading the digital marketing for Toyota, Lexus, The Commonwealth Bank, Nestle, McDonalds, Nikon, Sydney Opera House, Clinique, Elizabeth Arden, Budweiser, Lion Nathan, Alex Perry Fashion, etc.
She began her own consultancy in 2016, developing marketing, digital and social media strategies, innovation projects and campaigns for leading brands such as Unilever, Google, Shiseido, Avantcha Tea, MPI Jet (LA), etc - working closely with senior business leaders and executives to craft their branding, marketing, consumer insights, key value propositions and functional messaging. She consults to established brands, but her true passion is start-ups and SMEs with great ideas designed to change the world for the better.
She's also written for several publications including the Sydney Morning Herald, The Guardian UK as well as directed 3 documentary films, two of which played across cinemas in Australia. Neva loves writing, hiking, running and cooking with her husband and kids, and she reads voraciously into the wee hours of the morning in her very 'spare', spare time.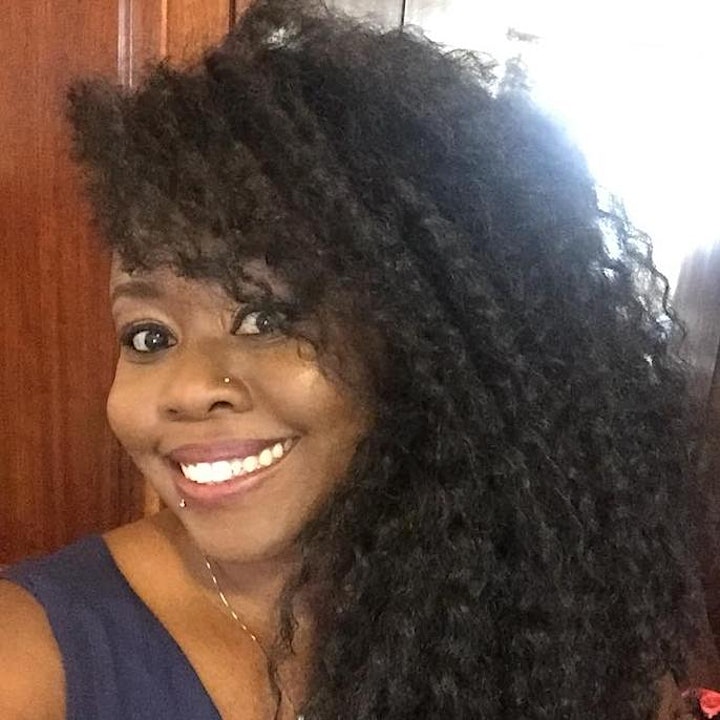 Josh Howard
CEO & Founder, Single Use Ain't Sexy
I'm Josh the Founder of 'Single Use Ain't Sexy' & I'm definitely not a tosser (anymore).
I started this business because I love this planet of ours, but I just couldn't get my head around how many single-use plastic bottles we all use (and chuck out!).
With over 60 million single-use plastic bottles ending up in landfill every day, I knew we had to make some changes.
So I made it my mission to find a solution to this problem - That's how 'Single Use Ain't Sexy' was born.
Our cutting edge dissolvable hand soap tablets make it so simple - just add water.
So far we've saved up to 125,000 single-use plastic soap bottles from Aussie landfill.
And we're only just getting started!
Please follow our journey at @singleuseaintsexy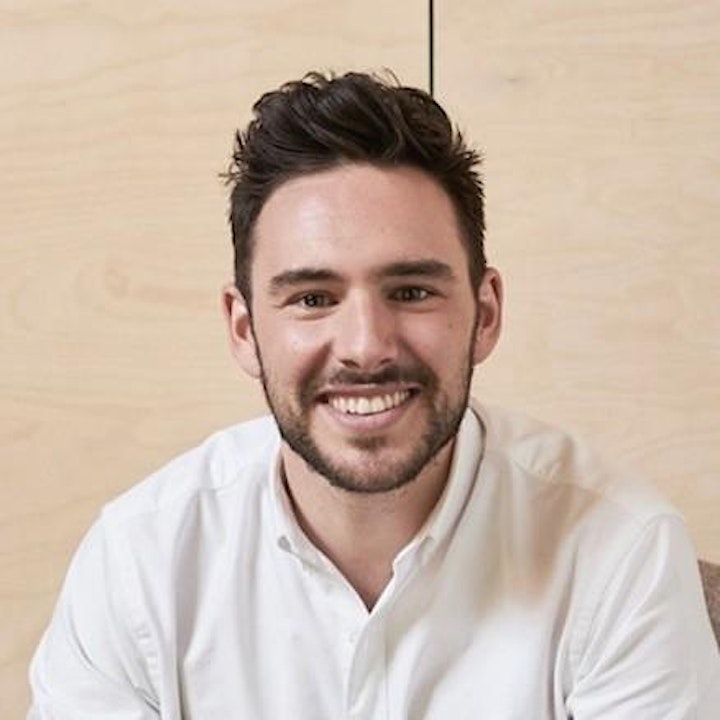 About Our Partners
Single Use Ain't Sexy
Single Use Ain't Sexy is Australia's revolutionary cleaning & personal care movement.
Our cutting edge 'just-add-water' products are designed to eradicate single-use plastic bottles. Every time someone becomes a new customer, it saves up to 25 single-use plastic bottles from going into landfill every year.
In total, 60 million single-use plastic bottles end up in landfill every day! So it is our mission to make it easy, affordable and convenient for people to cut down on their single-use plastic consumption.
Our first eco-friendly product is a dissolvable non-toxic hand soap tablet & reusable bottle. Soon we'll be launching a full home suite of additional products.
Single Use Ain't Sexy is proudly Australian owned & supported by leading advisors, marketers, entrepreneurs & FMGC industry veterans.
The Dream Collective
WHO ARE THE DREAM COLLECTIVE?
The drive behind everything that we do is to see more women in leadership.
Determined to drive sustainable change in women's leadership representation, we work with individuals and organisations worldwide to attract, retain and advance high-caliber female talent through our training programs and events.
"Such a fantastic day - I'm still buzzing from it, well done to you Sarah and the team, you blew yesterday out of the park. I'm having people internally coming up to me every few minutes (seriously!) saying how great it was. Well done!" Product Lead, Google AUNZ
Ngarrimili
We aim to drive enduring and sustainable Aboriginal and Torres Strait Islander economic development and by doing so, we acknowledge that Aboriginal and Torres Strait Islander people have been successful in economic development for over 80,000 years, from trading, agricultural practices, ceremony and many others actions contributing to prosperity.
Fiverr
Fiverr is a global marketplace for digital services that connects freelancers and businesses. Our mission is to change how the world works together. With more than 300 subcategories and users from over 160 countries, our freelancers have proven track records, and deliver top quality services, on time and on budget. Our ratings and review system helps you further vet the talent. You can find incredible, hand-picked talent based on your budget, with the most competitive prices on the market.
Why Fiverr?
Branded over 1M businesses
Option for express 24 hour delivery
Filter based on style, price and deadline
Fully customized to your needs!
By submitting your email address, you agree to receive updates about new, programs, and special events from General Assembly & Partners. Please refer to General Assembly's Terms of Service and Privacy Policy for more information.
Organiser of Struggles & Bubbles: Founders Lessons Learned