Description
Hello Passionate Businesses in Parramatta and North Western Region,
You are invited to the BNI Thunder chapter in Parramatta.
You might not be aware but BNI is The World's Leading Business Networking and Referral Organisation.
Can you believe from the above picture so many business professionals are committed to starting their Monday Morning with passion and energy?
You got to witness it and believe it. I am proud to be a 1 yr old member of the chapter and this is a family more than business network meeting because we meet every Monday throughout the year.
You are lucky if you are seeing this invite and you may be just starting out or being in the business for a couple or many years... You will find valuable connect here because We have various business categories attend with 0 to 10+ yrs of experiences.
Did you know?
Last year the members of BNI in Australia generated hundreds of millions of dollars in new business! BNI members worldwide passed over 9.8 million referrals resulting in more than A$13 billion in business.
BNI's mission is to help members increase their business through a structured, positive, and professional referral marketing program that enables them to develop long-term, meaningful relationships with quality business professionals.
This was last visitors day.. what a great opportunity to meet so many businesses under 1 roof and watch the business exchanged and referrals given.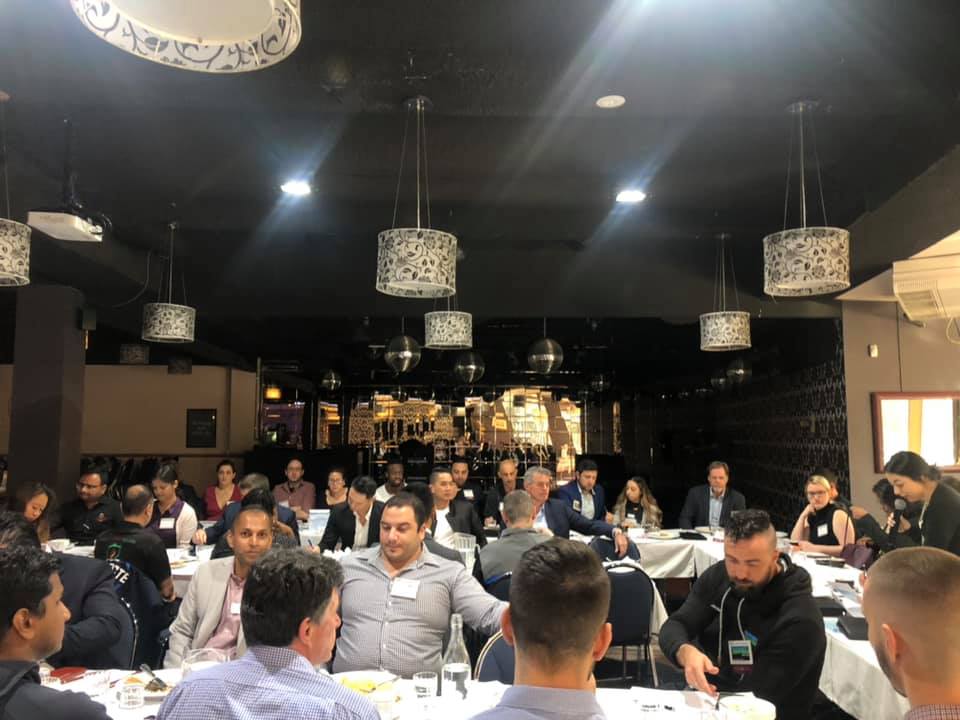 We are holding our meeting every Monday so choose the date of your choice and book in a calendar.
Please arrive between 6:30 and 6:45 am start and allow time for registration.
The meeting will be held Online. Once you register, the online link will be shared with you.
How personally it has benefitted me - I would like to share when we meet at the meeting. I will be there to assist you with a warm welcome and introduce you to specific businesses suitable to your businesses.
Would you like to grow your business through referrals?
If you said YES and YES then Ideas, contacts and businesses are waiting for you.
Please check our latest BNI Thunder updates on our Facebook page - https://www.facebook.com/bnithunder
After you grab your ticket, please message me so that I know you are coming.
Regards,
Kshama Upadhyay
Double your ROI$ Business and Property Strategist, Kreate Your Life (https://www.facebook.com/kreateyourlife/)