String Quartet: An AIDS Activist's Memoir in Music by Lyle Chan
Location
Eugene Goossens Hall, ABC Ultimo Centre
700 Harris St
Ultimo, NSW 2007
Australia
Description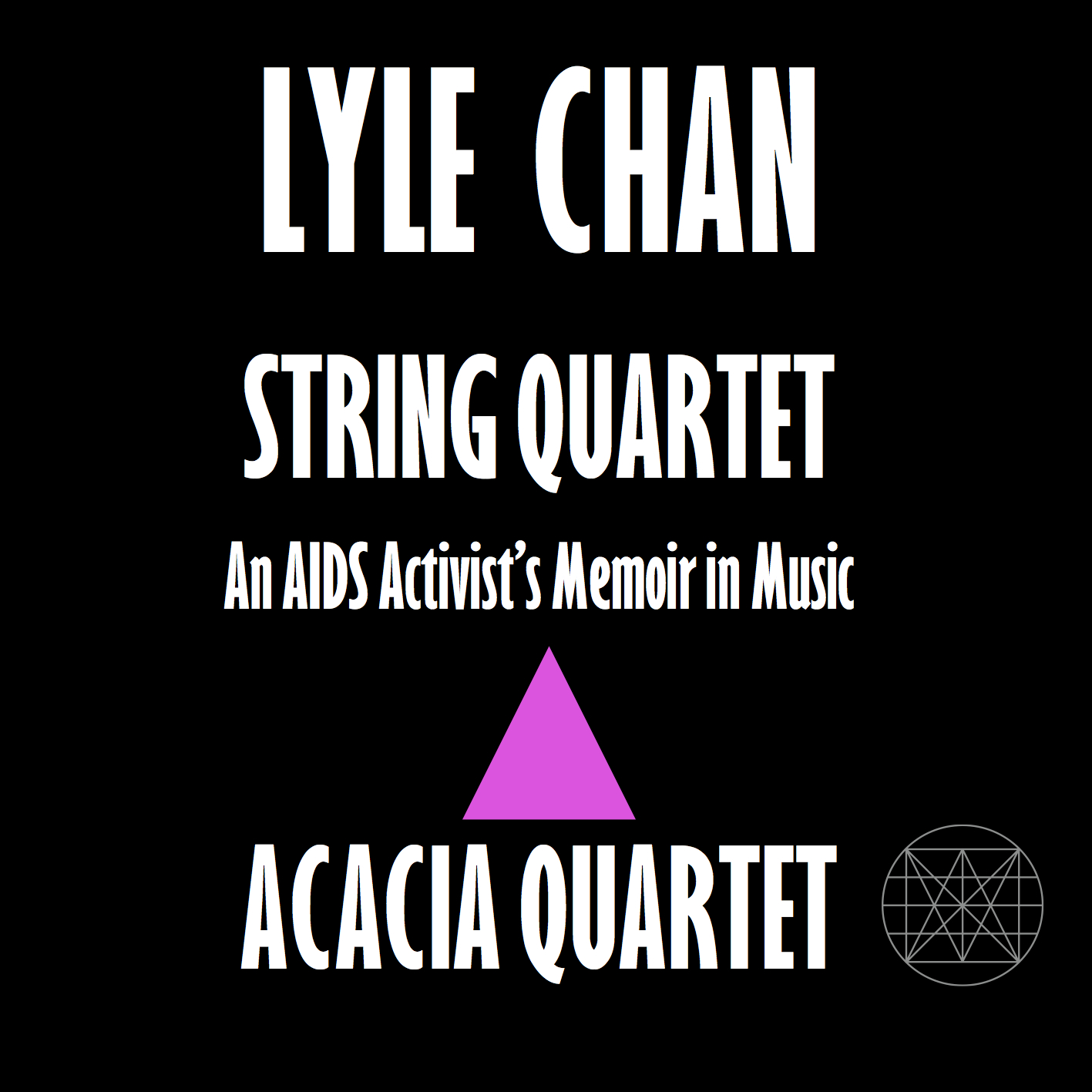 Broadcast premiere of unique music memoir from AIDS crisis
ABC Classic FM presents the broadcast premiere of an extraordinary work written during the peak of the AIDS epidemic by one of Australia's leading AIDS activists at the time, composer Lyle Chan, on Friday 18 July at 8pm at the Eugene Goossens Hall, ABC Ultimo with a live audience.
String Quartet: An AIDS Activist's Memoir was sketched in the crisis years 1991-1996, but only completed some 20 years later and will now premiere in three cities.
The 90-minute work is a tour-de-force of emotionally powerful music, sometimes agitated, sometimes tender, but always beautiful. It contains reflections of historic events, portraits of famous activist friends now dead, and unusual effects like the use of police whistles to recall street demonstrations by ACT UP, the direct action protest group of which Lyle Chan was a core member.
In the crisis years, he and fellow activists couriered AIDS treatments from the US that were unavailable here, fiercely lobbied federal government to approve experimental treatments more quickly, and collaborated with drug companies to design clinical trials of promising new treatments.
Lyle Chan – today an acclaimed composer whose works have been performed by the likes of soprano Taryn Fiebig, pianist Simon Tedeschi, Sydney Philharmonia Choir, the Tasmanian Symphony Orchestra and also the Hon. Bob Carr – interrupted his life as a musician in order to be an AIDS activist.
"During those years, I'd given up music to be an activist. But a composer is always a composer. I still sketched a lot of music. These sketches were my diaries, a way of writing down feelings. I think of music as the sound that feelings make."
The composer will make a speaking appearance at the Sydney concert.
This Sydney concert is free through the support of the Australian Broadcasting Corporation and performed by the renowned Acacia Quartet which spent over a year learning and rehearsing the music.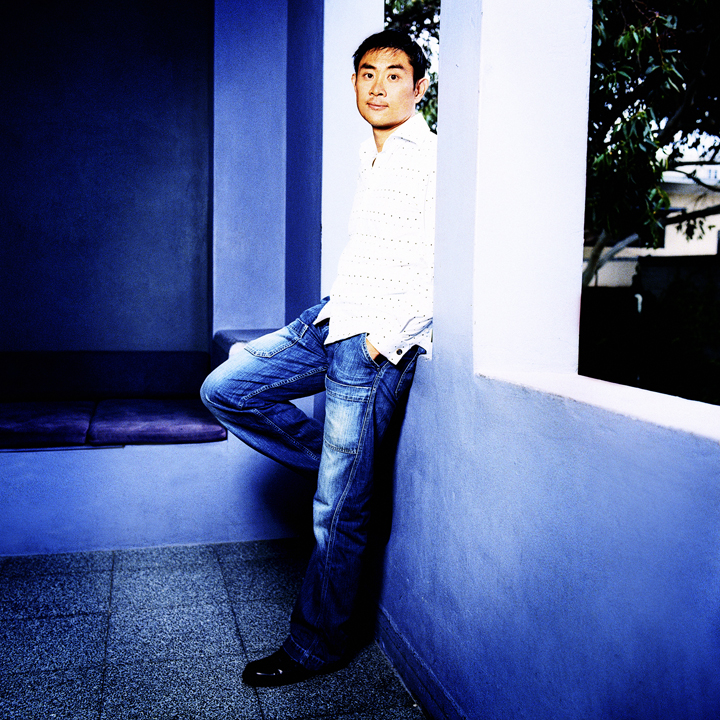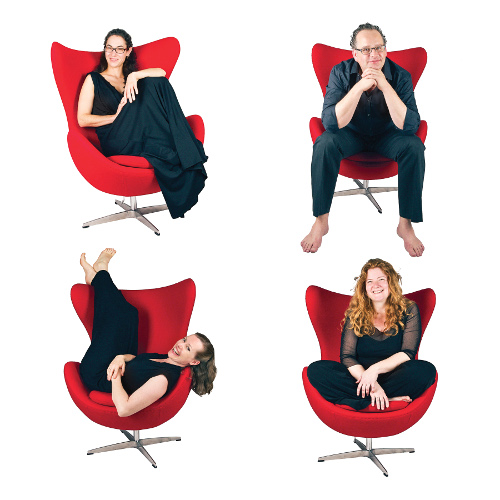 "Lyle Chan's string quartet is a very ambitious work born out of a seemingly endless plague. Its composer has taken his experiences of living through the enormous tragedy of AIDS and from them has molded a serious and deeply felt work of art."
– composer John Corigliano (winner of Oscar, Pulitzer and Grammy awards)
Chan's String Quartet is part of an unintended movement to document the 'plague years'. Recently, many artistic and documentary works have surfaced about the crisis years of the AIDS epidemic, possibly because the remaining key individuals who can tell the stories may soon no longer be around. Two major film documentaries were released about ACT UP in New York, as was the major Hollywood movie Dallas Buyers Club about 'drug runners' for unapproved AIDS drugs.
Hear and Purchase the Album here.