Description
Walking, jogging, or running - it doesn't matter!
We meet up every Saturday in any weather to motivate, inspire and coach YOU to achieve your goals, make friends in the process, and having fun doing it!
STRIDE is not elitist, or a closed group by any means, we simply exist to encourage you to get outside and active and we truly believe the best way to achieve your goals is to do it backed by a team dedicated to making sure you know you CAN ACHIEVE IT, and to be surrounded by others on the same journey!
Anybody and everybody is welcomed and encouraged to attend!
---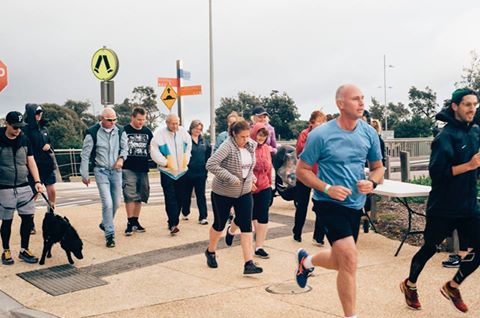 ---
As an added bonus, we regularly kick back and have a COFFEE afterwards at The Milkman Cafe in Frankston, where we start and finish.
So, will we see you this Saturday?