Stress, Vicarious Trauma, Burnout and Compassion Fatigue - 3 Hour Workshop
About this Event
Who is the Workshop For?
Teachers, caregivers, disability workers, social workers, youth workers, case workers, support workers, professionals and practitioners who provide support and care for clients who present with complex needs, including trauma backgrounds.
Key Content
An understanding of what is 'stress', 'vicarious trauma', 'compassion fatigue' and 'burnout' and its potential impact on carers, practitioners and teachers.
An understanding of situations or events associated with vicarious trauma experiences and compassion fatigue.
Best practice strategies to build wellbeing, proactively minimise (or reduce risk of vicarious trauma) and then respond to early and later onset symptoms.
Key debriefing processes to minimise risk.
The thresholds and processes to access professional support (when required).
Facilitators
Dr Ivan Raymond and an IMPACT Coach
Additional Information
This module is linked to the Care IMPACT Trauma-Informed Module Series, as linked to the boarder IMPACT Program. Participants completing the workshop will be invited to complete an online accreditation process and have a certificate linked to their LBI learning record.
For additional information on the events and training conducted by LBI Foundation, click here.
This workshop can also be delivered in-house (to an agency, program site or school) by LBI Foundation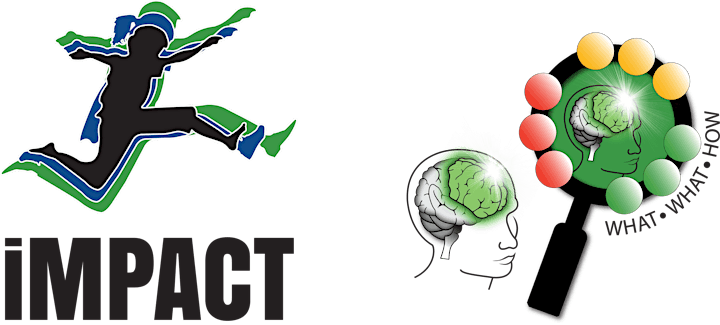 Date and Time
Location
Refund Policy