About this Event
The Stress Less Workshop model is an evidence-based program that delivers real results after a single workshop. Facilitators Pam Goodwin and Jax Cordwell provide participants with a blueprint for effective stress management teaching one easy to learn technique that will help you stop stress in its tracks. Scientific research and trials have shown that twenty minutes daily practice of this technique turns off the bodies flight/fight stress response and switches on the opposite side of the autonomic nervous system. This effect's deep states of physical relaxation, healing and tissue repair and provides numerous other health benefits that can help you reduce
• Blood Pressure
• Insomnia
• Chronic Pain
• Headache/Migraine
• Inflammatory Bowel Disorders
• Anxiety & Depression
• Risk for Cancers
• Fertility Issues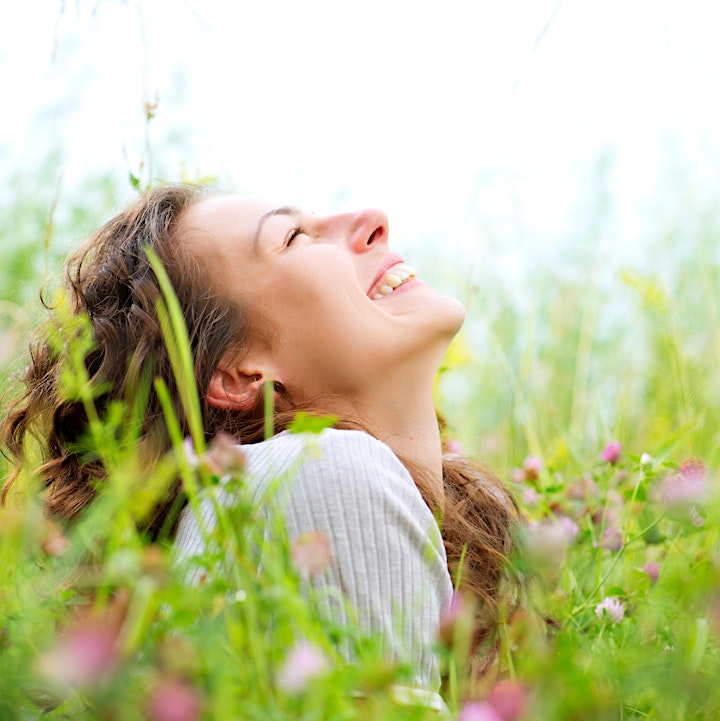 The Experience
The 'Stress Less Workshop' runs over one day with a maximum of 15 participants. Content includes experiential learning, educational components and take-home resources that participants can use again
• Deep relaxation and re-charge
• Interactive educational Workbook
• Group discussion, sharing and support
• Evidence-based DVD screening
• Scientifically proven Stress Management Technique
• Emergency Mental Health and Support Services contacts
• Fully catered Lunch and refreshments
• Beautiful, quiet and peaceful venue settings
Breakthrough Results After a Single Day!
Stress Less Workshops offer a full day immersive experience that teaches you how to
Develop Emotional Freedom - Learn how to recognise and eliminate unnecessary stress from your life and find your positive resilient self again. Reduce overwhelm, anxiety and depression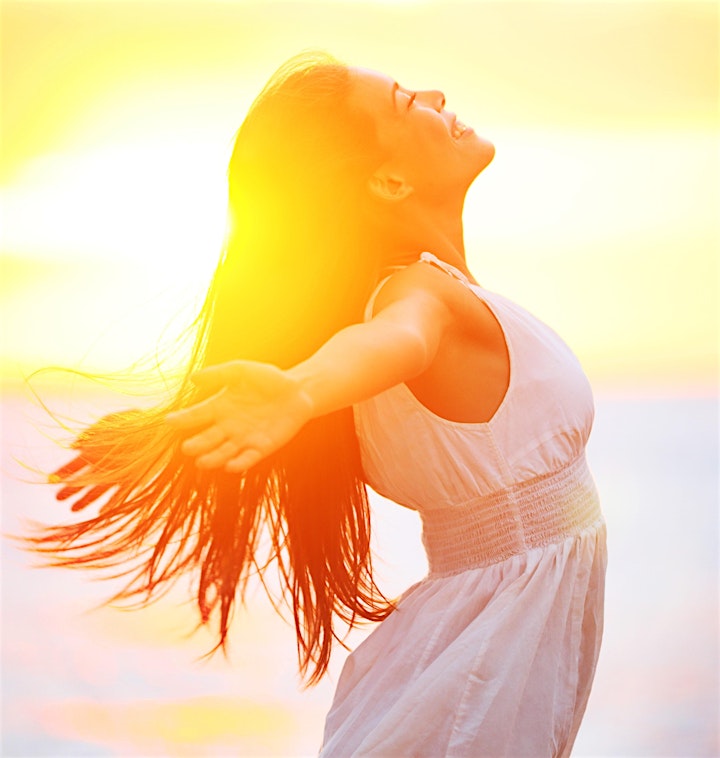 Enjoy Peace of Mind - Discover how to quieten racing thoughts, let go of unhelpful thinking patterns and dislodge negative beliefs. Experience deep relaxation and inner calm.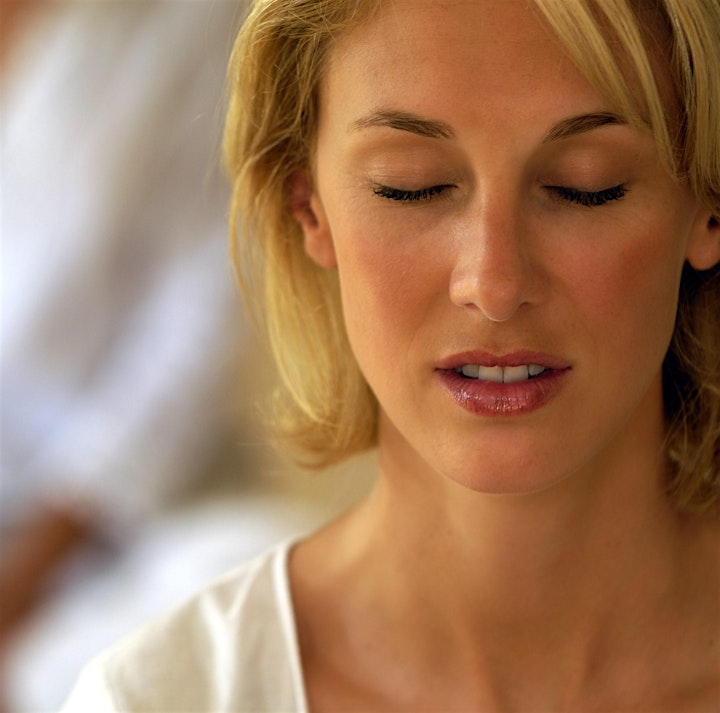 Nurture Health and Wellbeing - Realise your potential to preserve and increase your vital energy, personal motivation and inner purpose to live life on your terms. Reduce premature aging, dis-ease and disorders.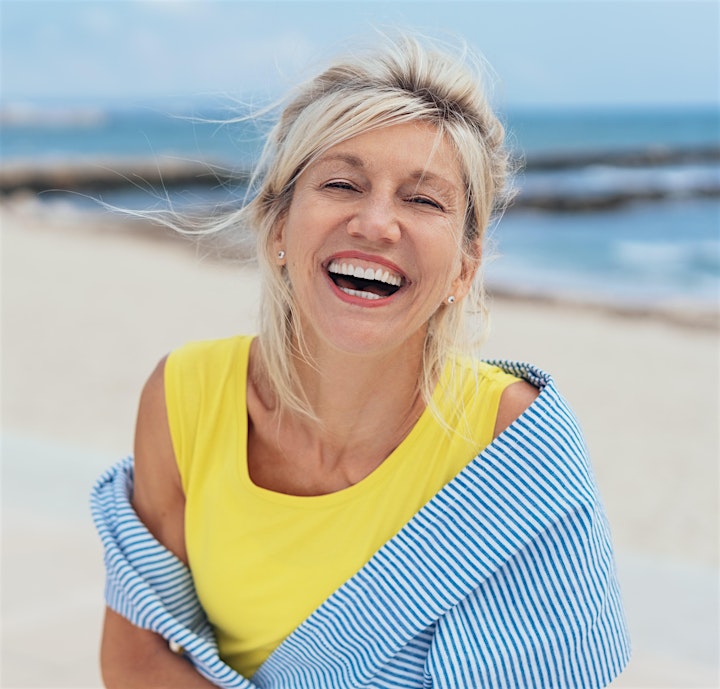 Who can benefit?
Stress Less workshops are ideal for adults and mature teens experiencing
Work Stress
Excessive Workload, FIFO Workers, Student Exams, Financial Strain, Unemployment
Health Stress
Chronic Disease, Anxiety/Depression, Infertility, Pain/Disability, Cancers
Relationship Stress
Divorce, Challenging Teens, Special needs Kids, Grief & Loss, Carer Stress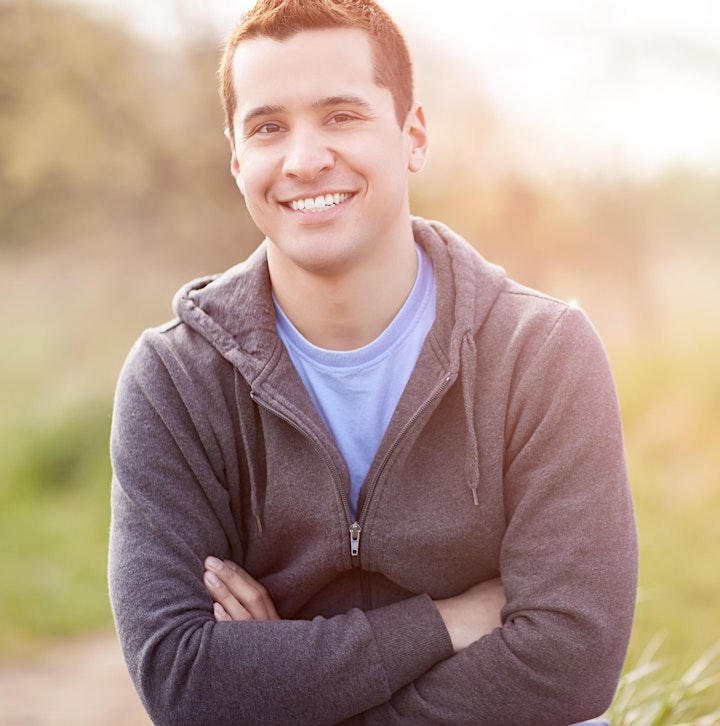 Meet Pam and Jax
Pam and Jax are two friends who have a shared passion for nurturing inner peace and Self-awareness. Their unique business collaboration combines the disciplines of a medical model and spiritual approach that offers workshop participants a wealth of clinical experience and expertise.
Jax Cordwell
Experienced Registered Mental Health Nurse with access to best-practice clinical education, client resources, information and support networks. Jax has a passion for Integrative Mind-Body Medicine and is an ongoing student of Mindfulness Psychology and Vipassana Meditation.
Pam Goodwin
Gifted Intuitive Healer with extensive experience providing spiritual direction and support to people struggling with PTSD, childhood trauma, serious illness, grief and loss. Pam is an acclaimed Spiritual Medium, Reiki Master, EFT and Matrix Reimprinting practitioner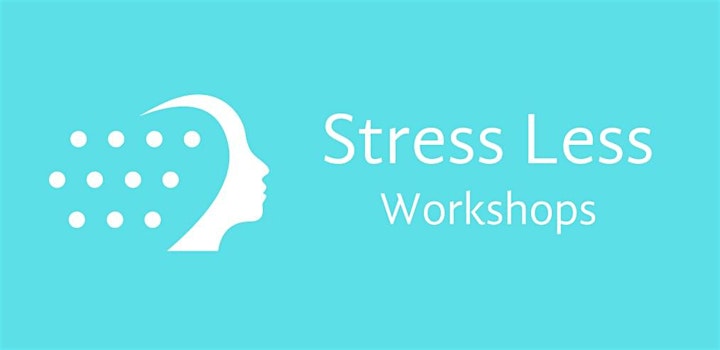 Our Vision
Nurture inner peace and Self-awareness by teaching people how to stress less.
Our Mission
Facilitate transformational workshops in collaboration with key community partners.
Our Values
Authenticity, Integrity, Caring, Confidentiality.
Testimonial
Ross Miller (Farmer)
"Twelve months ago, I contracted Q-Fever and spent 6 days in hospital. I lost 15kg and was so sick I thought I was going to die. On top of that, six weeks later I got diagnosed with Diabetes. That's when I started experiencing anxiety attacks. They would just come out of nowhere and I had no control over them. I went to the workshop and learned about the technique with Pam and Jax. I use it all the time now because it calms and controls my anxiety attacks and has helped me get on top of things so I can function again. The workshop helped me immensely and I would recommend it to anyone."
Testimonial
Dr D.D (General Practitioner)
"We are getting more consumed daily with how busy and demanding life has become. We do not know how to balance the demands of life, demands of a family and demands of a community let alone look after ourselves. Mental health issues are increasing as we get caught in this whirlwind journey. This workshop gives you the basic techniques to deal with the stress of it all. Learn how to prioritise yourself, learn your limitations and learn how to achieve your potential. Not everything needs to be fixed with pills. This workshop empowers YOU to make the change."