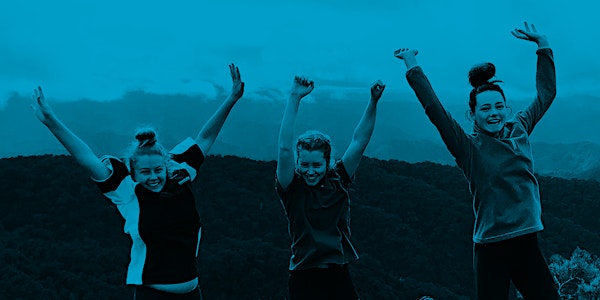 Strengthening Your Award Program - Masterclass
The Strengthening Your Award Program Masterclass is for Duke of Ed Award Leaders looking to strengthen and grow their current program.
About this event
Please note: training is free but bookings are essential.
The Duke of Ed Vic Programs and Engagement Team are pleased to offer our 'Strengthening Your Award Program - Masterclass' for all Award Leaders across Victoria. This is a great refresher opportunity for those who have already completed Level 2 training, have not engaged in our training for some years, or are keen to learn about the best practice models and be inspired by fresh ideas.
Join our Programs and Engagement Managers, Rachel, Aster, Carly & Ryan, as we focus on the multitude of ways you can further strengthen your Award program, grow the Duke of Ed community in your school or organisation, and create more impactful Award journeys for Particpants.
This Masterclass will leave you feeling both confident and well-versed in understanding the strategies and processes worth implementing so you can expand the impact and reach of your Duke of Ed Award program.
We look forward to having you at this highly worthwhile session!
Time: 4pm to 5pm.
This is an online event.