Imagine waking up in the morning feeling energised, positive & ready to take on the day...
About this event
We know it's not always possible to prevent stressful situations or avoid adverse events in life. But you can strengthen your capacity to deal with trying times – both physically and psychologically.
As everything in our body is connected, especially where our gut, liver, brain and skin are concerned. Learn to understand & unravel the basics of these intrinsic links and how they impact your health.
Where to from here after lockdown restrictions ease & we head into winter? Ensure you're prepared for the winter months & that your immune system is primed to help you sail through cold & flu season.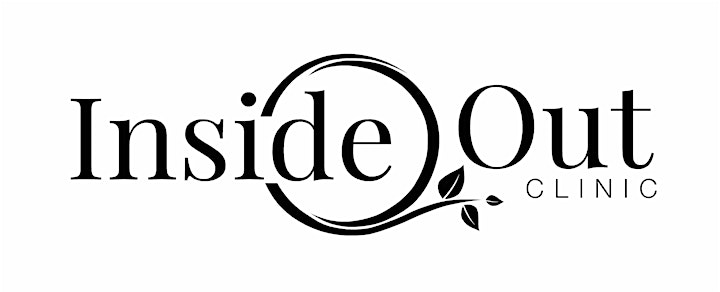 Hello, we're Jo & Leah, founders of the Inside Out Clinic based in Ascot.
We are qualified naturopaths, nutritionists and facialists.
We believe in taking the time to understand your underlying issues and creating you a unique, natural treatment plan. With our holistic help, we want you to feel knowledgeable, empowered and in charge of your health.
We specialise in areas where there are limited options available such as gut, hormonal, skin and chronic health conditions.
When traditional mainstream healthcare is letting you down, we can help!
Organiser of Strengthen your personal resilience to change | Inside Out Naturopathy