About this Event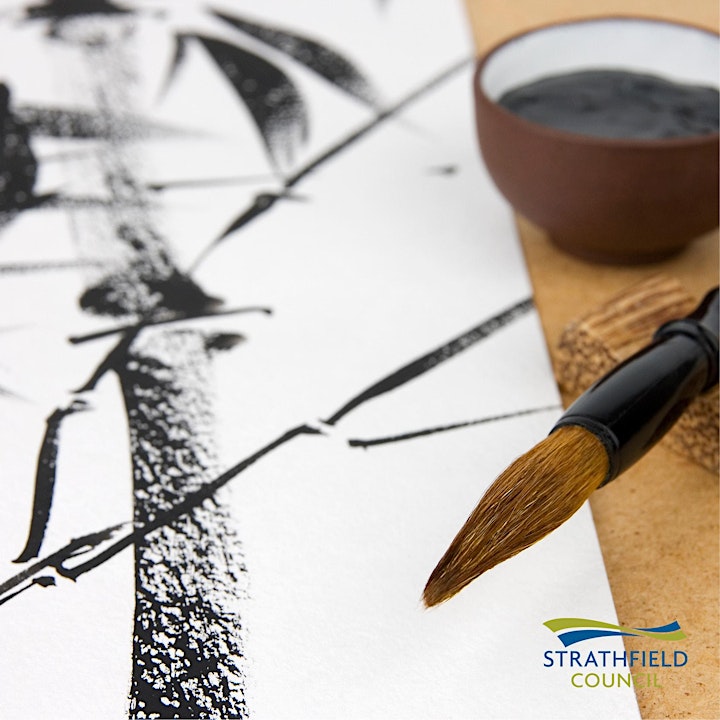 During these online art classes, facilitator Rachael will visually take you through step by step as each week you learn to paint something different such as an orchid, plum blossom, bamboo with Chinese painting techniques and more!
Classes will be held on Tuesday afternoons between 3:30pm - 4:30pm.
Before the class, participants will need to ensure that they have the following equipment:
2 brushes (1 soft brush and 1 stiff brush)
Paper
Ink
Colour
Mat to support the paper
Small containers for water and colour mixing
Participants must register for each individual class as signing up for one class will not result in a permanent position for all classes. Links to register for each week's class will be posted on Strathfield Council's website and Facebook pages.
Ahead of each week's class, participants who have registered will be sent an email with a link to join the class at the allocated time.