Description
Strategies for Smart Investing for Professionals!
If you are looking to get into the property market but struggling to take actions, or need some practical tips on expanding your property portfolio as well as growing long term wealth, this workshop is for you.
Learn from our Founder and CEO Joseph Chou, and a panel of experts – with highly successful corporate careers in multi-national companies – how they used our 'two-handed' approach to success:
Left hand for cashflow – right hand for asset building
You'll learn

The pros and cons of buying your own home or investing first
The pros and cons of buying second hand property vs buying brand new (off-the-plan)
How to take on debt without compromising lifestyle
Top 3 tips in growing long term wealth and achieving your life goals
How to identify hot market opportunities in 2020
Speaker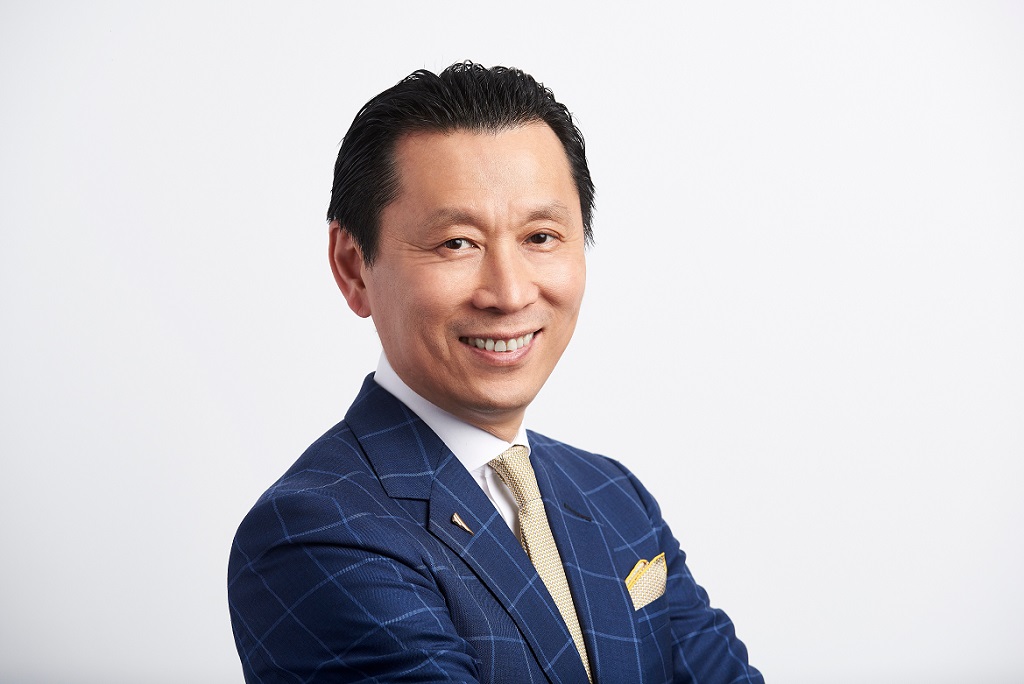 Joseph Chou, CEO & Founder, Ironfish
As the CEO and Founder of Ironfish, Joseph Chou has assisted investors across Australia and China build a strong property portfolio designed to deliver long-term financial wellbeing. Joseph has presented to thousands with the aim of disrupting and transforming mindsets to support people in achieving their personal, career or financial goals.
His personal story of success, 'from bicycles to Bentleys,' continues to inspire many. After giving up a distinguished career as a Chinese diplomat and migrating to Australia with very little, Joseph quickly established himself as one of the most sought-after Mandarin interpreters in Australia. In 1998, Joseph made the switch to property after discovering the great potential for building wealth through property investment in Australia.
Panellists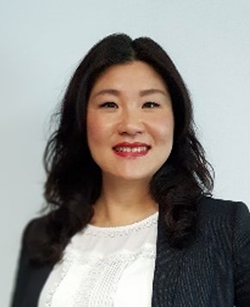 Priscilla Cheung, Chief Investment Strategist, Ironfish
As the Chief Investment Strategist at Ironfish, Priscilla Cheung has assisted hundreds of property investors build a diversified property portfolio to secure their financial future and be able to live the life style they desire. As a seasoned property investor for over 20 years, Priscilla acquired a multi-million-dollar property portfolio across Australia.
Prior to Ironfish, Priscilla held various senior leadership roles at Coca-Cola Amatil. Her personal experience in property investment, and genuine passion to help other Australians build wealth through property led her to change paths and join the Ironfish team in 2010.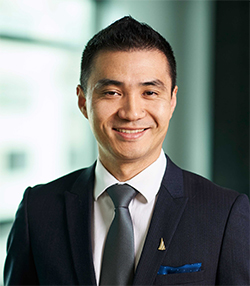 Bruce Guan, Senior Property Investment Strategist, Ironfish
Bruce began his property investment journey in 2006 at the age of 24. He has since built a portfolio of 8 properties across 4 Australian capital cities, with the combined growth of his portfolio exceeding his total income across a 16 year working career and has helped hundreds of Australian's achieve similar results. Bruce's passion is to educate, inspire and motivate people into taking positive action for their future.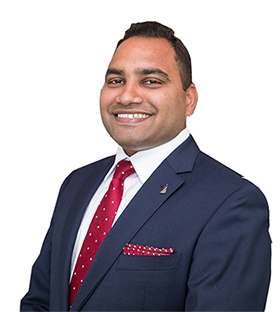 Gagan Bhardwaj, Property Investment Strategist, Ironfish
Gagan Bhardwaj is Property Investment Strategist at lronfish Australia, with knowledge of wealth creation, investment strategies, and firsthand experience in property investment. He is an active property investor himself acquiring a multi-million dollar property portfolio across multiple Australian capital cities. Prior to lronfish, Gagan has twelve years experience working as Business development manager and Account executive for corporate companies including Optus, Vodafone and Fuji Xerox.
Here are what some of our young professional customers say about their experiences with Ironfish:
"Not knowing what to expect from our first interaction, Priscilla easily made myself feel comfortable from the get go. Priscilla's energy, warmth, and honesty opened myself up to discuss all aspects in property investing. She shared all of her expertise tailored directly inline with my situation, easily changing my mindset on the topic. The constant communication and checkup shows her genuine interest in making myself reach my goals. Recommending Priscilla to new or experienced investors would be something I would do in a heartbeat for those interested."
- Gilbert P. Lieu, Cyber Security Analyst at IAG
"...I just wanted to say thank you (Bruce) ... for all your assistance throughout this entire process… I have never dealt with anyone that is so efficient and responsive as you both have been to date. As a single parent, working full time, I never in my mind thought it was possible to make it this far alone. I am forever grateful that I have such a supporting team at Ironfish – honestly, thank you! Thanks for making my dream come true and believing in me that it is possible to dream big. You have ... been amazing and I cannot thank you enough! Thank you for everything!
- Julie chiv Trieu, Senior Comcare Case Manager, QBE
"I always thought it would be very challenging for me to start investing in Australia given the affordability issues that gets mentioned frequently in the media. After I first met Tony, during the entire process, I really appreciate in how it has been made so clear and easy for me to follow. Tony also reinforced the importance of building assets as early as possible which really gave me the motivation and drive. I want to thank Tony and Ironfish for showing me this path of possibilities. I really look forward to what the future holds and I trust that Tony would do his best to guide me through my investment journey."
- Diego Lopez, Product Manager, Mylan