An interactive online presentation and discussion. This event is for CCA members only. *The commencement time for this event has changed.
About this event
About this Session
If risk is "the effect of uncertainty on objectives", then the last 12 months has seen that uncertainty in overdrive. The response of the NFP sector to bushfires, COVID-19 and now floods has been truly remarkable, and yet many are feeling not just jaded, but are wondering if their risk frameworks are fit for purpose. Phil Butler, NFP Sector Leader at AICD, will lead a discussion on the broad topic of risk including risk appetite, management and the link between risk, strategy and purpose.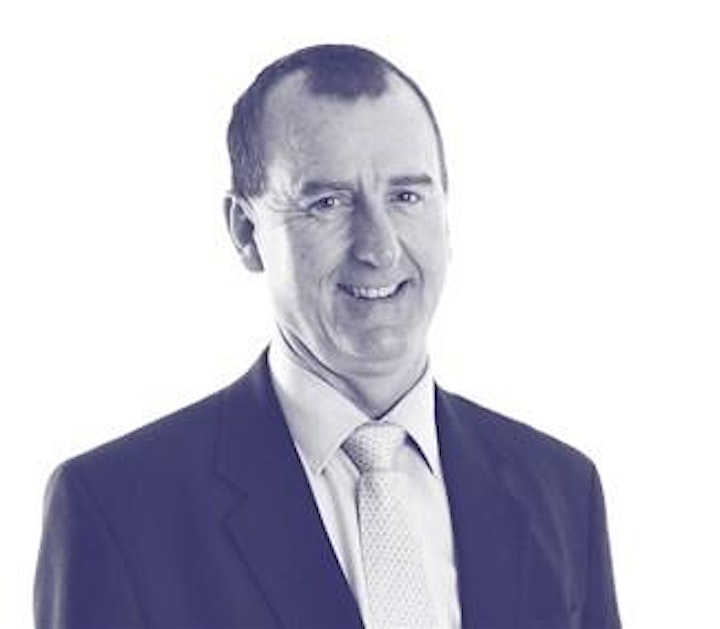 Session Presenter: Phil Butler
Phil Butler, Not-for-profit (NFP) Sector Leader, Australian Institute of Company Directors (AICD), leads the NFP project for AICD, supporting NFP organisations to achieve their missions through ongoing improvements in governance and to build greater awareness of the contribution of NFP directors and support their ongoing professional development. A Graduate of the Company Directors Course and a member of CPA Australia, he has been on a range of boards of NFP and Government organisations. He has presented at CCA conferences and appears in a number of CCA governance podcasts.
Session Resources and Recommended Pre-Reading
The Not-for-Profit Governance Principles: A practical framework to help NFPs understand and achieve good governance, Australian Institute, January 2019 – download here.
AICD Not-for-Profit Governance and Performance Study 2020: The COVID-19 edition, Australian Institute of Company Directors, with Commonwealth Bank and BaxterLawley, 2020 – download here.
A Zoom link will be sent to you a few days prior to the event.
Contact CCA at admin@cca.edu.au for more detail, including any questions in advance for Phil Butler to cover in his talk.
Organiser of Strategic Risk Management for ACE Providers