Sales Have Ended
Registrations are closed
Thank You for registering for this online experience. This session is being held at 3.30 pm AEST on Wednesday 3rd June. You will be advised of the Zoom link in due course. Best regards Ian
Sales Have Ended
Registrations are closed
Thank You for registering for this online experience. This session is being held at 3.30 pm AEST on Wednesday 3rd June. You will be advised of the Zoom link in due course. Best regards Ian
Description
This is a complimentary online event using Zoom.
I'm thrilled that Susan Furness will be my very special guest for this catalyst conversation about how to ensure your strategy and execution plans are fit for purpose AC (after corona).
Susan is my co-creator in the 3 sessions online programme that is Strategic Heartistry. As we say it's an alternative to strategic planning and a process to lead with your heart.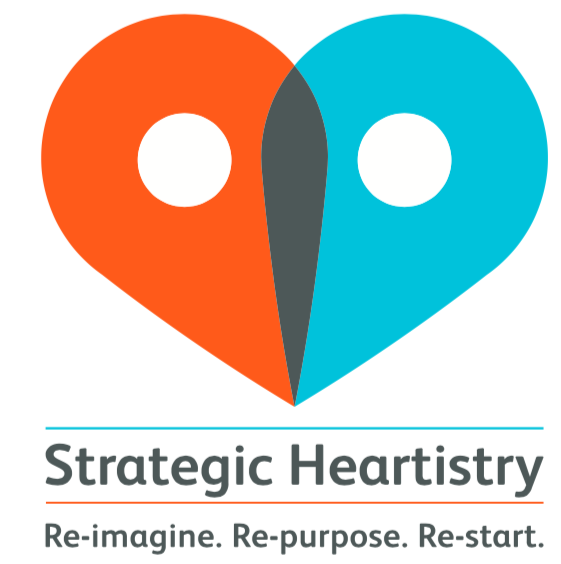 Strategic Heartistry is all about connecting hearts and heads to plans. It's about leading with heart without losing our minds.

To succeed with Strategic Heartistry fearless leadership is essential. In this conversation Susan and I will focus on what being fearless in the AC world feels like and how you can embrace it in your own best way.
About Susan
Twenty-something Londoner, Susan landed in Bahrain in 1981 excited by a three-year contract. Fast-forward to 2020, the Arabian Gulf captured her heart and an eclectic career emerged. The UAE is 'home' since 1992, allowing Susan to witness an emerging market. Leading a communications firm, she works alongside an spectrum of global brands in new entry mode, to home-grown starts-ups many transitioning to investor engagement, M&A and/or IPO. Susan's strategic approach is 'different', amplified by a 20-year practise in Spiritual Intelligence, Edgewalking and Integral Facilitation. Susan is a senior member of US-based Edgewalkers, an advisory board member to UK's www.GRIDSERVE.com and Rose House Montessori School as well as consultant to Dubai-based cloud specialists, Media Solutions.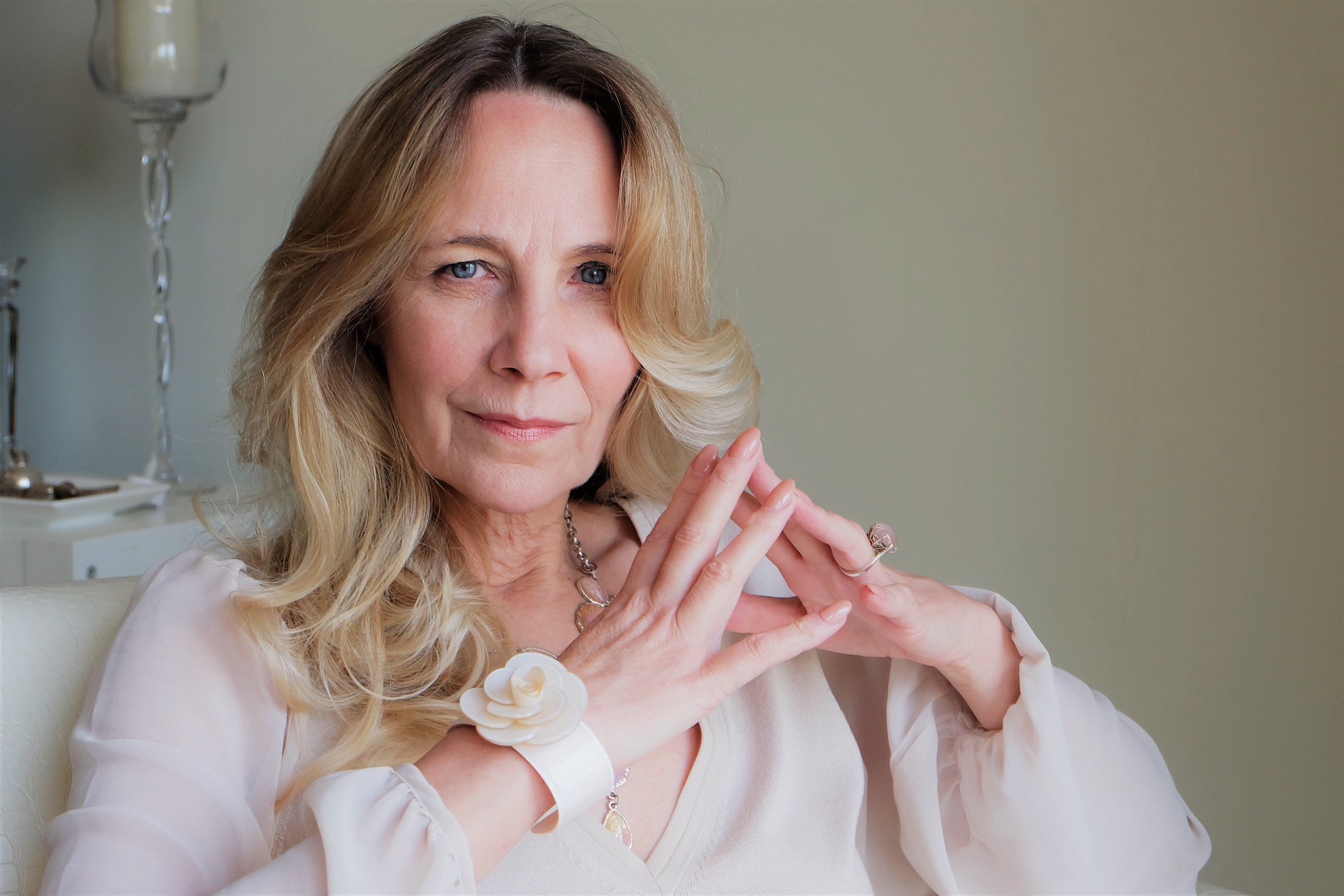 "Susan is a member of Arabian Hotel Investment Conference's (AHIC) alumni advisory board. She recognised early on that AHIC would bring recognition, transparency and sustainability to hotel investment in Arabia. Susan and her team have supported AHIC from the outset and have played a multifaceted role from pr voice, to platform speaker, to protocol. She is consistent in her ability to empower her team, and others, to embrace the topic and deliver excellence…"
Jonathan Worsley, The Bench