About this Event
Kat Patrick is sending us a reading of Howl, all the way from Scotland!
Did you know that a Guardian Newspaper study found that of 5000 children's books less than 25% had a girl as a lead character?
The very same study found just 4% of books featuring a person of colour.
But you can be part of the change.
Join us on the first Friday of every month for a morning of books and songs specially chosen for this next generation of children making the world a better place... and the grown-ups who love them!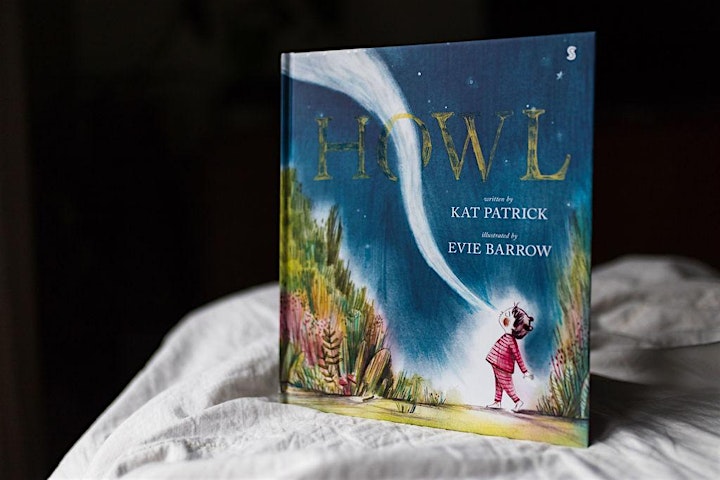 Howl is a masterfully told and exquisitely drawn story of a young girl's way of expressing and resolving big feelings.
Maggie has had a very bad day.
First of all, the sun was the wrong shape, in a sky that was too blue. The spaghetti was too long, and her pajamas were the wrong kind of pajama.
Then Maggie begins to have wolfish thoughts...