Description
Join Jim Plouffe of The Lead South Australia and get a guide to getting news from your startup out to the media who care about what you have created.
Attendees to this session will also learn:
1. Top tips for storytelling
2. Who to engage in South Australia
3. Finding news the world cares about
About Jim Plouffe
Publishing Editor at NewsLeads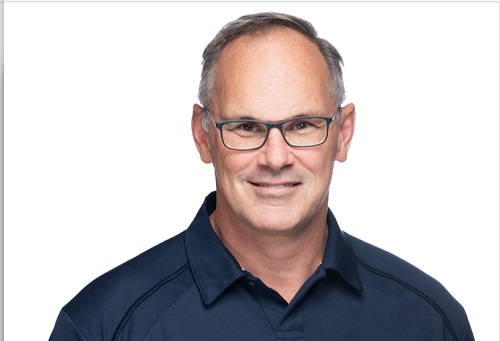 An award-winning editor who helped create the world-first brand journalism site The Lead South Australia for the state. With over 35 years of experience in the media, Jim knows a good story, how to tell that story, and what platforms are best to tell each story.

Hub Australia is Australia's largest network of coworking spaces for growing small businesses. With beautiful spaces, business learning and wellness events, and flexible memberships, Hub provides workspaces that love people.
Newsletter
When registering for any Hub events you will be added to our newsletter for updates and events. You can unsubscribe at any time.