Event Information
Refund Policy
Refunds up to 7 days before event
Description
Is there a story from your past you're nervous to discuss but have a burning desire to share? Do you have a book inside you which you believe could help other people? How can you use social media as a memoir without making yourself vulnerable?
We are all storytellers to some degree. Every social media caption, every 'about' section, every blog post and every conversation we have in a coffee shop is an opportunity to share our story in a way that heals us or triggers us.
We live in an age where everybody has a 'brand'—but how does a tragedy, misfortune or difficult period fit into that image? If there's a rough patch in your past, should you share it and to who, how and when?
How people tell their own stories is an intimate experience and something as small as a replaced word or misplaced question mark can change the entire feeling of a story—and how the teller feels about themselves.
When you find a way to tell your story authentically it doesn't just help you, but also people around you. When you give a little bit of yourself, it gives them permission to examine, share and heal their own past.

In this two-part workshop, editor, ghostwriter and Hay House author Amy Molloy shares the lessons she has learnt from over a decade of helping people share their personal stories in a way that empowers but also protects them.

As a journalist, Amy has spent her career interviewing amazing people with amazing experiences, from entrepreneurs and entertainers to survivors of natural disasters and global catastrophes.

According to studies, conscious storytelling—sharing our pivotal experiences in a supported and safe space—can be a path to healing, both for the storyteller and the people who shares your memory.

As entrepreneurs, bloggers, not-for-profit founders or employees, it can also help us to attract customers, build a profile and feel more relatable to colleagues.

But in an era where oversharing is trendy, how can you find the balance between authentic honesty and conscious censorship?

In this course, you will learn how to structure your story, how to support yourself as you share traumatic experiences, and how to create ceremony around your writing practice. Also, discover how to pitch to editors, approach book publishers and write within legal guidelines to protect yourself and your loved ones.

Your healing storytelling journey starts here…

No previous writing experience is required.



---


Who is this for:
Anyone who wants to share a non-fiction story, consciously, truthfully and authentically. This doesn't have to be in the form of a book. You can use the same lessons for blog posts, 'about' sections, social media captions, job applications and spoken conversations. These teachings are also beneficial for anyone creating a business, not-for-profit or online community. How can sharing your story support your cause and could storytelling lead to a new career path?
Workshop layout:
This course is run over 2 x 1.15 hour sessions which you can watch live via Zoom.com or as a video rerun at a time that suits you. Different content will be taught each Sunday and they should be watched in chronolgical audio.
The last 15-minutes of each workshop will consist of a Q&A session where participants can ask questions over Zoom Messenger. All participants will receive a video file and audio fille of the workshops plus written worksheets to accompany each week.
This AU$133 ticket is valid for two sessions - Sunday 11th November and Sunday 18th November from 3pm – 4.15pm. You DO NOT need to buy two tickets for these two workshops.
---
What it covers:
The Starting Point: Identifying the story you wish to share, which has the potential to heal you and the people who absorb your memory.

Attracting your Audience: How to choose the best medium to share your story. This includes books, blogs, articles and video content. Discover the specifications of writing for each option.

Structuring your Trauma. How to write about an emotional topic in a way that is also clear and constructive, including the common pitfalls of non-fiction writing.

Ritualised Writing. How to create ceremony around your writing practise, and support yourself as you revisit life-changing experiences.

Honesty & Self-Censorship: How much do you need to share to be authentic, when to hold back and when to fill in the gaps? Why less is more.

Protecting your People: How to tell your story whilst respecting the other characters within it, and the important topic of legal censorship.

What's Next? Pitching to editors, finding a book publisher and promoting your story, including the resources (many of them free!) which can help you on your way.

Your Rights as a Storyteller. Debunking myths around paid storytelling, and the rights you have as a writer to say no, and respect your own boundaries.
---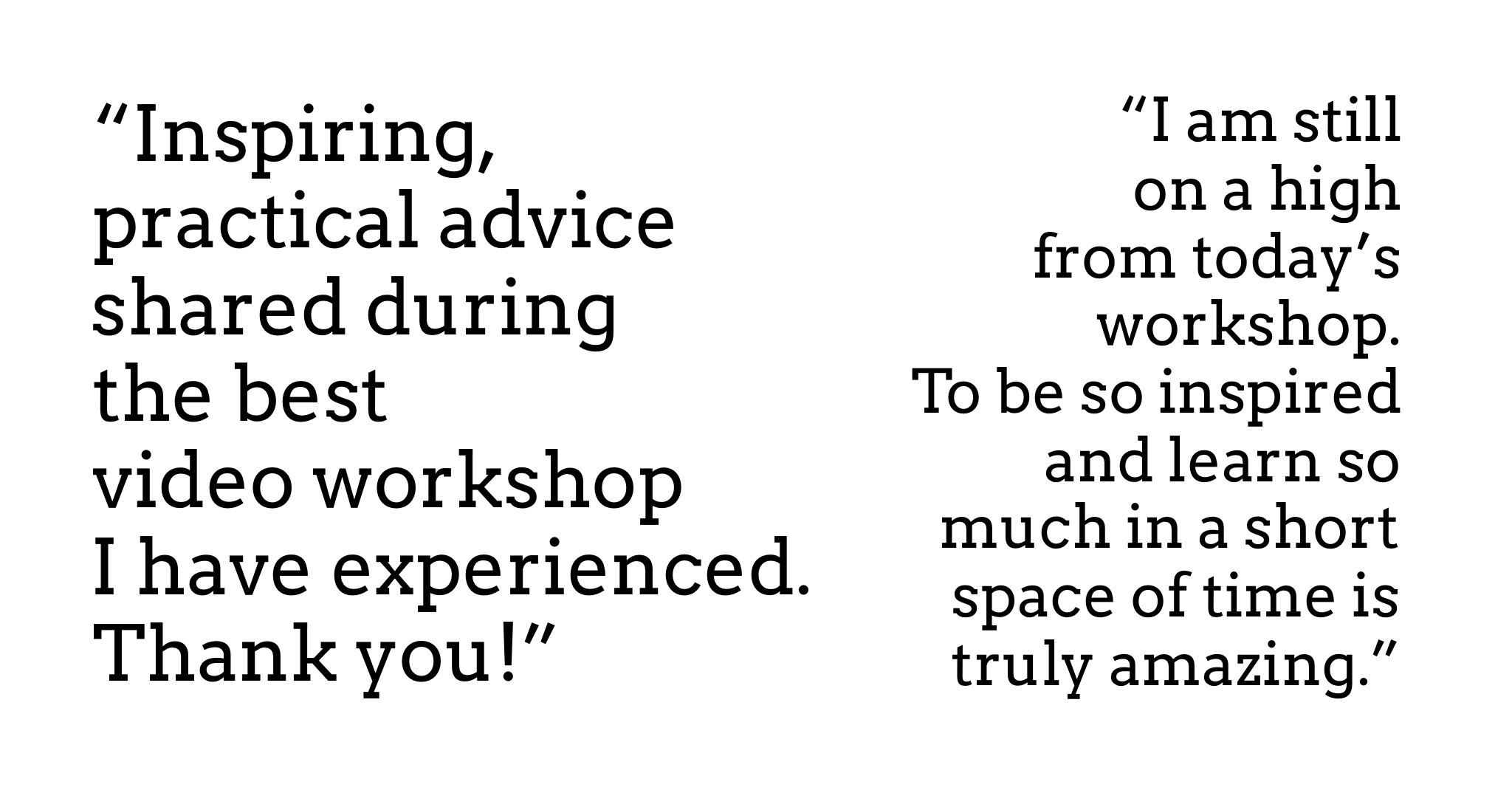 Refund Policy
Refunds up to 7 days before event