Join us in learning a bit about the Earth, the Sun, and the Universe with Professor Brian P. Schmidt, Nobel Laureate and ANU Vice-Chancellor
About this event
National Simultaneous Storytime
National Simultaneous Storytime (NSS) is an annual event that aims to engage children of all ages to enjoy books by creating a sense of excitement around reading.
It's happening on May 19, but we thought we'd get started with our reading a bit early.
Storytime for Young Stars, with Brian
Those of you who know us at Young Stars, know how much we love reading...
Turns out so does Professor Brian P. Schmidt, Nobel Laureate and the Vice-Chancellor of The Australian National University!
Join us in a reading of 'Give Me Some Space' with Brian!
Bean Bags Galore
Brian will be bringing his world famous moon bean bag.
If you're joining us in person, bring a bean bag or pillow for a chill storytime with Brian.
Brian will read to the young stars in-person, and you can also join us via Zoom per usual!
What else is special about storytime this year?
And so you know, this year's storytime is super cool as not only will 1 million+ kids from across the ANZ join storytime on May 19, they will also be joined by astronauts from space!
So join us with Brian on April 17 to get a head start with our best reading hats, and moon-shaped bean bags to kick off an intergalactic adventure!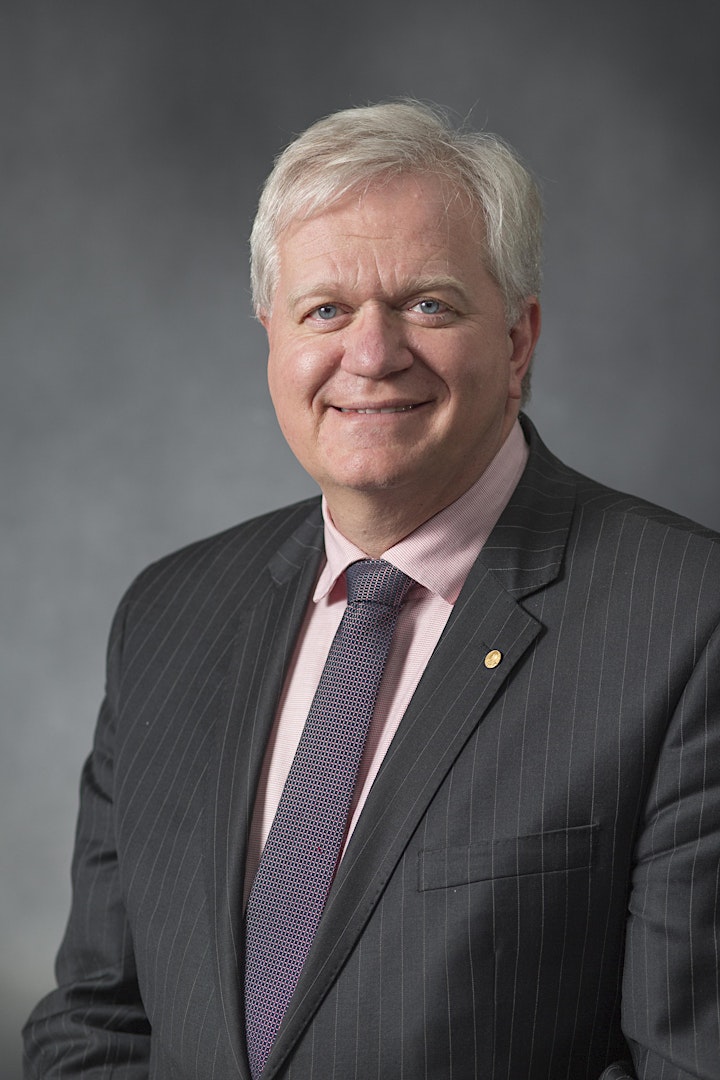 About Brian
Professor Brian P. Schmidt was appointed Vice-Chancellor and President of The Australian National University (ANU) in January 2016.
Winner of the 2011 Nobel Prize in Physics, Professor Schmidt was an astrophysicist at the ANU Mount Stromlo Observatory and Research School of Astronomy and Astrophysics before becoming Vice-Chancellor.
Professor Schmidt received undergraduate degrees in Astronomy and Physics from the University of Arizona in 1989. He completed his Astronomy Master's degree (1992) and PhD (1993) from Harvard University.
Under his leadership, in 1998, the High-Z Supernova Search team made the startling discovery that the expansion rate of the Universe is accelerating.
Fellow of the Australian Academy of Science, The United States Academy of Science, and the Royal Society, he was made a Companion of the Order of Australia in 2013.
Closing Date
Registrations will close on Fri, 16 Apr, 5:30 pm.
Zoom Details
Zoom details will be shared on Fri, 16 Apr, 6 pm.
Registrations
For ACT Residents joining us in person
A small number of ACT residents will be able to join us in-person
The venue will be ANU Physics Link Studio
Participation in this session will be first-come best-dressed
Please register a ticket for every person attending
Multiple children from one family can attend
Each student must have a registered ticket
Parents must register a ticket for themselves also
Parents or guardians must accompany students i.e. no drop-offs
We encourage only 1 parent/guardian per family/student to attend
If possible, please bring a pillow or bean bag to join Brian for a chill storytime
We will be observing COVID-safe protocols
We encourage you to bring your own hand sanitisers etc.
Register using the ''In-Person: ACT'' ticket on Eventbrite
For People Outside Australian Capital Territory
Going to space needs thousands of people to run things globally
You can join us via Zoom Live at the same time as ACT residents
Register using the ''Online'' ticket on Eventbrite
More details to follow in the upcoming weeks via email.
Please refer to ANU Privacy Policy.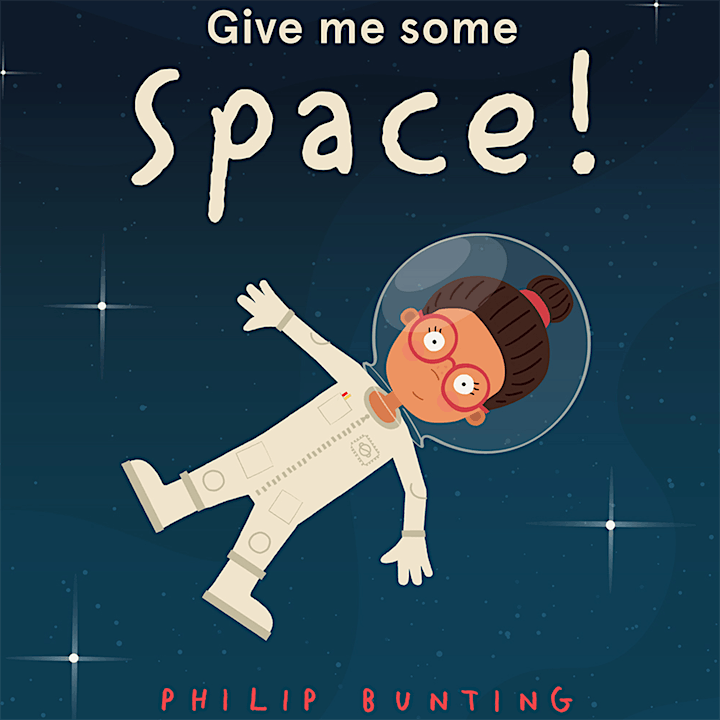 The official story chosen for ALIA National Simultaneous Storytime 2021.
Ever since she was a baby, Una has been fascinated with space.
Una plans to become an astronaut herself one day, and to go out into space and search for life amongst the stars. But she will have to wait to become an astronaut, and waiting is not something that she is nearly as excited about, so she takes matters into her own hands, designs and builds herself a spacesuit, and creates a rocket to carry her out into the furthest reaches of our solar system.
Una's greatest discovery is not an alien spacecraft though, or an unexpected comet, but instead is the realisation that our planet is the most amazing spacecraft ever, with air and water provided, and teeming with plant and animal life.