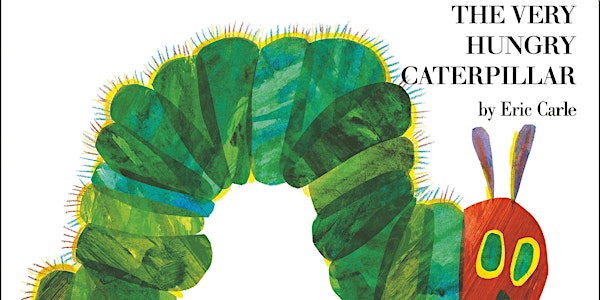 Story Time Tales presents: The Very Hungry Caterpillar
Story Time Tales will be hosting an online book club designed to foster an early love of literature in the children we work with.
About this event
Over the course of 30 minutes, we will engage in a reading of the popular children's picture book "The Very Hungry Caterpillar", followed by a group discussion of the themes present in the story, designed to engage the critical thinking skills and imaginations of those in attendance. The event is ideally suited to children aged between 2-5.
The event will focus on accessibility, and allowing participants to continue to learn in a Covid-safe manner, with all necessary reading material provided virtually prior to the event. Story Time Tales believe that cost should not be a barrier to education, and we aim to ensure that attendance is open to every one.
Disclaimer: Story Time Tales is a collective made up of Swinburne University of Technology students working to fulfill a core component of their course.