Description
Unleash the power of story telling to get your business message across and encourage your audience to take action.
Attendees can learn:
1. The power of story telling - why we connect through stories
2. A simple but powerful story telling tool
3. Story Telling tips and tricks
Want more? Attending this free event will also qualify you for a $200 discount off 13th April Story Telling Masterclass (usual price $500).
About the Speaker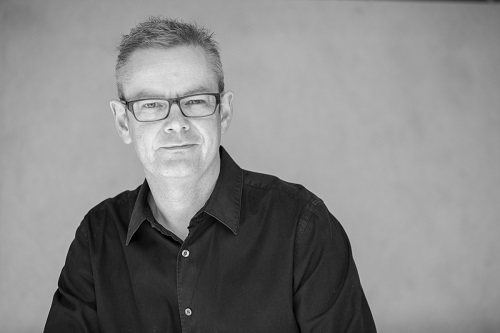 Chris Meredith is CEO and founder of Chilli Sauce - a company that adds spice to the way business leaders think. Chris has consults with and trains with many of the Australia's most successful companies including Campbell Arnotts, News Corporation, Frucor, Kelloggs, IAG and many more.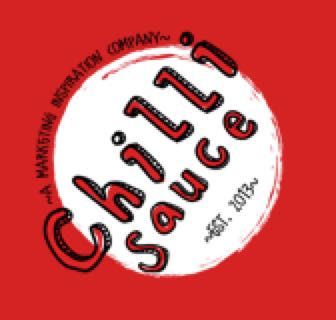 About Hub Australia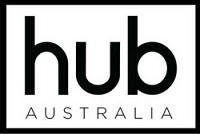 Hub Australia is Australia's largest network of coworking spaces for growing small businesses. With beautiful spaces, business learning and wellness events, and flexible memberships, Hub provides workspaces that love people.