Enjoying Story Room in Manly. Well why not book again. This months line up of Storytellers will certainly be inspiring.
About this Event
Story Room Aus 
Story Room Aus presents another diverse and talented line-up of Storytellers. Join us for an eventful evening guaranteed to take you on a rollercoaster of emotion perhaps tears or laughter or even awe. This event is even better when you get together on a table with friends. . So take the opportunity to come along and enjoy the energy and connection that Story Room offers. Come along and experience the new look, Henry's Rooftop, The Steyne Hotel. 
Six different people from all walks of life come together to share stories on what connects them. Each story is true. There is no fabrication in this event. The theme for April is "Turning Points"
Meet the Storytellers
Jai Jaru
Through her lived experience of homelessness and mental ill health, Jai has become a passionate advocate for these issues. Along the journey of life Jai has found gardening and photography to be holistically therapeutic and has been involved in many community groups as a participant and volunteer. This has ultimately led to greater leadership in two charities. Jai is a founding member and current Vice President of Street Growth, a NFP charity focusing on mental health issues aiming to improve the lives of individuals experiencing homelessness and disadvantage. Jai has also gone from participant to volunteer, in the charity Homeless In Focus, which connects people affected by homelessness to the wider community through an annual film photography competition.
Oliver Phommavanh
Oliver loves to make people laugh on the page as a children's author and on the stage as a comedian. Oliver uses his experience as a primary school teacher to inspire kids to write funny stories. He has featured in Writers and Comedy festivals across Australia and Asia. Oliver's books include Done Follow Vee, Natural Born Loser, The Other Christy and Thai-riffic! His latest book is Brain Freeze.
Jan Latta
Jan was trained in advertising, but after a turning point in her life she became a children's author, wildlife photographer and publisher. She creates her True to Life books and videos in Borneo, India, Sri Lanka, Uganda, Costa Rica, China and Africa. Her passion in life is to help save the endangered animals in the world.
Gunter Swoboda
"Gunter is an international psychologist, speaker, author of Making Good Men Great: Surfing the New Wave of Masculinity, and the upcoming novel Mountains of the Sea by Winterwolf Press. He was the creator/producer of the award winning Masculinity That Inspires Change on Amazon Prime and most recently host of the globally syndicated podcast Inspire Change with Gunter."
Isobel Kirk
From a lifetime as a performer, director, writer and producer for theatre, television and radio, Isobel has degrees and credits from NIDA, Premier theatre companies in Australia, Shakespeare & Co Massachusetts, and the National Theatre in London. As Professor of Theatre with the University of Pittsburgh, she is an International Master Voice teacher. Isobel still works as a professional actress, voice-over artist and c-suite coach. Isobel produced and directed The Sound of Music at St Patricks, making a large donation to Bear Cottage. She also swam the Hellespont between Europe and Asia, jumped out of a plane in preparation for stand-up comedy, and is an originator of the bold and beautiful swimmers. The pink cap is her greatest achievement.
Jerome Lamarque
320 routes through 25,000 streets! That's what Jerome learned over 3yrs as a London Black Cabbie, all so he could spend more time with his young children! Creating a new life for himself, led Jerome to becoming a Mindset Coach for elite athletes and a fitness trainer to celebrities.
These days Jerome helps Dads tap into their healthy masculine energy to build their business empires and become great providers for their families, whilst maintaining their mental and physical fitness. Be prepared for some laughs and a great cockney accent!
About The Night
Story Room Aus is an event presented on the first Tuesday of every month at the new look, Henry's Rooftop in Manly. A warm, safe and friendly environment to a chance to mingle with friends, make new friends, relax and be entertained by the eclectic and talented storytellers. The event creates a community where sharing real stories brings us together and helps us to feel connected. Enjoy drama, fun, laughter and have a chance to be a part of something different here on the Northern Beaches 
Fancy a bite to eat before the show?
The Steyne Hotel offers a wide selection of meals for those who wish to dine before the show. Arrive early, allowing time to dine, enjoying the new look menu from the downstairs bar and relax while you wait for the show to begin.
NB For dining option we suggest you order between 5.30 and 6.15 pm to allow time to dine. The Story Room show starts at 7 pm sharp and you will only be allowed to enter in the short window of time between each storyteller. 
Parking
Whistler Street Carpark Manly - 5A Market Place Manly
National Carpark Manly – Central Ave Manly
Coles Manly Car Park – 10 Wentworth St Manly
Public Transport 
Ferry  and Buses- check the website for changes
https://transportnsw.info/documents/timetables/93-F1-Manly-20191214-20200127.pdf
 NB: Ferry times are subject to change. Please make sure you check the Trip View App, website and notice boards at the wharves for up-to-date times.
Buses run regularly to Manly  https://transportnsw.info/trip#/
Our next event
The theme for Tuesday May 4th is "Perfectly Imperfect Me"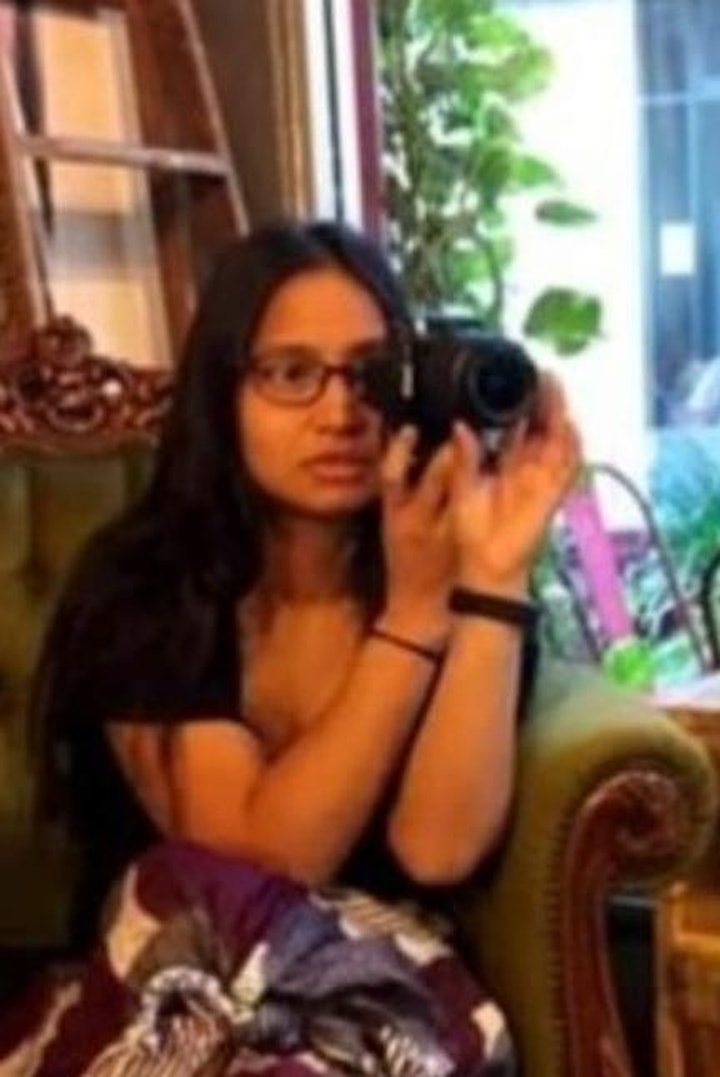 Jai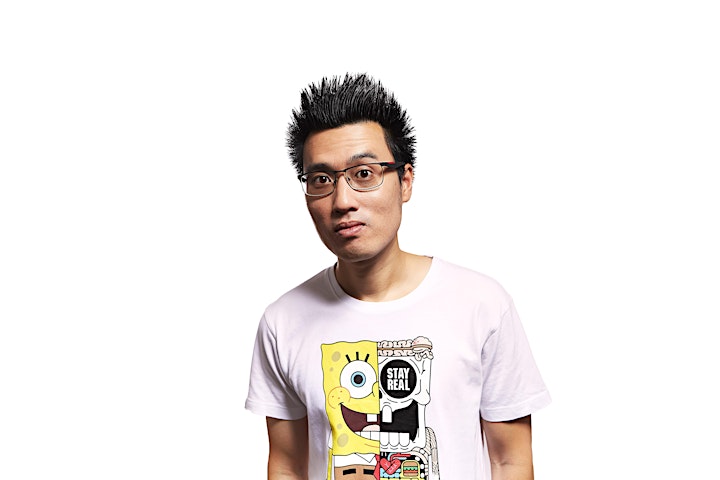 Oliver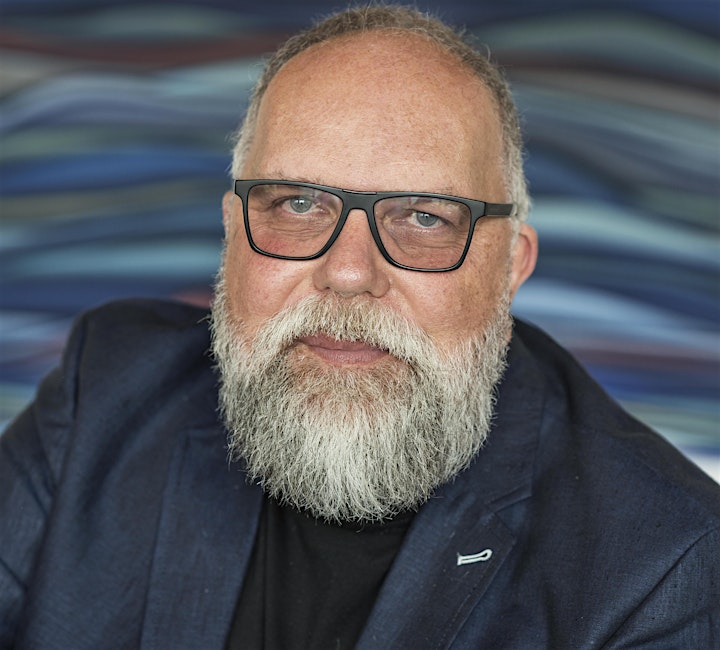 Gunter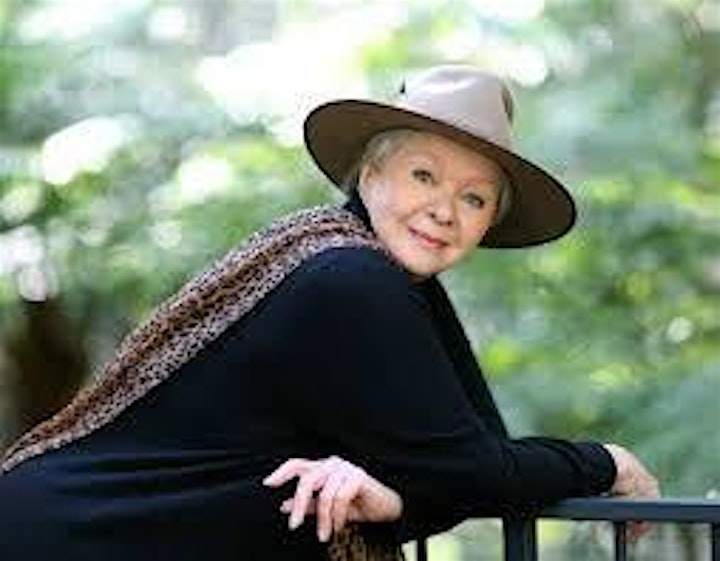 Jan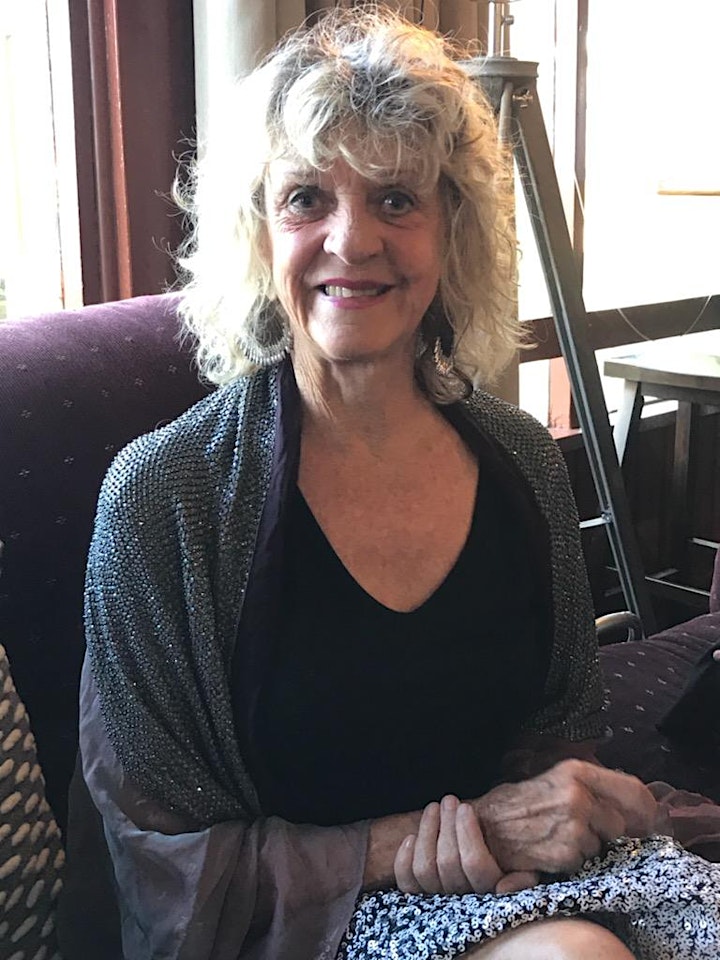 Isobel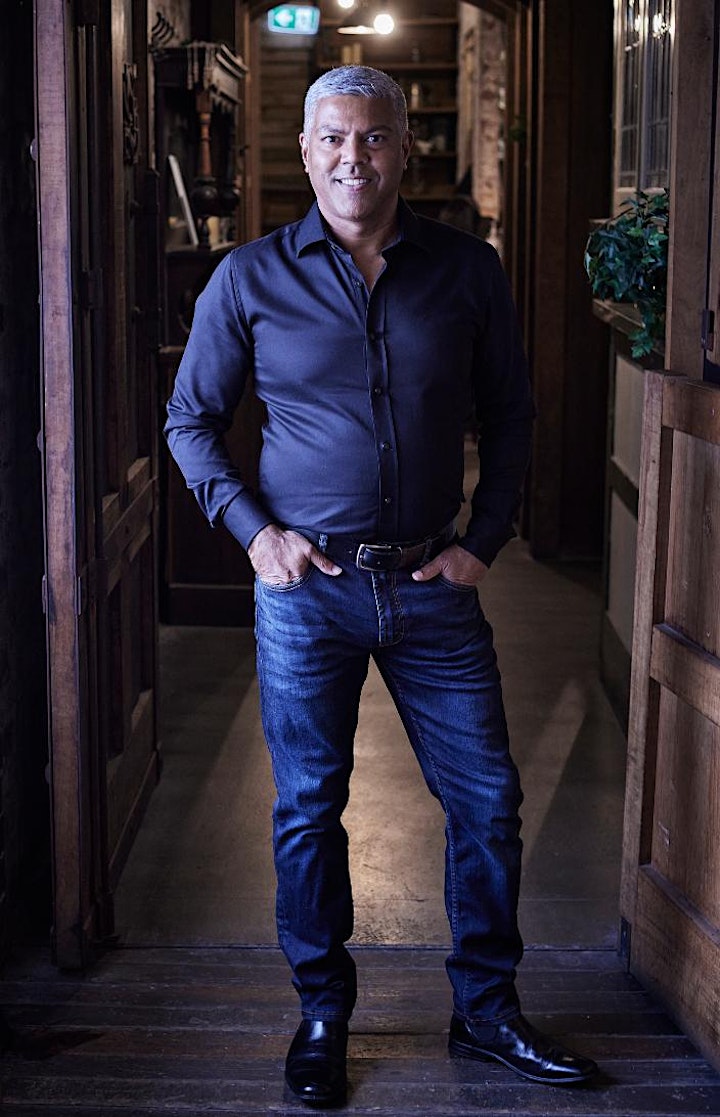 Jerome