Story Room Aus After a very successful opening event in March 2020, Story Room is relaunching in the new look Henry's Bar in Manly.
About this Event
Story Room Aus
Story Room is making a comeback. So why not take the opportunity to come along and enjoy the energy and connection that Story Room offers. Join the 6 talented storytellers at the new look, Henry's Rooftop, The Steyne Hotel. 
Stories make us human. They help us to connect the dots, our history, our lives. Story Room is about connecting community through the power of true stories. The storytellers come from many different walks of life and will share a personal story based on the theme, "When Life Gives You Lemons"
February's Storytellers
Catherine De Vrye
Catherine DeVrye is a best-selling author of 9 books translated into a dozen languages. The former Australian Executive Woman of the Year and twice voted Keynote Speaker of the Year understands resilience from both a professional and personal perspective, from starting life in a Canadian orphanage to arriving in Australia with $200. With speaking engagements in over 30 countries and visits to over 135, the former IBM executive values the diversity of our world as we all share similar challenges and hopes.
Jim "Bull" Bullard
Jim 'Bull" Bullard is a 55yr old FFG (former fat guy) who, following a car accident, lost the kilogram weight of a whole person in 6 months while teaching himself to run in 2012. Jim now runs almost exclusively barefoot, is a lover of endurance events and a Death Racer. Jim likes to live outside the envelope and do things he is not confident of completing, things that scare him. He believes that only through failure, hardship and being uncomfortable do we grow.
He has a passion for helping to pave the way for Australians competing in overseas endurance events. Jim revels in the idea that people of all ages, shapes and walks of life CAN get out of their comfort zone, to better themselves and those around them. His motto is Molon Lave (Come and Take them- Greek origin). His signature is No Retreat, No Surrender, No Prisoners.
Nim Gholkar
Nim Gholkar is an author, international speaker and life coach based in Sydney, Australia. Hers is a quintessential migrant achievement story. Working her way up through different corporate roles while raising a family, Nim's successful navigation of challenges became the cornerstone of her popular empowerment programmes.
Through her businesses 'Nims Media' and 'Nims Academy Australia', Nim continues to inspire global audiences and helps young and old alike, to become a little wiser and a little happier in their personal and professional lives. Nim is the author of 4 popular books: 'Diary of an Immigrant Bride', 'Unlock The Real You', 'A Little Wiser, A Little Happier' and 'Success Café'.
Michael Allwright
Michael Allwright is a data scientist with a mathematical background. After some personal transformational experiences, Michael moved his work to neuroscience and data.
In 2015 Michael started 'Homeless In Focus", a charity empowering people affected by homelessness through photography and entrepreneurship. So far over 600 cameras have been handed to people affected by homelessness and to indigenous children.
Geoff Williams
Geoff Williams is a man with many strings to his bow. A man with a passion for everything life has to offer.
Nothing holds him back. He is a retired School Principal, having served around NSW, including Neutral Bay Public and Boorowa Central School for 40 years. He served as president of the Neutral Bay Rotary Club, is a well-respected singer/songwriter and an active member and radio host at Radio Northern Beaches. His programs High Noon and All That Jazz are popular weekly shows.
Geoff's lifelong love of music has given so much joy to others. Geoff writes and performs country music songs on a range of themes and enjoys adding a touch of humour whenever possible. Geoff has performed at venues all over Australia including the Tamworth Country Music Festival
Simla Sooboodoo
Simla Sooboodoo is a Serial Social Entrepreneur, a Jill of all trades! Hailing from the small Island of Mauritius and suffering her own share of hardships as a child, it was the chance to immigrate to Australia that allowed her to spread her wings and grow. In 2007 Simla was found in a coma and was diagnosed with a Brain Aneurysm. With only a 10% chance of survival, let alone regaining her memory, it was a miracle she made it through. Following this life-changing journey, her appreciation and focus on life changed. "I had been given a second chance, and I knew I had to find a way to give others that second chance too…"
She founded a tour company specialising in social impact and cultural immersion tours. Alongside her work within the tourism industry, Simla is a passionate and prominent keynote speaker, spreading the message of empowerment and inspiration around the globe. In recent years, Sooboodoo has produced the award-winning documentary, Dehlight, highlighting the empowerment concept in film, and most recently founded SLAK flowers in Sydney. But more than any fancy title, she is a true advocate for empowerment - and a true believer in positive change at a grassroots level. To say Simla is relentless in her goals is an understatement, and much of this comes from her own story. Speaking from the heart, Simla infects audiences with her positive attitude and belief that there is no reason to complain, squeeze the lemon in your eyes for a clearer vision!
About The Night
Story Room is an event presented on the first Tuesday of every month at the new look, Henry's Rooftop in Manly. The event creates a community where sharing real stories brings us together and helps us to feel connected. Enjoy drama, fun, laughter and have a chance to be a part of something different here on the Northern Beaches 
Fancy a bite to eat before the show?
The Steyne Hotel offers a wide selection of meals for those who wish to dine before the show. Arrive early, allowing time for a meal, enjoying the new look menu from the downstairs bar and relax while you wait for the show to begin. Meander upstairs in time for the show to commence.
NB For dining option we suggest you order between 5.30 and 6.15 pm to allow time to dine. The Story Room show starts at 7 pm sharp and you will only be allowed to enter in the short window of time between each storyteller. 
Covid Safe Venue
Please be assured the venue has a Covid Safe Plan. As the founder of the event I will supply masks and sanitizer at the event door. The room is a private room. It will be table seating for all guests.
NB Cancellation of event due to Covid
If the event is cancelled due to Covid, you will receive a full ticket refund.
Parking
Whistler Street Carpark Manly - 5A Market Place Manly
National Carpark Manly – Central Ave Manly
Coles Manly Car Park – 10 Wentworth St Manly
Public Transport 
Ferry  and Buses- check the website for changes
https://transportnsw.info/documents/timetables/93-F1-Manly-20191214-20200127.pdf
 NB: Ferry times are subject to change. Please make sure you check the Trip View App, website and notice boards at the wharves for up-to-date times.
Buses run regularly to Manly  https://transportnsw.info/trip#/
Our next event
2nd March 2021 "A Pinch Yourself Moment"
Catherine DeVrye
Jim 'Bull' Bullard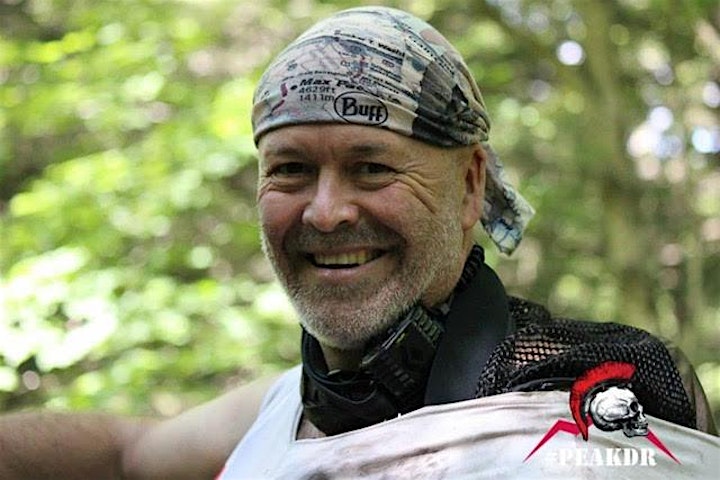 Nim Gholkar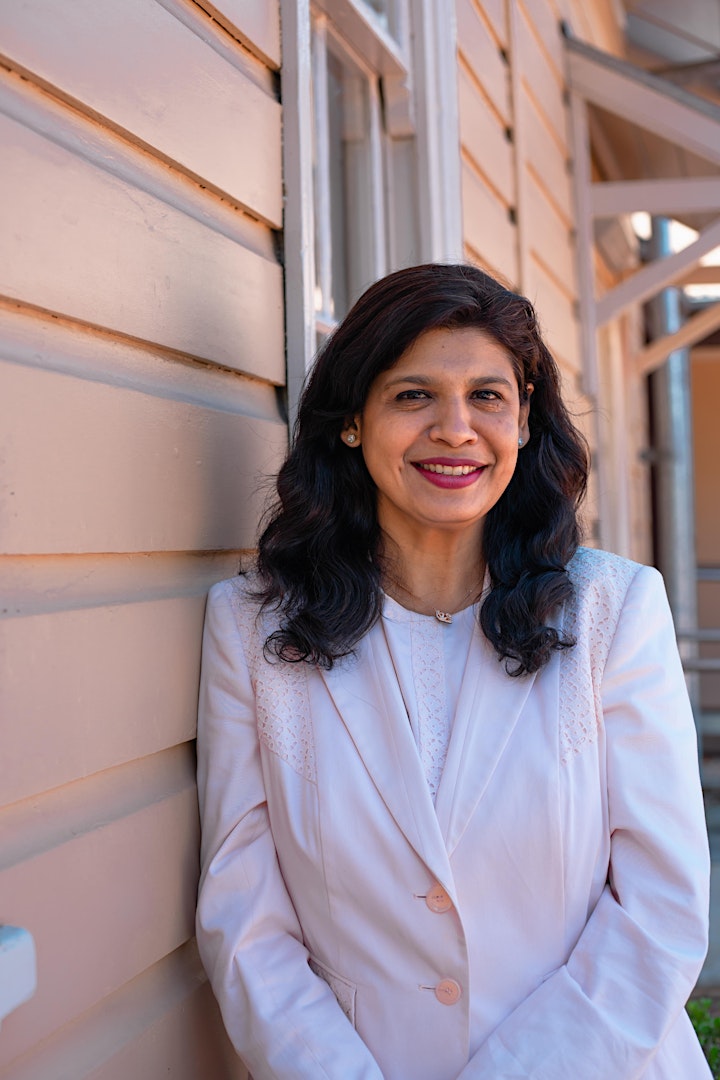 Michael Allwright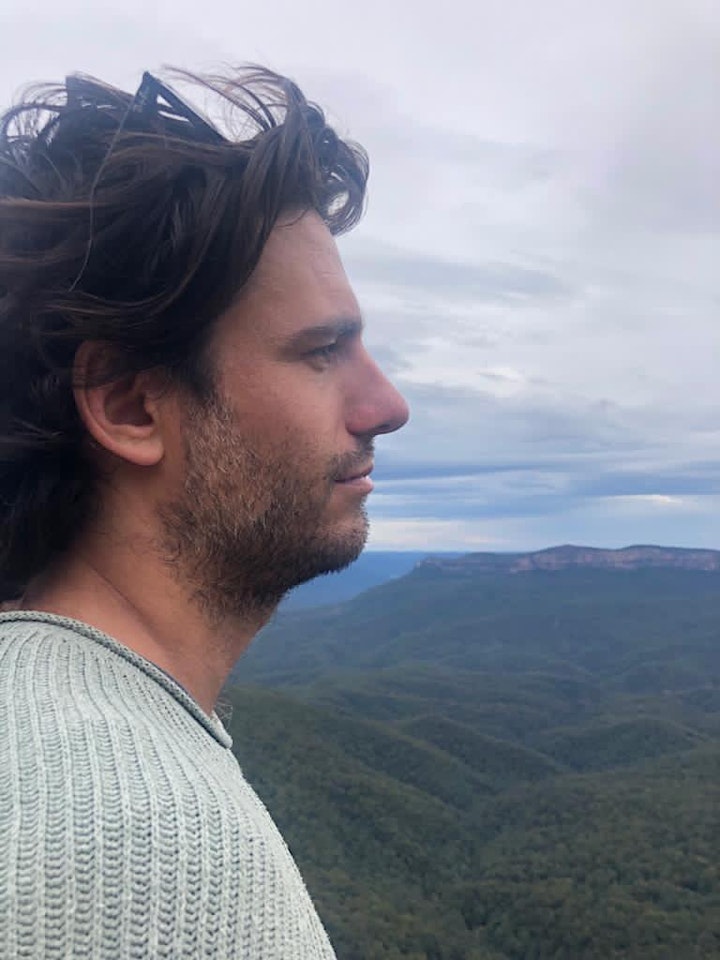 Geoff Williams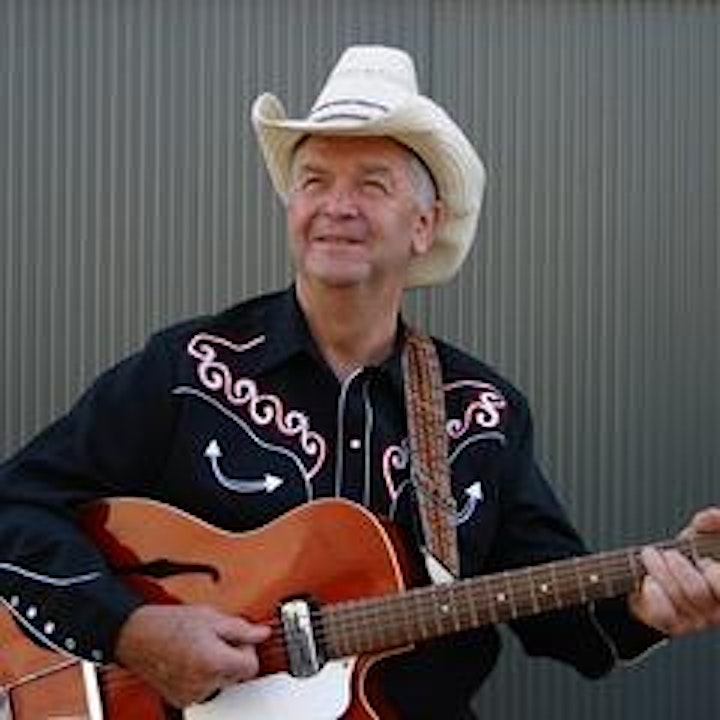 Simla Sooboodoo