About this Event
Welcome to the Story Happy Hour held via Zoom, 1 to 2 pm AEST on Fridays in May and June!
This is a very upside down 'downtime'. But there are certain things that we would love to keep right side up. Like a smile or that huge bulk dispenser of disinfectant in the bathroom or a lunchroom table where we can share stories!
This happy hour is brought to you by two people who have been told that they are not very good at many things over the years. Such as not eating all of the chocolate or remembering the name of that new movie that they wanted to see.
However, Megan Davis and Yamini Nadu do have one thing they are good at. Helping people tell happy stories. They put their heads together and thought maybe they should use this power to help other people feel good right now! So, for one hour we invite you to sit down with your lunch and one happy story that you would like to share. We have a few exercises to help jog your memory if you can't think of one!
This whole event is run online on a platform called Zoom, you will receive a link to the meeting prior to the story time . It is constructed by your stories and we cannot predict what will happen. The only thing we can say for sure is you will feel happy after an hour of sharing and listening to stories.
NOTE
The Story Happy Hour is for everyone over the age of 18. Spaces are limited so please grab a ticket to reserve your place. If you miss out sign up for the waiting list as we would like to make this a weekly event. We will notify you of the next date!
FREE EVENT - REGISTRATION REQUIRED TO RECEIVE ACCESS
REGISTRATION
Registration is via a free ticket - one ticket is required per login. An email with a link to Zoom will be sent out two hours before the event starts, so please check your emails before the session begins.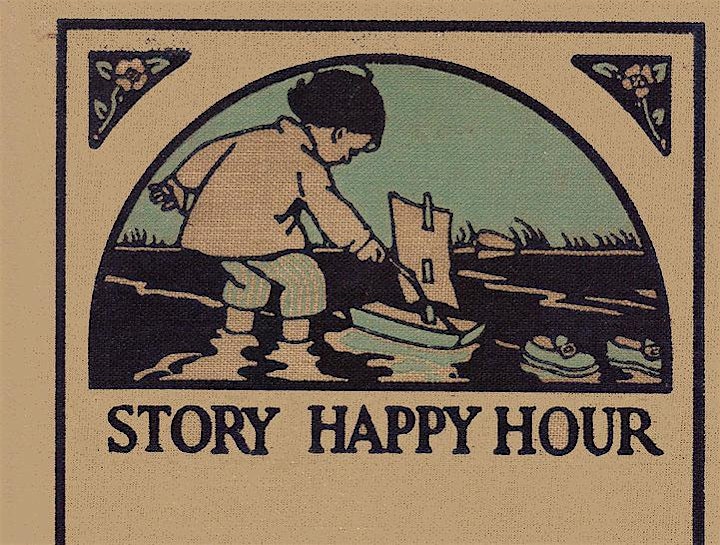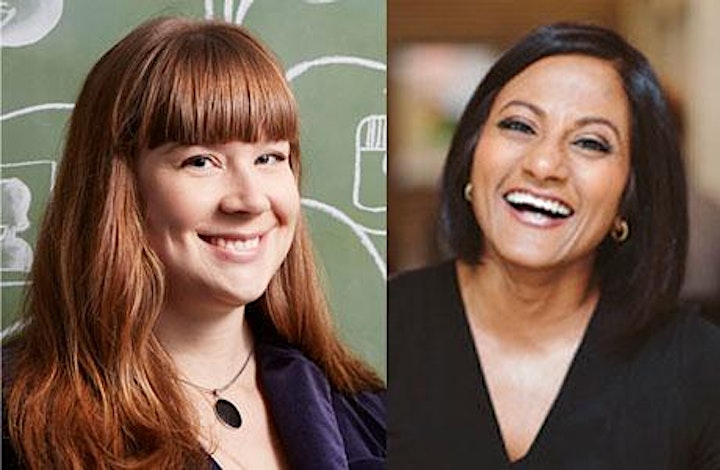 Meet Your Happy Hour Hosts
Megan Davis lives and creates stories in Melbourne, Australia. As the founder and lead storyteller at Spendlove and Lamb, she has been discovering stories since 2012, specialising in narrative strategy and storytelling for businesses that are daring to create new realities and futures.
Megan's latest passion is teaching her non-linear storytelling frameworks for innovation and human-centered design projects. Putting empathy first in business and life, she loves sharing her knowledge by speaking, training, and consulting on projects that are changing the world.
Yamini Naidu is the world's only economist turned storyteller. Growing up in Bombay, India, she travelled on a red bus to school every day. To pass time on the journey, she often imagined the bus was a tiger. From tiger tales to helping business leaders today, move from spreadsheets to stories - storytelling is her life. Everything you are doing in life and business, she believes storytelling can help you do it better. Guaranteed! She believes our stories serve our audience, our world, and strengthen our shared humanity.