Description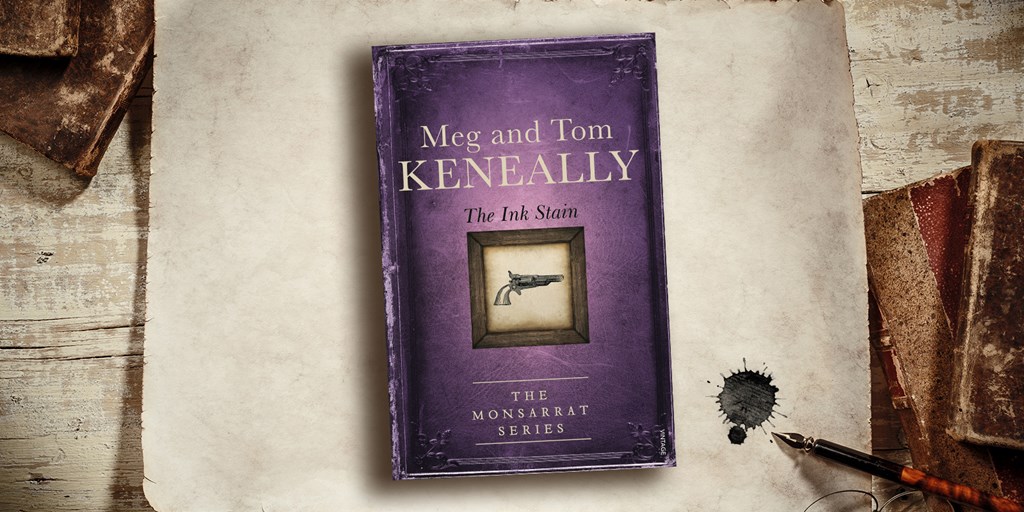 Meg and Tom Keneally - 'Stories for Jane' Charity Event, hosted by Dymocks Camberwell.
Tom Keneally and Richard Vane-Tempest were friends for over 40 years. During that time, Tom credits Richard, who was his doctor, as well as a great friend with saving his life many times. When Tom heard about Richard's daughter Jane's diagnosis of Motor Neurone Disease (ALS) and the fund raiser to purchase a second-hand wheelchair adapted car for Jane he wanted to help, and so, 'Stories for Jane' was created.
This is pay it forward in a true sense, one act of kindness making the world a better place. Funds raised will help give Jane back some of the mobility she has lost and the car when purchased will be given to someone else in need when Jane no longer needs it.
All profits from Ticket Sales go to Jane's Go Fund Me.
Tom will also be donating a rare edition of 'Schindler's List' as a prize to be won on the day.
Thomas Keneally was born in 1935 and his first novel was published in 1964. Since then he has written a considerable number of novels and non-fiction works. His novels include The Chant of Jimmie Blacksmith, Schindler's List and The People's Train. He has won the Miles Franklin Award, the Booker Prize, the Los Angeles Times Prize, the Mondello International Prize and has been made a Literary Lion of the New York Public Library, a Fellow of the American Academy, recipient of the University of California gold medal, and is now the subject of a 55 cent Australian stamp. He has held various academic posts in the United States, but lives in Sydney.
He and his daughter Meg are currently touring to promote their latest collaboration, book four of The Monsarrat Series, The Ink Stain. This and other titles will be on sale at the event and the authors available for book signing.
Meg Keneally worked as a public affairs officer, sub-editor, freelance feature writer, reporter, and talkback radio producer, before co-founding a financial service public relations company, which she then sold after having her first child. For more than ten years, Meg has worked in corporate affairs for listed financial services companies, and doubles as a part-time Scuba diving instructor. She is co-author with Tom Keneally of The Soldier's Curse and The Unmourned, the first two books in The Monsarrat Series. Fled is her first solo novel. She lives in Sydney with her husband and two children.
You can also help support Jane directly through her go-fund-me page at:
*Ticket includes chef-prepared lunch, plus tea/coffee & a sweet treat! (Other drinks available for purchase at the Bar.)
Please note there is no lift access at Georges. They apologise for the inconvenience.