Stories For Impact - digital storytelling for social change workshop (Brisb...
Description
Stories For Impact Workshop with

The road to social change involves inspiring others to action. And the success of these efforts – whether it be marketing, fundraising, grant writing and community building – comes down to storytelling.
Digital Storytellers invites you to the Stories For Impact Workshop which will help you develop and produce captivating stories to connect, inspire and spark action amongst those who who can contribute ideas, energy and resources to advance your cause and create impact. We'll show you how, with the right planning, strategy and training, it's possible to produce powerful stories for social change using the resources at your disposal, without the need for expensive equipment.
This workshop will take you through:
Developing a compelling story

Pre-production: planning, choosing locations, the art of interviewing

Production: how to do lighting, sound, shooting and equipment (focusing on how to use smartphones, iPhones, iPads & DSLRS to create powerful content

Looking at the best of the best: We'll look at inspirational case studies of others who have effectively used smartphones and tablets to create stunning stories

All participants will walk away with a copy of the 'Story Canvas' and the 'Production Canvas' to help you plan future stories.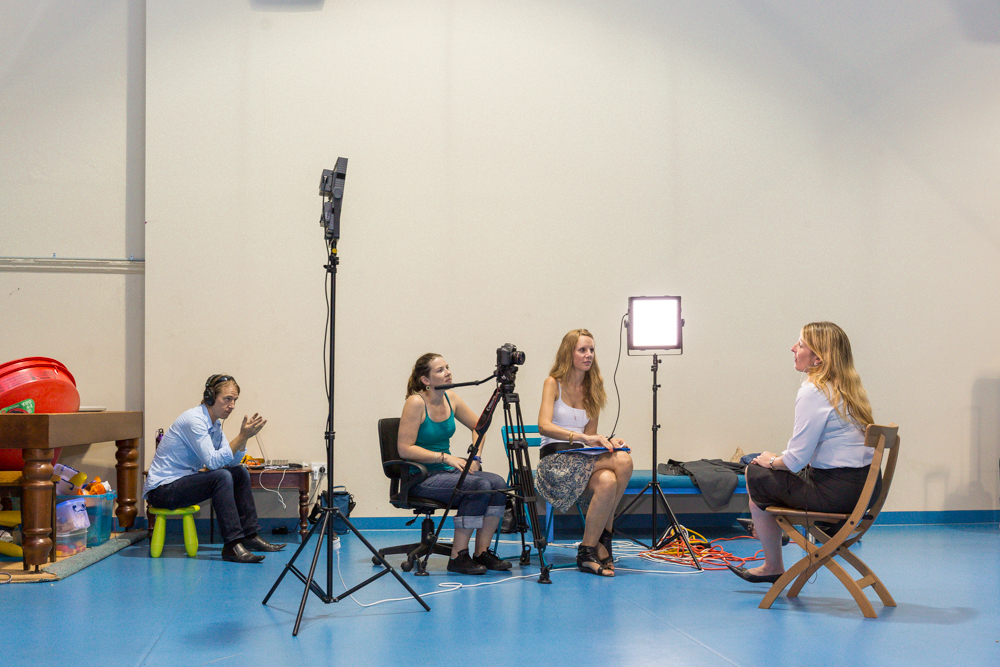 All workshop attendees will also be invited to become part of the Impact Storytellers online community where you'll have access to:
Ongoing mentorship and support from the Digital Storytellers team

support and collaboration from other social enterprises, nonprofits and creatives in the Stories for Impact community

Storytelling guides and resources

The opportunity to share and get feedback on the stories you create in a safe and collaborative environment
Places are very limited for maximum interaction. Register now!