Stop Fixing Women: A Circuit Breaker to Finally Deliver Change
Description


Stop Fixing Women: A Circuit Breaker to Finally Deliver Change


---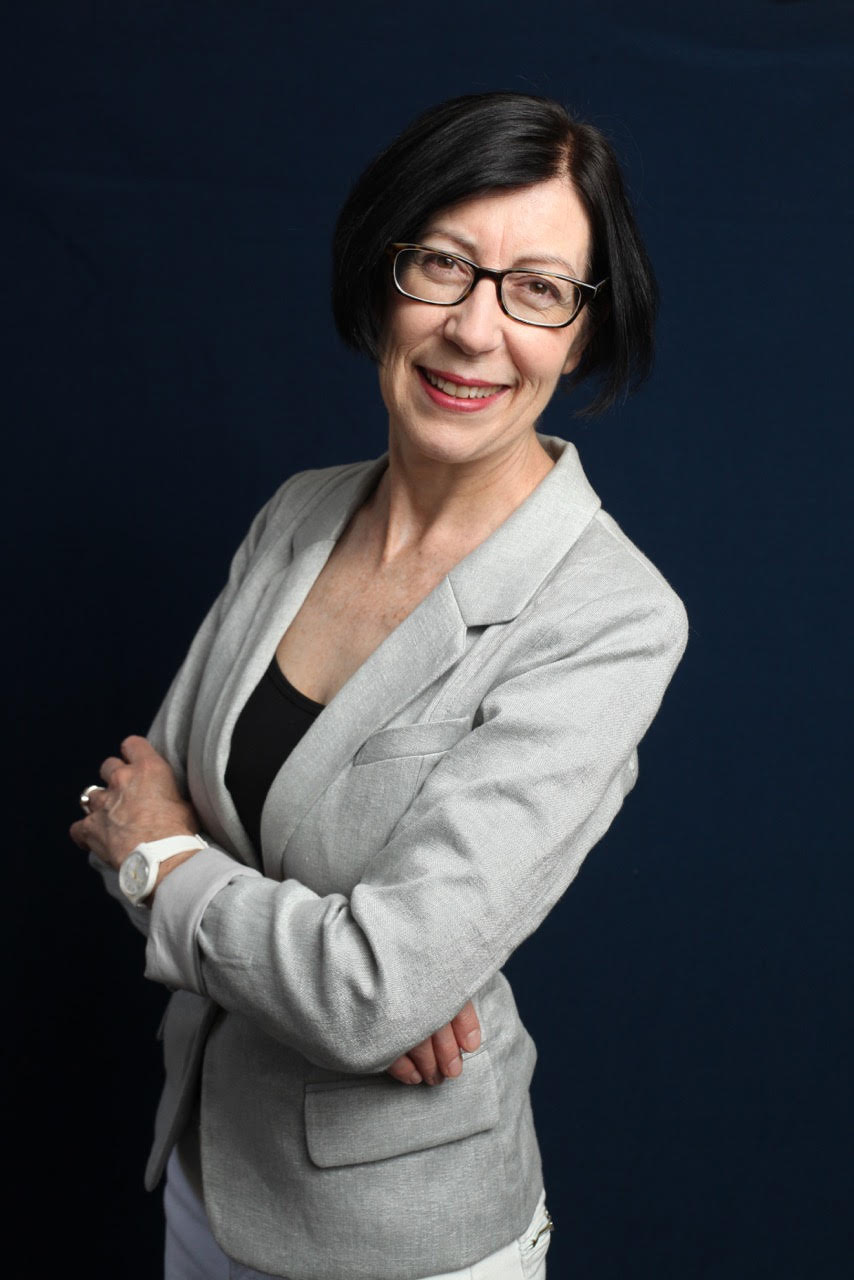 EEON is delighted to present a keynote by leading commentator on women and the workforce, an award-winning journalist and author Catherine Fox.
Most organisations in Australia are investing in gender equity initiatives, with a clearer understanding and rationale for these efforts. But despite all the activity, the pace of change has been glacial.
It's time to take a new approach and ditch accepted practices to finally move the dial, according to Catherine.
She will examine current and contemporary thinking and practice in gender equity, looking at ways you and your organisation can engage, empower and enable the work. From immediate and personal actions you can take to improve gender equity in your workplace, to addressing some of the systemic and structural barriers that still persist; we all have a part to play.
We will once again include interactive technology during the seminar so that you can come prepared with questions and be part of the conversation. A Q&A session will follow the keynote.
Please encourage your colleagues (including male champions of change) in your workplace to attend this session. All welcome.
---
Event Time:
12:00 - 12:30 pm Lunch and Welcome
12:40 - 1:10pm Key note
1:10 - 1.40pm Q&A
1:45pm Closing Remarks
Cost: Free for EEON 2019-2020 financial members, $50 non-members - we invite you to join as a member on the day, however you will need to purchase a ticket to this event prior to arrival.
Please let us know in advance if you have any dietary or accessibility requirements.
---
About Our Speaker:
Catherine Fox is a leading commentator on women and the workforce, an award-winning journalist, author and presenter to audiences around Australia. During a long career with the Financial Review, she edited several sections of the newspaper, and wrote the Corporate Woman column; and she has published five books, including "Stop Fixing Women" which along with her journalism was awarded the 2017 Walkley Award for Women's Leadership in Media. Her most recent book "Women Kind" (with co-author Kirstin Ferguson) was launched in 2018 and examines how female solidarity and support is rebooting the global women's movement. Catherine helped establish the annual Financial Review 100 Women of Influence Awards in 2012 and was named a Woman of Influence in 2018; she was a member of the Australian Defence Force Gender Equality Advisory Board, sits on the Australian Women Donors Network board, and is co-founder of the Sydney Women's Giving Circle.
Please note, by purchasing tickets to this event you will be added to the EEON mailing list. If you do not wish to receive communication from us, email info@eeon.org.au You can unsubscribe from our newsletters at any time.
By taking part in this event you may be photographed. This might include (but may not be limited to) use in printed and online materials. If you do not wish to be photographed please inform the event organiser.
With thanks to our sponsors: