Description
Gather round the table, for a casual relaxed workshop with Still: National Still Life Award Finalist, Fran Callen. We will chat, draw, share drawing tips, techniques and ideas, trace round objects, overlap them, colour them in, mix media, spill stains on the table, wash into negative space.
Parents and children are free to place anything on the table - such as toys, bottles, keys, bags, etc. These objects will form our 'still life' set up, and tell the story of the moment. We will chat, sip tea/coffee/juice, and draw together, and build a layer on the canvas.
Kids, Carers, Mums, Dads, & Bubs all welcome
Tickets are limited for this workshop, please book 1 ticket per adult and 1 ticket per child
@callenfran
Find out more about Still: National Still Life Award and its associated events.
STILL 2019 FINALISTS
Phil Alldis, Louise Allerton, Kelly Austin, Sue Bell, Stephen Bird, John Bokor, Sara Bowen, Janine Brody, Kelcie Bryant-Duguid, Fran Callen, Brett Canet-Gibson, Carol Christie, Christine Courcier-Jones, Madeleine Cruise, Fiona Currey-Billyard, Michael Cusack, Jo Darvall, Sally Davis, Rachel Doller, Kate Dorrough, Christine Druitt-Preston, Scott Duncan, Helen Earl, Michele Elliot, Ben Fayle, Sharman Feinberg, Robert Fenton, Honor Freeman, Corrie Furner, Salvatore Gerardi, Jane Gerrish, Warwick Gilbert, Myfanwy Gullifer, Andrew Hickinbotham, Sally Hook, Julie Hutchings, Susan Jacobsen, Jane James, Susan Knight and Trevor Mein, Suzanne Knight, Catherine Lane and Linelle Stepto, Marie Mansfield, Donna Marcus, Nicola Moss, NOT, Victoria Reichelt, Ignacio Rojas, Daniel Sherington, Asahi So, Stephanie Theobald, Gerry Wedd, Greg Weight, Jo White, JP Willis, Amanda Wolf, Christopher Zanko

Judge: Rebecca Coates (Director, Shepparton Art Museum).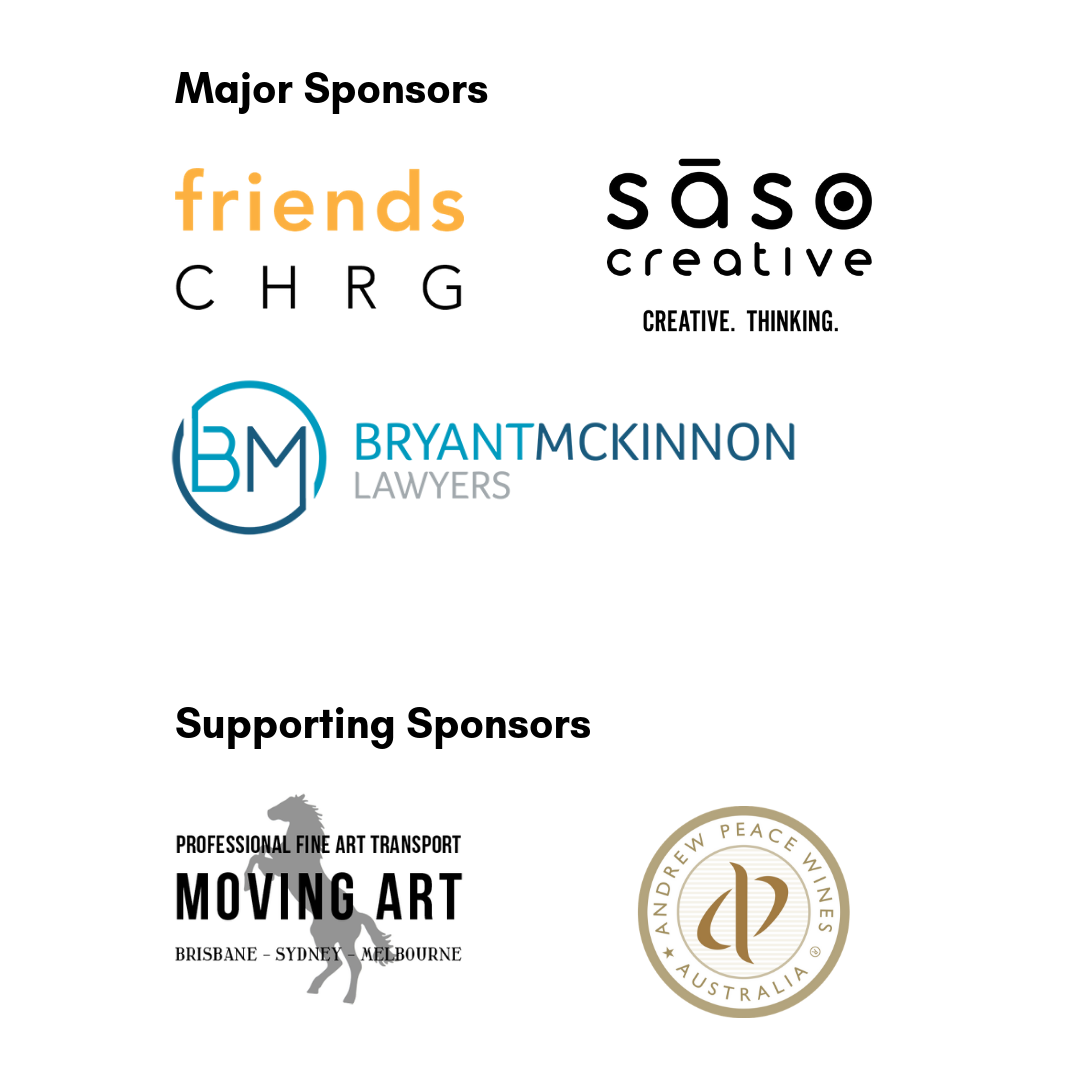 Major Sponsors
~ Friends of Coffs Harbour Regional Gallery
~ saso.creative
~ Bryant McKinnon Lawyers

Supporting Sponsors:
~ Moving Art
~ Andrew Peace Wines
Image: Fran Callen - Still Life