Description
Join Still: National Still Life Award Finalist Nicola Moss in the gallery where she will demonstrate and discuss her paper cutting and layering techniques.

Nicola Moss is a visual artist making fine art with paper. Driven by a burning question – What is sustainability? Moss engages people in considering the value of healthy environment, exploring possible futures where conservation and development find balance. Residencies in 2017 at Youkobo Art Space, Tokyo and ARNA, Sweden, initiated cross-cultural exchange and international engagement with communities in the discussion of local/global green space issues. Embodied experience and optimism are evident in her world view; reflecting on a sense of well-being, contact with green space, can provide in our everyday lives.
http://www.nicolamoss.com.au
@nicolamossart
Find out more about Still: National Still Life Award and its associated events.
STILL 2019 FINALISTS
Phil Alldis, Louise Allerton, Kelly Austin, Sue Bell, Stephen Bird, John Bokor, Sara Bowen, Janine Brody, Kelcie Bryant-Duguid, Fran Callen, Brett Canet-Gibson, Carol Christie, Christine Courcier-Jones, Madeleine Cruise, Fiona Currey-Billyard, Michael Cusack, Jo Darvall, Sally Davis, Rachel Doller, Kate Dorrough, Christine Druitt-Preston, Scott Duncan, Helen Earl, Michele Elliot, Ben Fayle, Sharman Feinberg, Robert Fenton, Honor Freeman, Corrie Furner, Salvatore Gerardi, Jane Gerrish, Warwick Gilbert, Myfanwy Gullifer, Andrew Hickinbotham, Sally Hook, Julie Hutchings, Susan Jacobsen, Jane James, Susan Knight and Trevor Mein, Suzanne Knight, Catherine Lane and Linelle Stepto, Marie Mansfield, Donna Marcus, Nicola Moss, NOT, Victoria Reichelt, Ignacio Rojas, Daniel Sherington, Asahi So, Stephanie Theobald, Gerry Wedd, Greg Weight, Jo White, JP Willis, Amanda Wolf, Christopher Zanko

Judge: Rebecca Coates (Director, Shepparton Art Museum).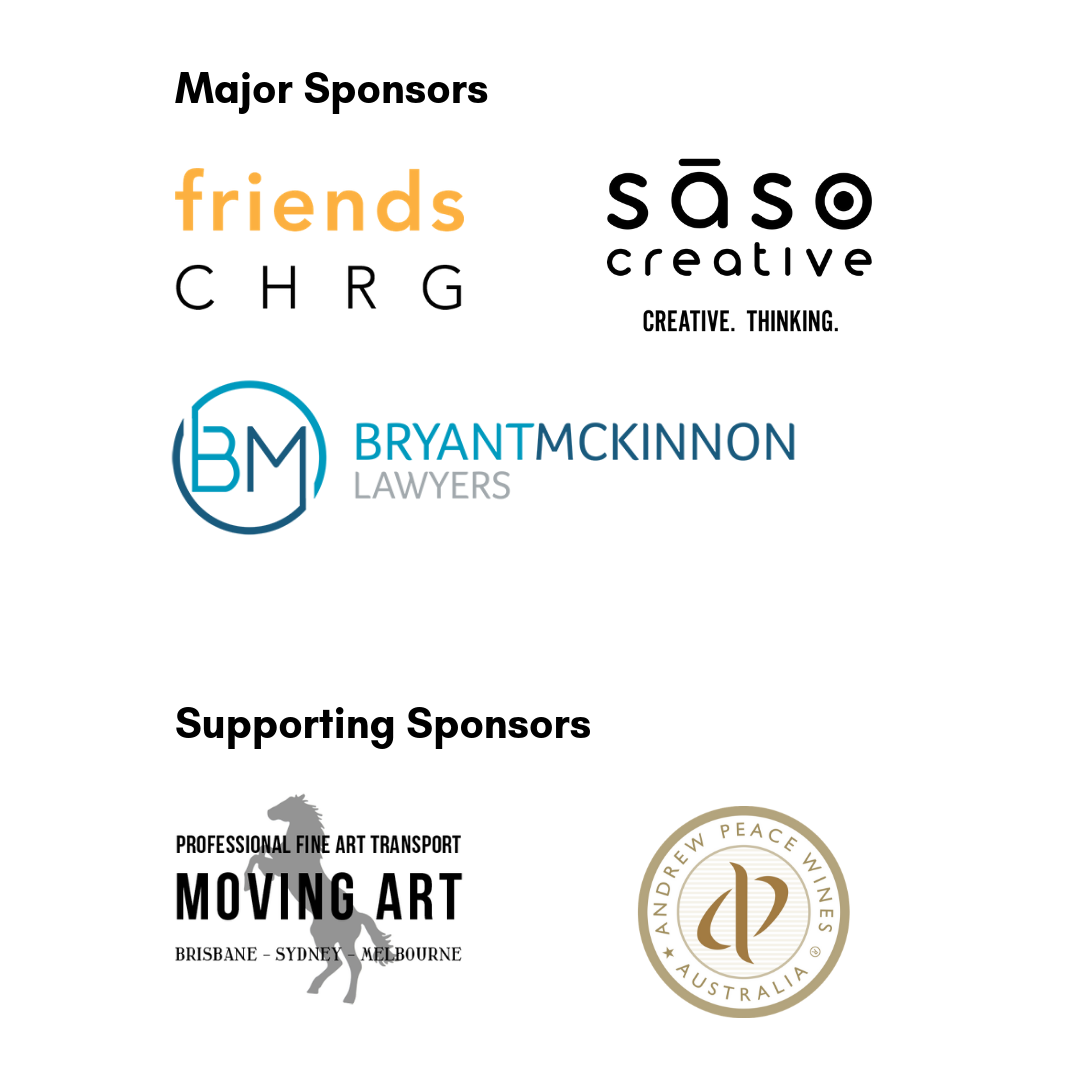 Major Sponsors
~ Friends of Coffs Harbour Regional Gallery
~ saso.creative
~ Bryant McKinnon Lawyers

Supporting Sponsors:
~ Moving Art
~ Andrew Peace Wines
Image: It was a paddock with knee high grass (detail) 2018 Nicola Moss; Photo: Carl Warner.