Description
STICKY, BRIGHT SPOTS & The Lord Howe Island Expedition
Screening of Jilli Rose's animated films 'STICKY' (2014, 20 mins) and 'BRIGHT SPOTS' (2016, 8 mins) together with a Q & A session with AM scientists who are about to embark on an expedition to Lord Howe Island!
Sticky is a short animated documentary telling the dazzling conservation success story of the stick insects of Lord Howe Island. It's a celebration of the persistence of life, epic people of science and the little creatures underfoot.
Bright Spots is a poetic portrait of scientist Nick Holmes and his work preventing extinctions on islands. 80% of the world's extinctions have occurred on islands. In the 1990s, two surfer / biologists decided to do something about that. Today, their company Island Conservation employs dozens of people around the globe, removing feral animals from islands, preventing extinctions and making our world a little more hope-filled. Director Jilli Rose interviewed their chief scientist under a tree at the IUCN World Parks Congress, and the resulting film is part nature documentary, part fairy tale and chock full of blindingly beautiful, big-hearted science. Watch the trailor here: http://bespokeanimation.com/Bright_Spots_page_1.html
You will also be able to get up close to the AM's live phasmids or stick insects!
Age: Recommended for children aged 10 +
Dates: Monday 10 April, 2017 (Monday 23 & Tuesday 24 January have been cancelled)
Time: 10:30 AM - 11:30 AM
Meeting Point: The Hallstrom Theatre (Ground Level)
Cost: $8 per person (Anyone taking a seat in the theatre will need to purchase a ticket. Adults and children 16 years + will also need to purchase Museum Entry tickets on arrival. Prices can be found here: http://australianmuseum.net.au/admission)
No refunds. Any date transfers need to be notified at least 72 hours before event. Changes are made at AM staff discretion. Kids at the AM mailbox will be checked weekly kids@austmus.gov.au. For any urgent matters phone the AM on 02 9320 6000.
For note: The AM can be busy during school holiodays so we advise participants to arrive at the Museum at least 30 minutes prior to your allocated start time. This is to ensure you have sufficient time to show your program ticket/s, purchase accomanying Adult ticket/s at Admissions and find program venue.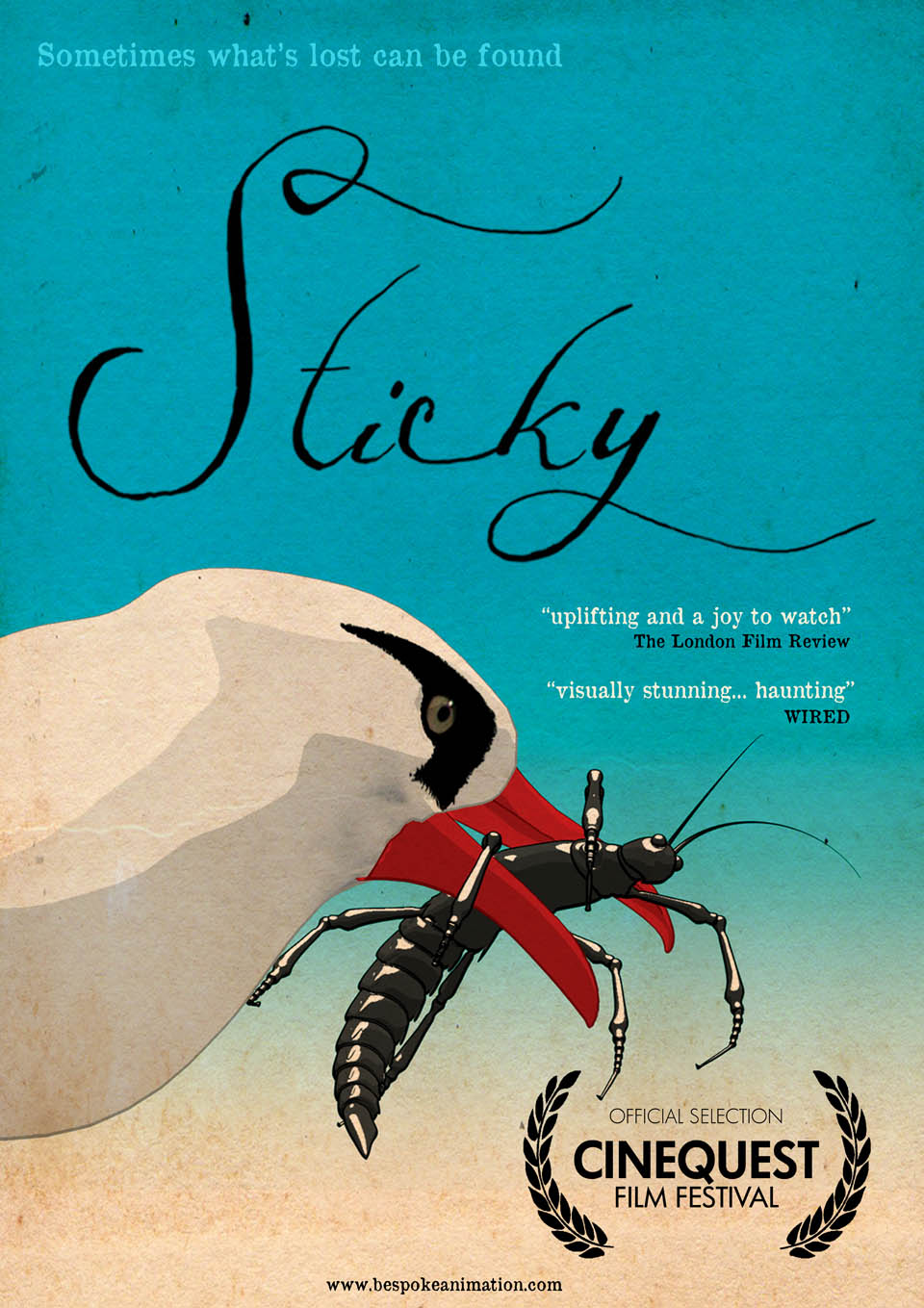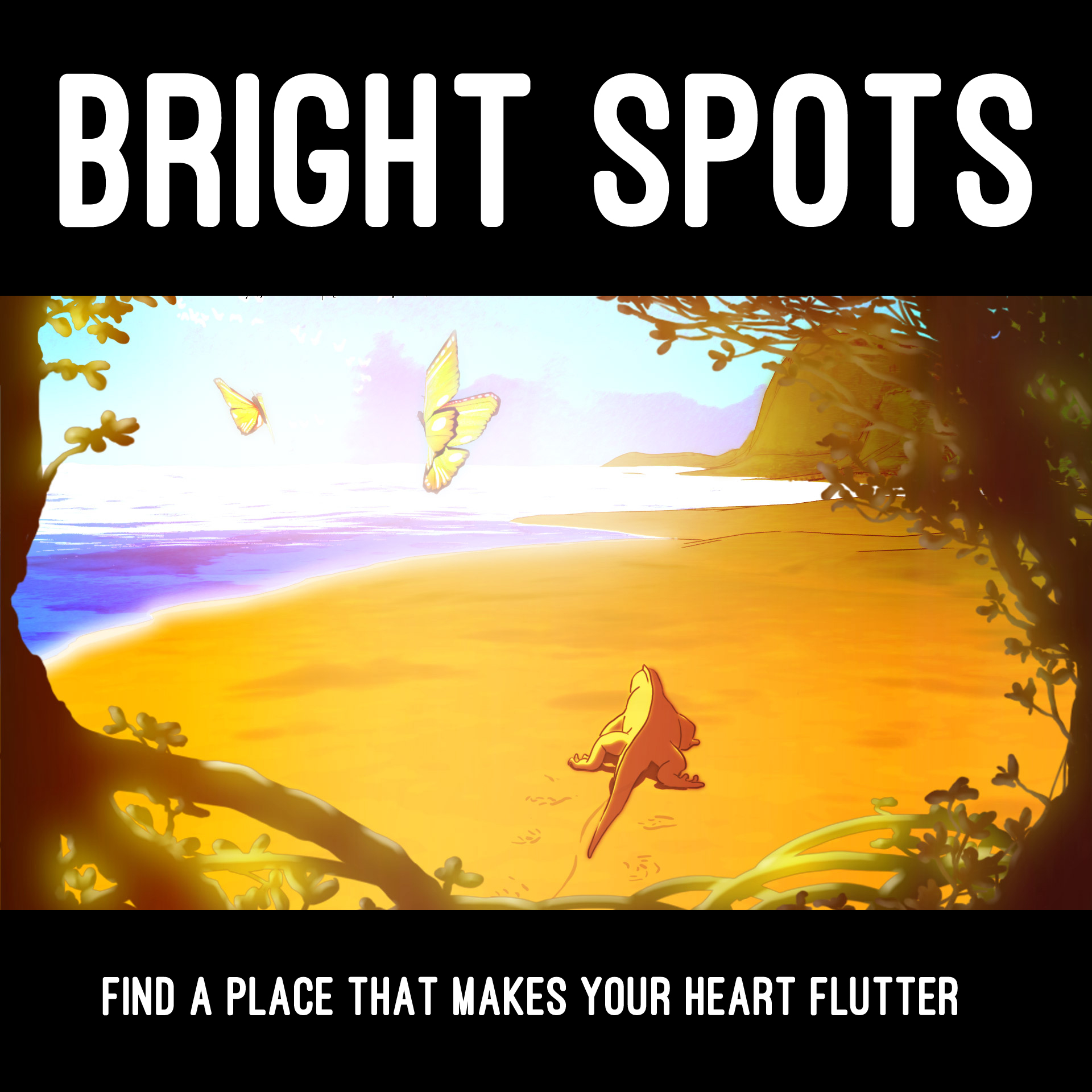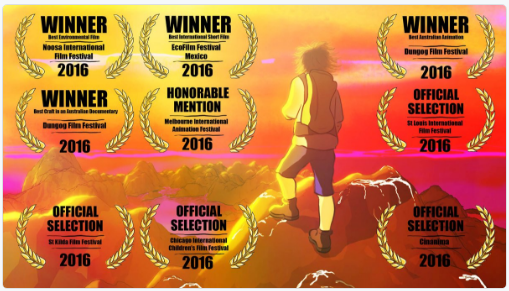 Frequently asked questions:
Can I just buy a ticket for the program at the Museum? Online bookings recommended. Unsold tickets may be available on the day, however, there is no guarantee of availability.
Do I need to stay for the whole session? Yes. Parents will need to stay with their children.
Can younger or older siblings attend? Yes, however, anyone taking up a seat in the theatre will need a ticket.
How do I get to the Museum? The Australian Museum is located on the corner of College Street and William Street in central Sydney, just across the road from Hyde Park and opposite St Mary's Cathedral. Bus, train and parking information can be found here: http://australianmuseum.net.au/location-parking-and-public-transport
We look forward to seeing you all in January!