St.George Lebanese Film Festival Session Two
Description
Join the St.George Lebanese Film Festival team in celebrating a full day of shorts, features and documentaries sourced from Lebanon and Australia. From Alexandra Liveris' eye opening documentary 'Eyes of Exodus' to a rare retrospective gem from Lebanon's Father of Cinema Georges Nasser, you can enjoy a single session, triple session or all day pass and all passes include fresh Saj bread with your choice of toppings.
Tickets to this session are $5.00 each and come with one complimentray saj bread.
To purchase tickets to three sessions, simple select the 'Three Session Pass' and present this pass at each session screening on the day.
An all day pass with unlimited complimentary saj bread is also available, simply select the 'All Day Pass' option and keep this pass with you for all screenings.
Session Two
Time: 1:50pm
Films: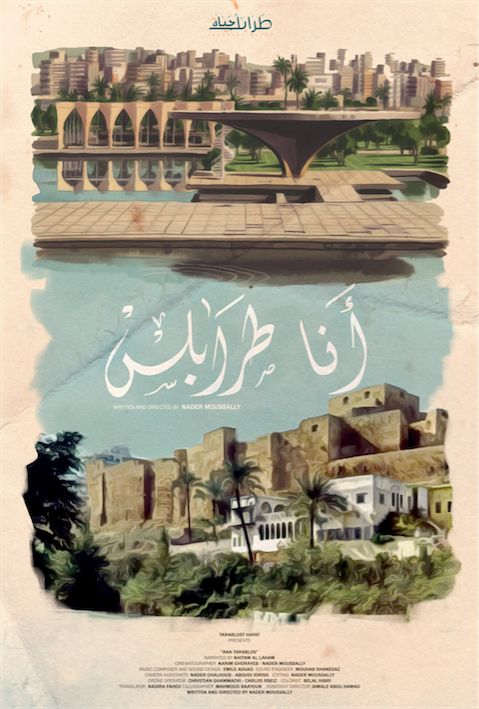 I am Tripoli - Directed by Nader Moussally
Duration: 4 mins
The longing he felt to his city as well as the sadness that over took him as he began to notice how forcibly deprived it is, Nader, away from the politics that he knows is killing his city, decided to create a homage to Tripoli through doing what he does best, a short film that conveys the city of Tripoli as a mother more than a town, inspired from the conversations with his own mother, to make his sentiment towards home relatable to every Lebanese person.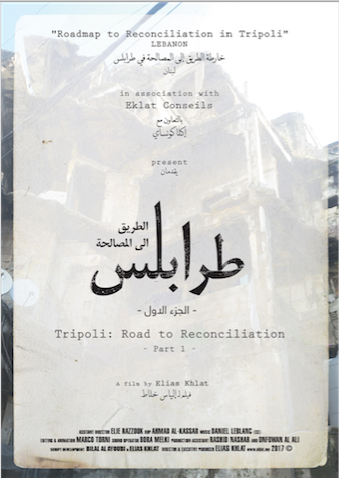 Tripoli: Road to Reconciliation Part 1 a short documentary by Elias Khlat
Duration: 9 mins
Around three years have passed since the city of Tripoli - Lebanon witnessed the last round of clashes in 2014. This documentary is the first part series to an initiative aimed at solidifying peace and security through communal reconciliation in the city of Tripoli, Lebanon.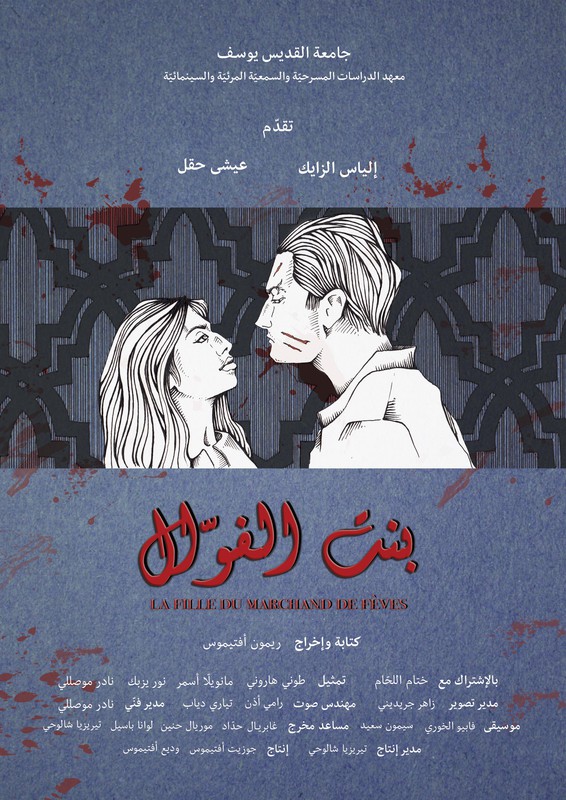 The Bean Merchants Daughter a short film by Raymond Aftimos
Duration: 24 mins
Prince Hussam keeps on teasing Zeinah, one of the three daughters of Rasheed, the bean merchant. But Zeinah fights back. This leads to a series of reactions and counter‐reactions with mutual hate (or seduction?) growing increasingly.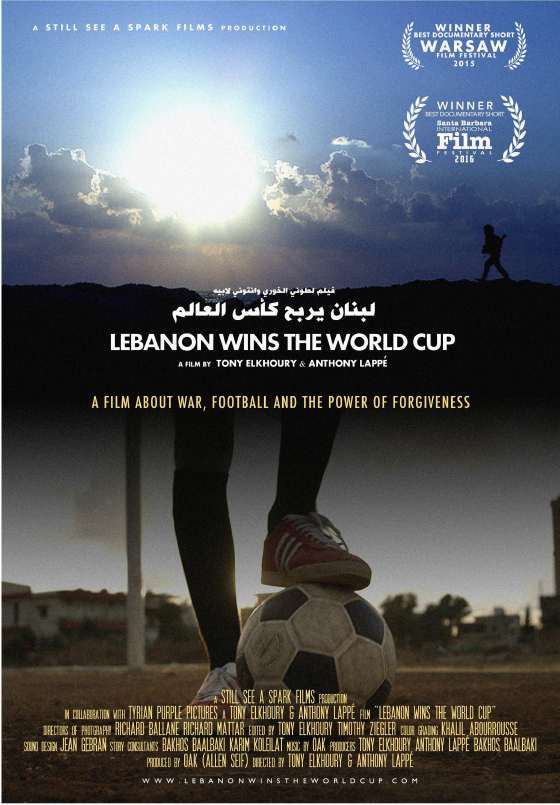 Lebanon Wins the World Cup a short film by Tony El Khoury and Anthony Lappa
Duration: 23 mins
On the eve of the 2014 Fifa World Cup, two former enemies from the Lebanese civil war prepare to support their favorite team Brazil. Can the tournament unite them despite everything that's gone wrong?