St.George Lebanese Film Festival Session Three
Description
Join the St.George Lebanese Film Festival team in celebrating a full day of shorts, features and documentaries sourced from Lebanon and Australia. From Alexandra Liveris' eye opening documentary 'Eyes of Exodus' to a rare retrospective gem from Lebanon's Father of Cinema Georges Nasser, you can enjoy a single session, triple session or all day pass and all passes include fresh Saj bread with your choice of toppings.
Tickets to this session are $5.00 each and come with one complimentray saj bread.
To purchase tickets to three sessions, simple select the 'Three Session Pass' and present this pass at each session screening on the day.
An all day pass with unlimited complimentary saj bread is also available, simply select the 'All Day Pass' option and keep this pass with you for all screenings.
Session Three
Time: 2:50pm
Films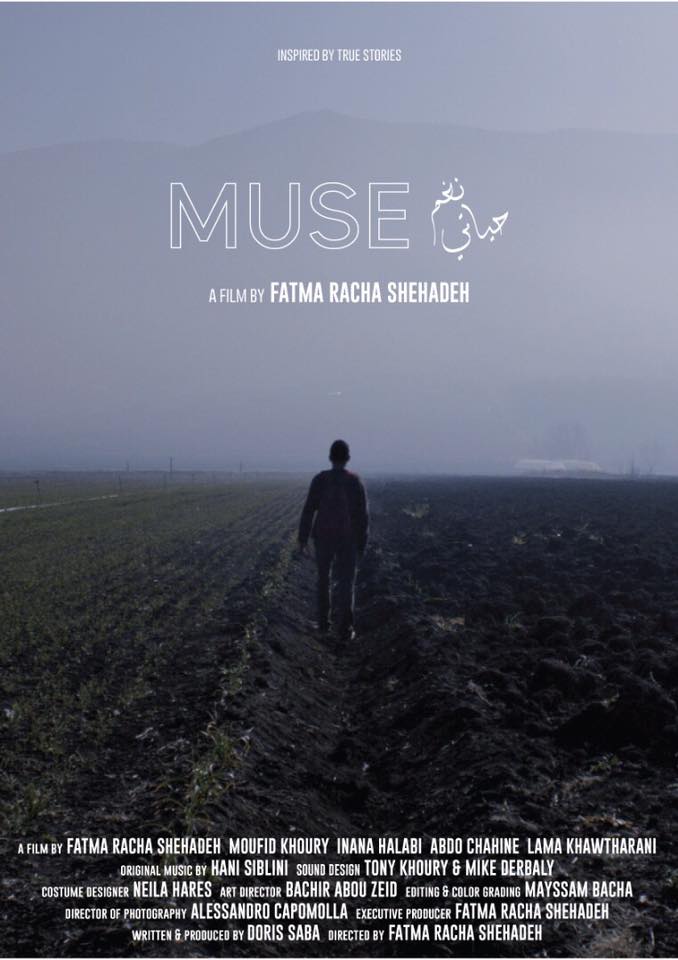 Muse a short film directed by Fatma Racha Shehadeh
Duration: 14 mins
After facing the atrocities of the war, Yazan, a Syrian refugee child tries to return home in search of his lost family.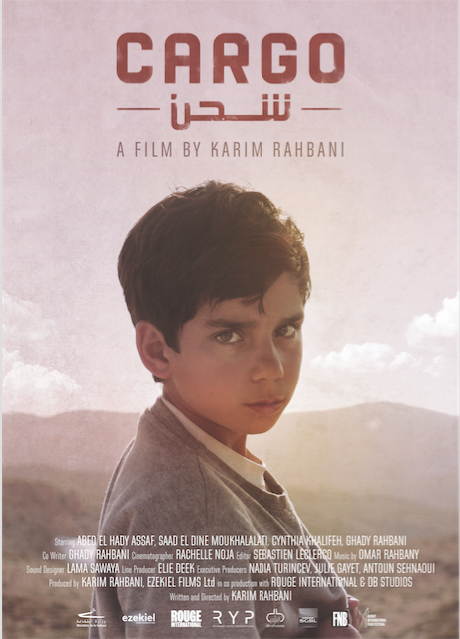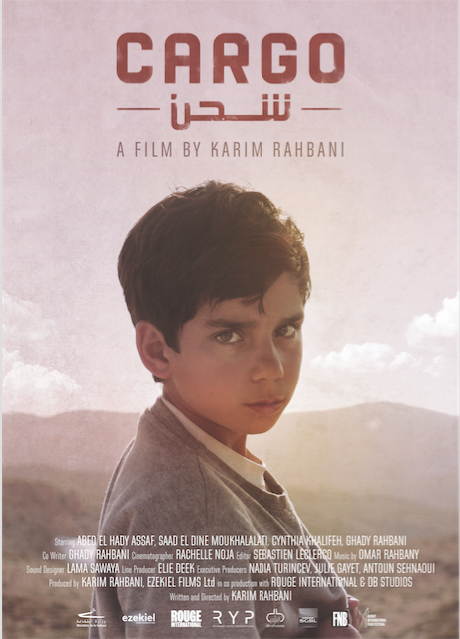 Cargo a short film directed by Karim Rahbani
Duration: 20 mins
Lost in the middle of the Bekaa valley after fleeing the Syrian war, little Abed and his sick grandfather find their way into the city of Beirut, only to face a ruthless fate.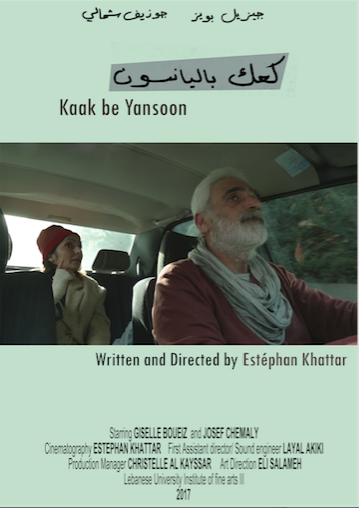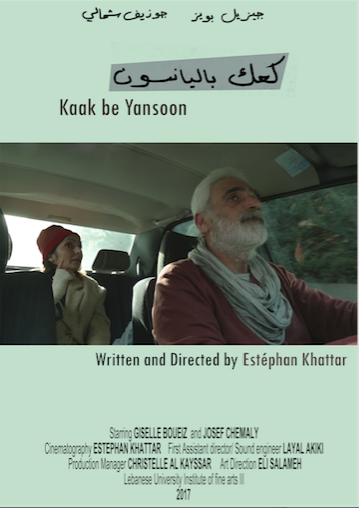 Kaak Be Yansoon (Aniseed Biscuits) a short film by Estephan Khattar
Duration: 3 mins
A young baker negotiates the sale of an oven she intends on buying for the baking of her famous aniseed biscuits.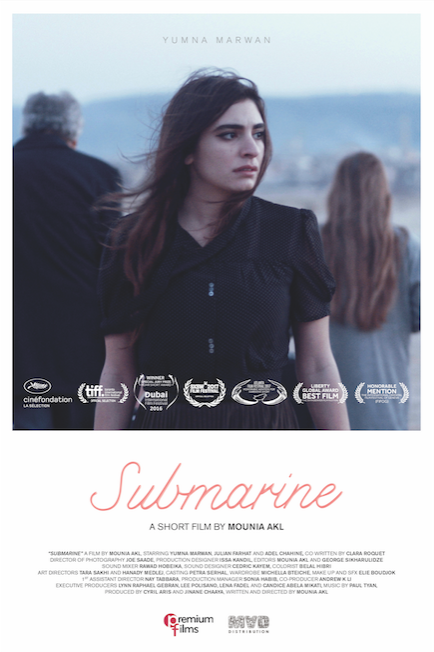 Submarine a short film directed by Mounia Akl
Duration: 20 mins
Under the imminent threat of Lebanon's garbage crisis, Hala, a wild child inside of a woman is the only one to refuse evacuation, clinging to whatever remains of home.