St.George Lebanese Film Festival Session Six
Description
Join the St.George Lebanese Film Festival team in celebrating a full day of shorts, features and documentaries sourced from Lebanon and Australia. From Alexandra Liveris' eye opening documentary 'Eyes of Exodus' to a rare retrospective gem from Lebanon's Father of Cinema Georges Nasser, you can enjoy a single session, triple session or all day pass and all passes include fresh Saj bread with your choice of toppings.
Tickets to this session are $5.00 each and come with one complimentray saj bread.
To purchase tickets to three sessions, simple select the 'Three Session Pass' and present this pass at each session screening on the day.
An all day pass with unlimited complimentary saj bread is also available, simply select the 'All Day Pass' option and keep this pass with you for all screenings.
Session Six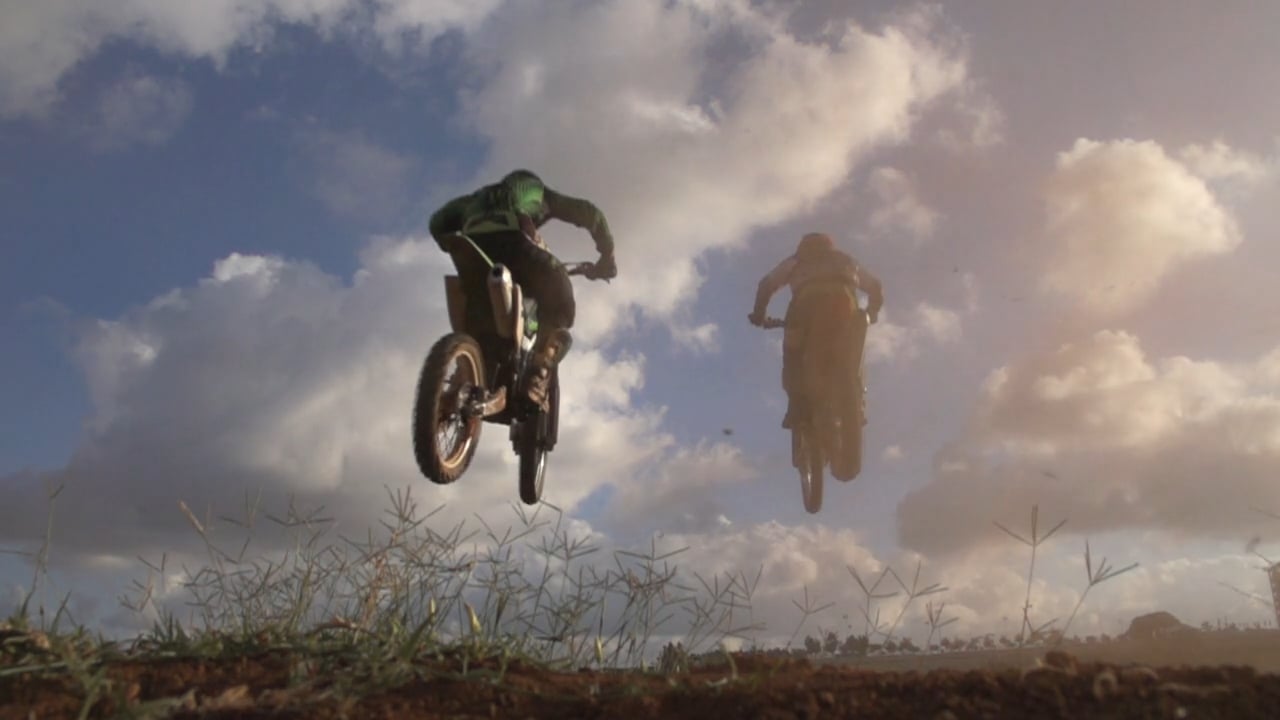 Film: Wheels of War a feature documentary directed by Rami Kodeih
Duration: 57 mins
From 1975 to 1990, Lebanon was embroiled in a devastating civil war that claimed an estimated 200 000 lives and defined a generation of young people, who fought on behalf of opposing religious sects. In the wake of war, a group of these militiamen found peace in the unlikeliest of places. This is their story.