St.George Lebanese Film Festival Session One
Description
Join the St.George Lebanese Film Festival team in celebrating a full day of shorts, features and documentaries sourced from Lebanon and Australia. From Alexandra Liveris' eye opening documentary 'Eyes of Exodus' to a rare retrospective gem from Lebanon's Father of Cinema Georges Nasser, you can enjoy a single session, triple session or all day pass and all passes include fresh Saj bread with your choice of toppings.
Tickets to this session are $5.00 each and come with one complimentray saj bread.
To purchase tickets to three sessions, simple select the 'Three Session Pass' and present this pass at each session screening on the day.
An all day pass with unlimited complimentary saj bread is also available, simply select the 'All Day Pass' option and keep this pass with you for all screenings.
Session 1
Time: 12:30pm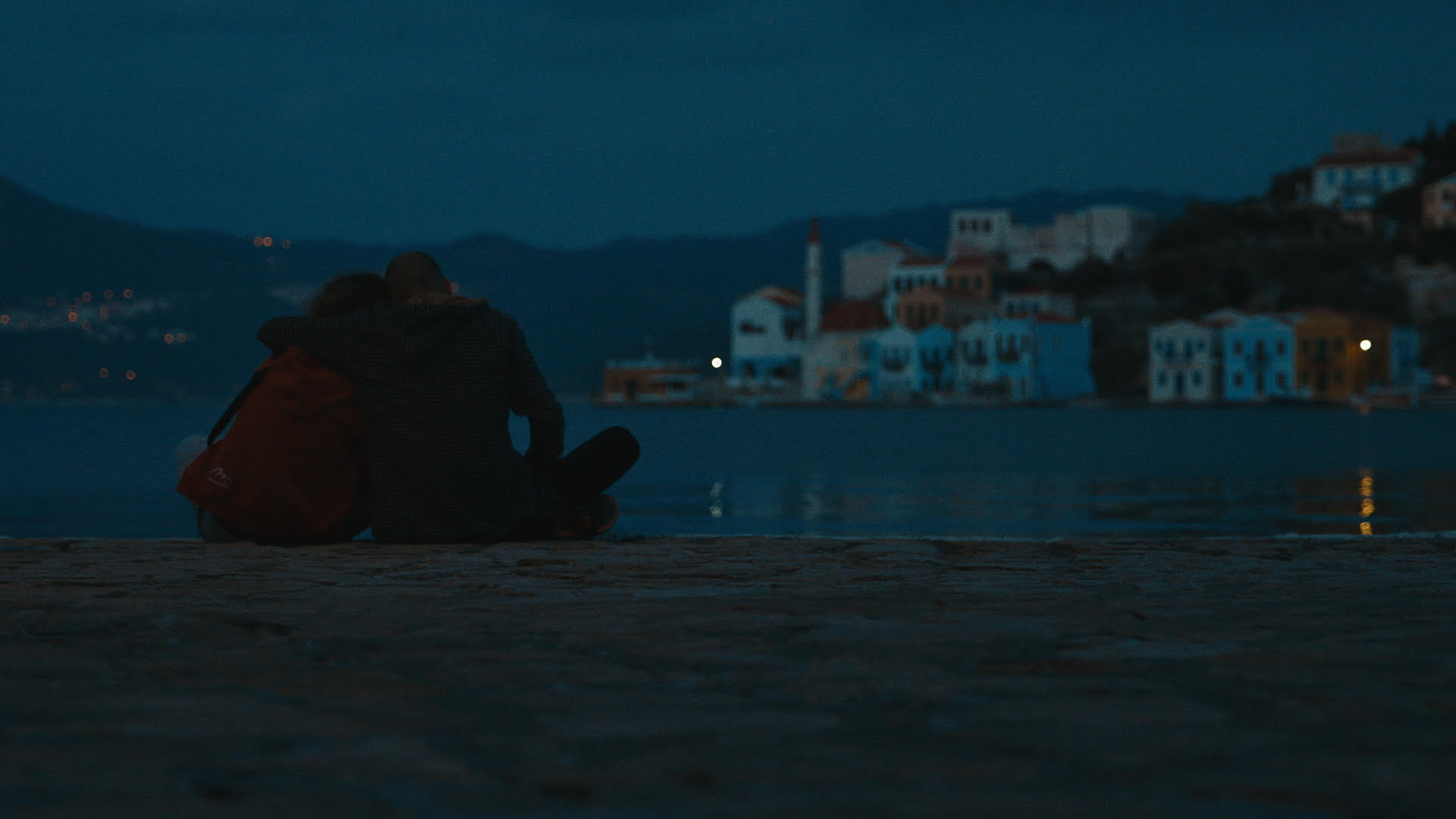 Film: Eyes of Exodus a short documentary film by Alexandra Liveris
Duration: 28 mins
Four days during the Syrian migrant crisis on the most remote island in Greece reveals an intimate and complicated relationship between refugees and locals, fear and hope, and the healing versus destructive force change bears on love at a personal and national level.