St.George Lebanese Film Festival Session Five
Description
Join the St.George Lebanese Film Festival team in celebrating a full day of shorts, features and documentaries sourced from Lebanon and Australia. From Alexandra Liveris' eye opening documentary 'Eyes of Exodus' to a rare retrospective gem from Lebanon's Father of Cinema Georges Nasser, you can enjoy a single session, triple session or all day pass and all passes include fresh Saj bread with your choice of toppings.
Tickets to this session are $5.00 each and come with one complimentray saj bread.
To purchase tickets to three sessions, simple select the 'Three Session Pass' and present this pass at each session screening on the day.
An all day pass with unlimited complimentary saj bread is also available, simply select the 'All Day Pass' option and keep this pass with you for all screenings.
Session Five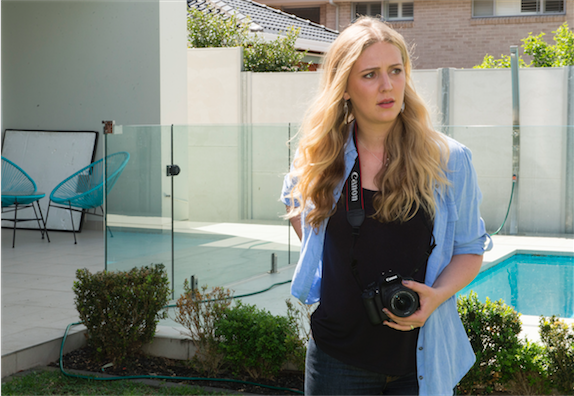 Time: 5:15pm
Film: Flow a fetaure film directed by Simon Elrahi
Duration: 40 mins
Stephen is a buyers representative and Julia is an at home Mum. They have two young children. Stephen and Julia's marriage is strained, unstable and lacking intimacy. Although they try to connect at times, their efforts lack a certain flow that is seen with loving marriages. It becomes obvious that what was missing before just can't be fixed and Julia finds out another secret that will ultimately tear them apart.
Flow is Australian Director and Actor Simon Alrahi's first feature film.