St.George Lebanese Film Festival Session Eight
Description
Join the St.George Lebanese Film Festival team in celebrating a full day of shorts, features and documentaries sourced from Lebanon and Australia. From Alexandra Liveris' eye opening documentary 'Eyes of Exodus' to a rare retrospective gem from Lebanon's Father of Cinema Georges Nasser, you can enjoy a single session, triple session or all day pass and all passes include fresh Saj bread with your choice of toppings.
Tickets to this session are $5.00 each and come with one complimentray saj bread.
To purchase tickets to three sessions, simple select the 'Three Session Pass' and present this pass at each session screening on the day.
An all day pass with unlimited complimentary saj bread is also available, simply select the 'All Day Pass' option and keep this pass with you for all screenings.
Session Seven
Time: 9:30pm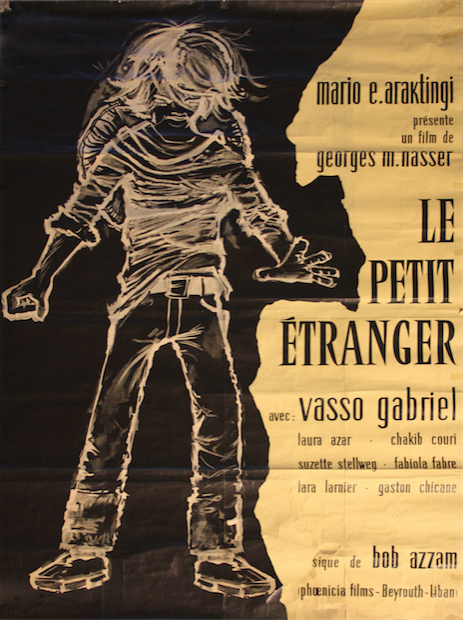 Film: Le Petit Etranger a retrospective film by Georges Nasser
Duration: 97 mins
Imprisoned, Arnaud, a young student, will spend six months with Francky, a robber sentenced to 10 years and Kader, an offender sentenced to two years for theft. Between these three men, their cohabitation will provoke ridiculous confrontations and tension which is essential to their understanding of freedom.
This film was made in 1961 and was georges nasser second film to have been officially selected in the Cannes Film Festival Program that year.
Georges film Ila Ayn, the first Lebanese Film to have been accepted into the official Cannes Film Festival program selection in 1958 is also showing at LFF this year. Georges was honoured at Cannes Film Festival in celebration of the 60th Anniversary of Ila Ayn.