Stewardship of Country - Resilience and Regeneration
Event Information
Refund Policy
Refunds up to 1 day before event
Eventbrite's fee is nonrefundable.
Seeking a new model for the management of Australian landscapes so our natural systems are conserved and regenerated for future generations.
About this Event
Join us for the second in this series of three webinars, aiming to generate a discussion of landscape and environmental stewardship that bridges Indigenous, agricultural, scientific, economic and social perspectives, with supporting ideas for practical action and public good. We seek to contribute to a new model for the management of the Australian landscape so that our natural systems are conserved and regenerated for the benefits of future generations.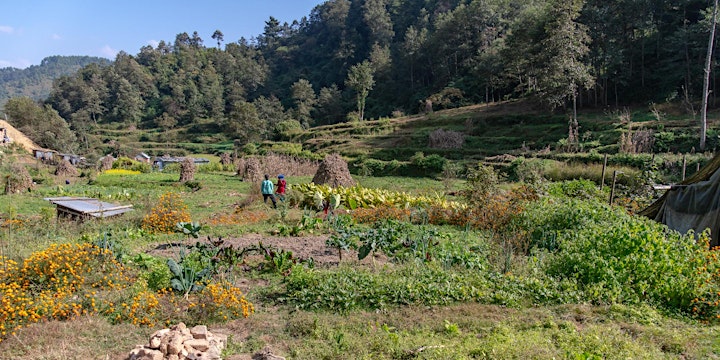 Stewardship describes a deep relationship between people and place. In modern Australia, it is often proposed as the next step of transition for a culture that is emerging from a colonial, extractive relationship to the landscape. The transition to stewardship may require we reorganise around the unique characteristics of the country, undertake significant regeneration of damaged ecosystems and deprioritise constant economic growth in favour of an enduring sufficiency gathered from a prosperous and biologically diverse environment.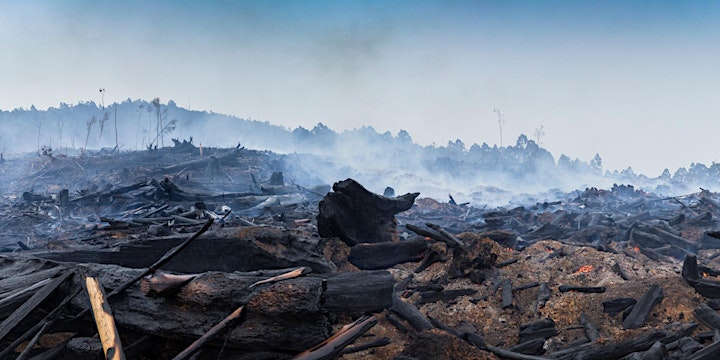 Our summer bushfires and the COVID-19 pandemic have highlighted a need for a new way forward. This series poses a fundamental question – who are we becoming, as Australians, when faced with an increasingly unpredictable and challenging future?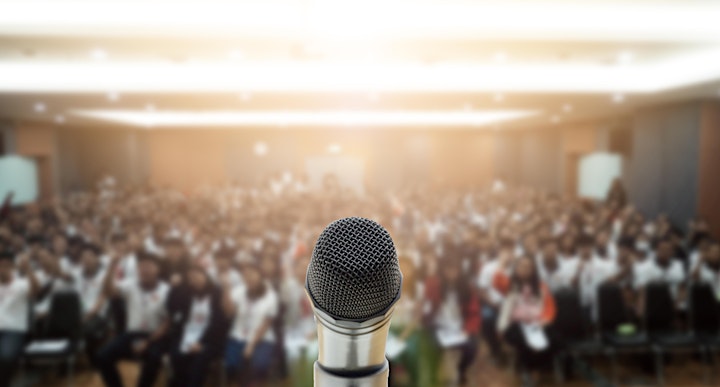 Escaping the Iron Law of Business-As-Usual
This second webinar in the series focuses on untangling the knots in our system preventing beneficial change, from the fixed thinking enforced by our political culture to the slow-changing traditions of agricultural land management and business practices founded in European soils and ecosystems. We also look at how business, entrepreneurship and private property have an effective role to play in conserving and rebuilding ecosystems and biodiversity.


Date and Time
Location
Refund Policy
Refunds up to 1 day before event
Eventbrite's fee is nonrefundable.