About this Event
Background:
Using innovative integrated curriculum approaches, schools can STEM the Tide of student disengagement in the STEM subjects and encourage more students to consider STEM pathways beyond school. Evidence from primary and secondary school leaders, teachers and students indicates innovative integrated STEM curriculum has the potential to change teachers' beliefs and practices and to improve students' attitudes and aspirations towards STEM. The first STEM Teacher Enrichment Academy program for secondary STEM teachers was developed and delivered in 2014. Since then the University of Sydney STEM Academy team has delivered 16 programs (11 secondary and 5 primary) to more than 950 teachers from 190 schools across NSW. The STEM Academy Alumni Conference offers a unique opportunity to showcase teachers' work by the STEM Academy schools. The combination of keynote addresses, panel discussions, and school presentations will allow for a diversity of contributions aiming to further challenge our work and to encourage other schools to consider what they can do to STEM the TIDE.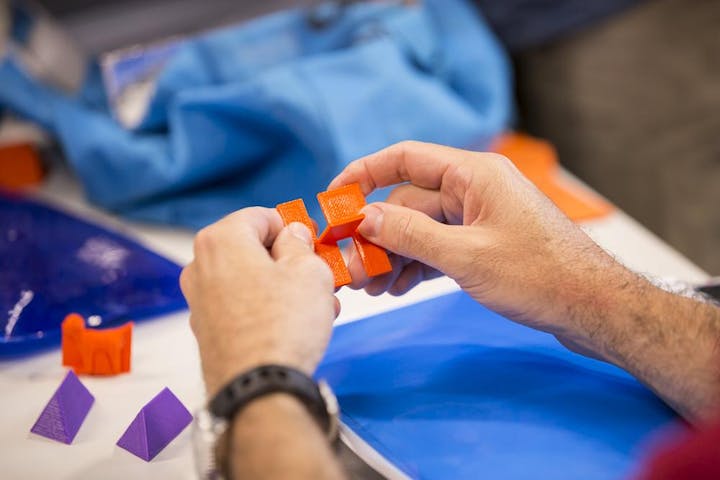 Aims:
To provide a platform for the STEM Academy Schools to showcase their work and to promote the work of the Academy to the broader education community.
Participants:
STEM Academy teachers and school leaders – past and present
Teachers, school leaders, systems personnel, and others connected to leading change in schools
Preservice teachers interested in STEM education leadership and change
Outcomes:
Participants will
Develop a range of new ideas for integrated STEM curriculum approaches for both primary and secondary school contexts
Connect with other teachers and school leaders to share STEM experiences and raise issues and challenges to whole school change
Consider the STEM Academy data evaluation and research findings to develop new understandings about the best approaches for STEM education in schools
We invite schools to submit an EOI to present at the conference.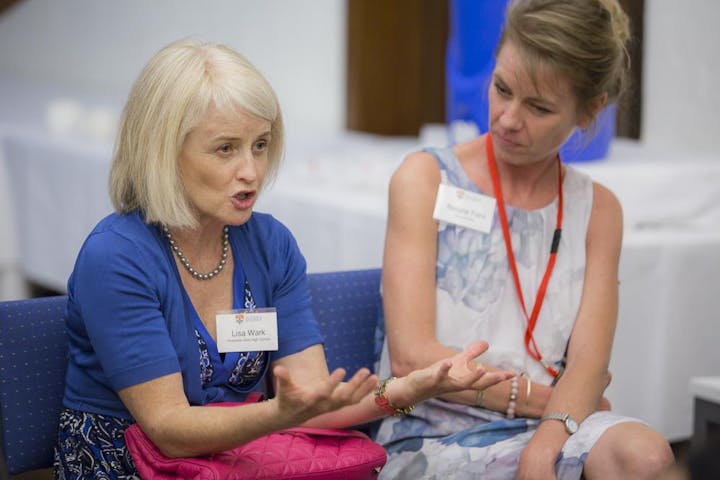 Keynote Address – Felicity Furey
Social engineers - engaging students with the future and why of engineering
How do we create, plan and invent s future that doesn't exist yet? How will we solve the challenges of water or food shortages, energy crises and invent sustainable products to make our world a better place? Do we need a new kind of engineer and new thinking?
What we do know - to build our future planet we need all students to have critical, creative, people and problem-solving skills. What better way to get these skills, but through STEM education? But how can we engage students in STEM?
To engage students, we must
• have people be the focus of STEM
• bring the real world into the classroom
• understand and communicate the 'why' of what we do in STEM not just the 'how'
• increase diversity in STEM, particularly girls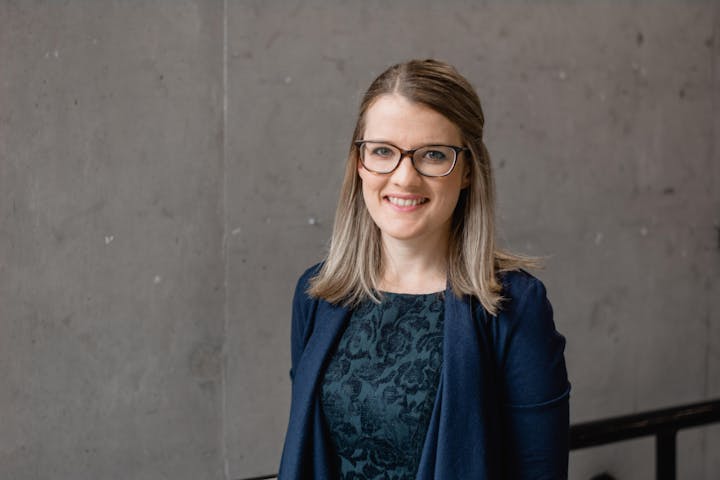 Bio - Felicity Furey
Felicity Furey is an award-winning inspirational speaker, entrepreneur and engineer passionate about diversity. As a founder of two social enterprises, Power of Engineering and Machinam, Felicity has shifted the perception of engineering with thousands of young people and companies.
This work, along with her professional career, saw Felicity named as one of the Innovative Engineers of 2018, BOSS Magazine's Young Executives of the Year in 2016 and named as one of Australia's '100 Women of Influence'.
Felicity's ten-year corporate career includes working as a Civil Engineer, Design Manager, Senior Project Manager and Management Consultant on Australia's mega infrastructure projects.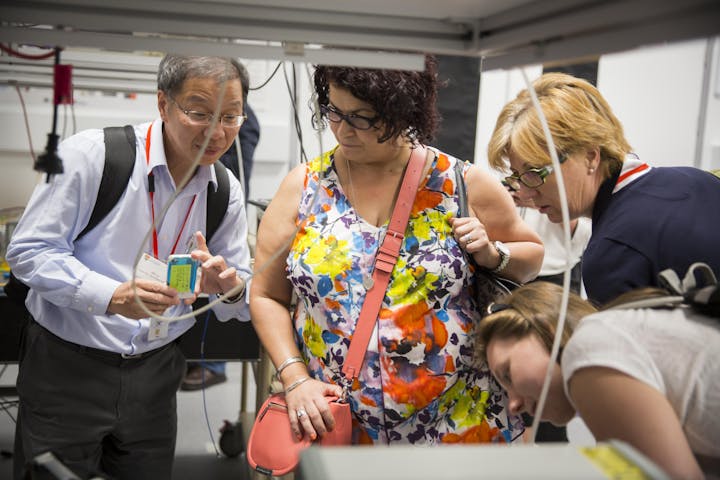 Proposed program (details to be announced)
8:00 am Registration
9:00 am Welcome - Associate Professor Judy Anderson, Director STEM Teacher Enrichment Academy
Opening Keynote Address: Social engineers - engaging students with the future and why of engineering - Felicity Furey
9.45 am Short Presentations from STEM Academy Schools: 5 minutes and 7 slides each
10.30 am Panel Discussion: Evidence for Success - Debbie Tully
11.00 am Morning Tea
11:30 am Presentations from STEM Academy Schools: 25 minute
1.00 pm Lunch
1.30 pm Keynote Address: A Vision of STEM in Schools
Keynote Address: Strategies for Developing and Sustaining an Integrated STEM Program
2.15 pm Short Presentations from STEM Academy Schools :5 minutes and 7 slides each
4.00 pm Networking
Register today to secure your place.