STEM Program of Excellence - Tour and Info
About this event
Is your child interested in Science, Technology, Engineering and Mathematics? Have your considered Kimberley Park State School?
Kimberley Park State School is the leading STEM Primary school in the South East Region and runs a specialised Program of Excellence in STEM – IGNITE Plus©. Opportunities are now open for students in Year 4 , 5 and 6 in 2022 to gain entry from outside of the Kimberley Park State School catchment through the Excellence Pathway. Please join our Principal, James Forrest, for a tour providing more information about this amazing educational opportunity, details about entry requirements and to see the program in action.
Children are welcome to attend and DO NOT require a ticket.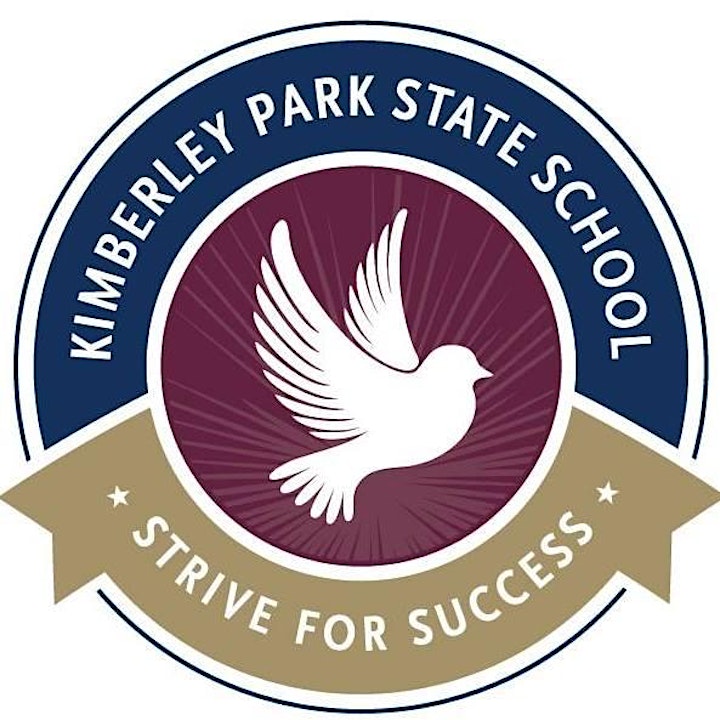 Organiser of STEM Program of Excellence - Principal's Tour