Description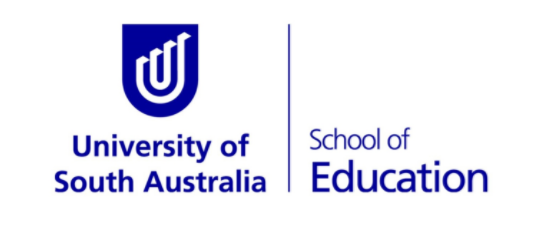 Facilitated by Chelsea Cutting and Deb Hosking from UniSA Mount Gambier.

This workshop explores STEM Education in the Early Years, and an exploration of some practical implications for your sites and classrooms. Participants will be introduced to the pedagogical and conceptual foundations of STEM education from Kindy to Year 2, through collaborative professional leaning experiences at the University of South Australia's Mount Gambier campus. As the fourth in a series of eight workshops offered to early childhood educators, workers and support staff from Blue Lake Partnership sites (exclusively), your site will have the opportunity to identify your "needs and wants" of STEM education to help shape the course of this workshop series.
Bio: Chelsea Cutting
Chelsea is an Early Childhood and Primary Education Lecturer at the University of South Australia, Mount Gambier. She has a Bachelor of Education (Primary), M.Ed (ECE & Primary Education) and is currently completing a PhD in Mathematics Education, and a Graduate Diploma in Digital Learning. Chelsea has 14 years of classroom teaching experience including music education, and has lectured in Mathematics, Science, Arts and Humanities Education at UniSA for the past 5 years. She is passionate about early childhood education and is inspired by working with pre-service teachers and in-service educators to empower our children for 21st century learning.
Bio: Deb Hosking
Deb Hosking has been the Education Coordinator at the University of South Australia in Mt Gambier. She established the teaching program six years ago and is passionate about supporting our future educators. Deb has worked for many years as a junior primary teacher and Deputy Principal and is currently completing a Graduate Diploma in STEM Education and has a particular interest in Digital Technologies. Deb lectures in Technologies and Professional Experience courses and supports pre-service teacher placement. She understands the importance of early childhood education in creating a love of learning that children will take them into adulthood.