PIEX provides STEAM holiday programs with activities focusing on the Human body. Kids learn coding & robotics while having fun.
About this event
John Mayer said it the best - Your Body is a Wonderland!
A wonderland with many many secrets & learning opportunities. PIEX Education hosts a very special & unique Holiday Program focused on the Human Body. This one is for our future doctor, scientists & biologists. Learn more about how the body functions and the reason behind it.
Have a look at how coding & robotics is automating the surgeries and increasing the accuracy of our research. Kids immerse themselves in an enriching environment to learn about the human body while coding and understanding robotics. What sets us apart is the play based learning, social activities & mindfulness we practice in our classes.
PIEX provides STEAM holiday programs with the theme of the Human Body. With the goal to prepare kids for the 21st century, PIEX program is designed to foster kids' creativity, critical thinking, collaboration and communication skills!
We're kicking off the Holiday program in Sydney Olympic Park & Dural Public School. Avail the Early Bird offer priced $350 only till 30th May, 2021.
#education #STEM #STEMforkids #technology #PIEXEducation #creativity
#humanbody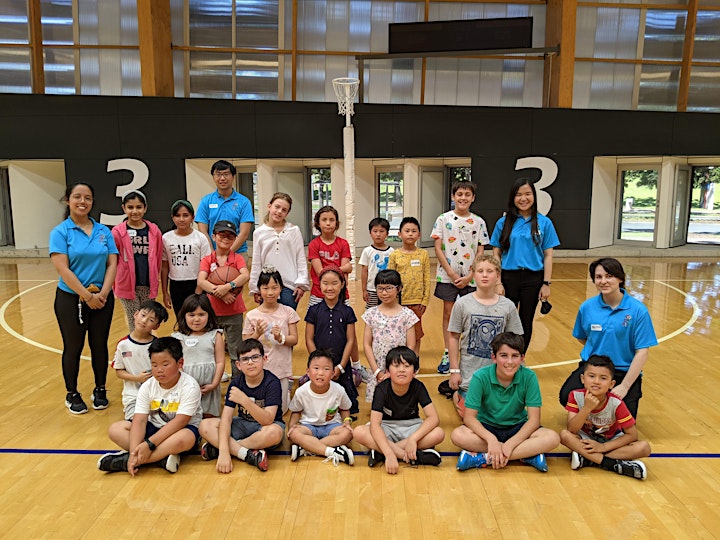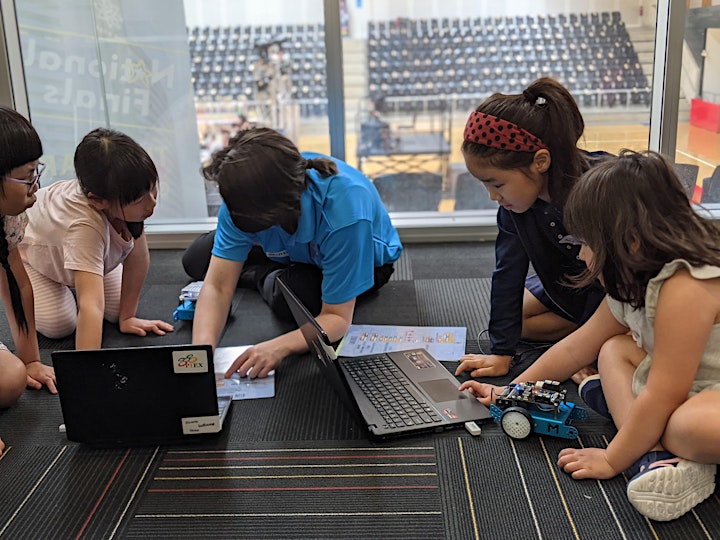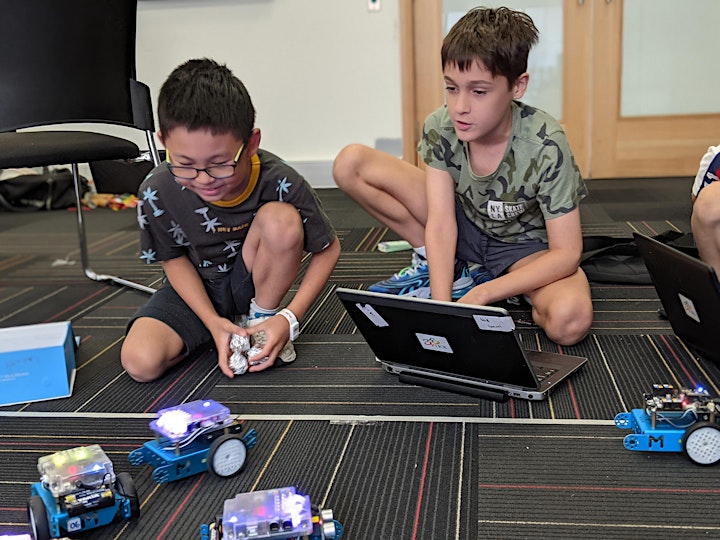 Organiser of STEM Holiday Program - Human Body
PIEX (Play Innovate Educate eXcel) sets out to prepare kids for the 21st Century.
The world is changing faster than ever before. We strongly believe that kids need strong social skills in order to thrive in the ever-changing world. These include fostering creativity, critical thinking, collaboration and communication skills. At PIEX, we develop kids today – with tomorrow's world in mind.
Our programs are interdisciplinary, project-based and aligned to Australian National Curriculum (ACARA, 2016). We foster children to ask meaningful questions, facilitated learning using STEAM (Science, Technology, Engineering, Art and Math) principles to solve problems.
Our goal is not only develop smart kids but also develop kids who use all the skills and knowledge they have gained to contribute to the world and help solve real life problems at a very young age.