STEM Design Thinking TEACHERS WORKSHOPS K-10 : FUTURE FOCUSED LEARNING acro...
Description
FUTURE FOCUSED LEARNING
STEM PROFESSIONAL DEVELOPMENT FOR TEACHERS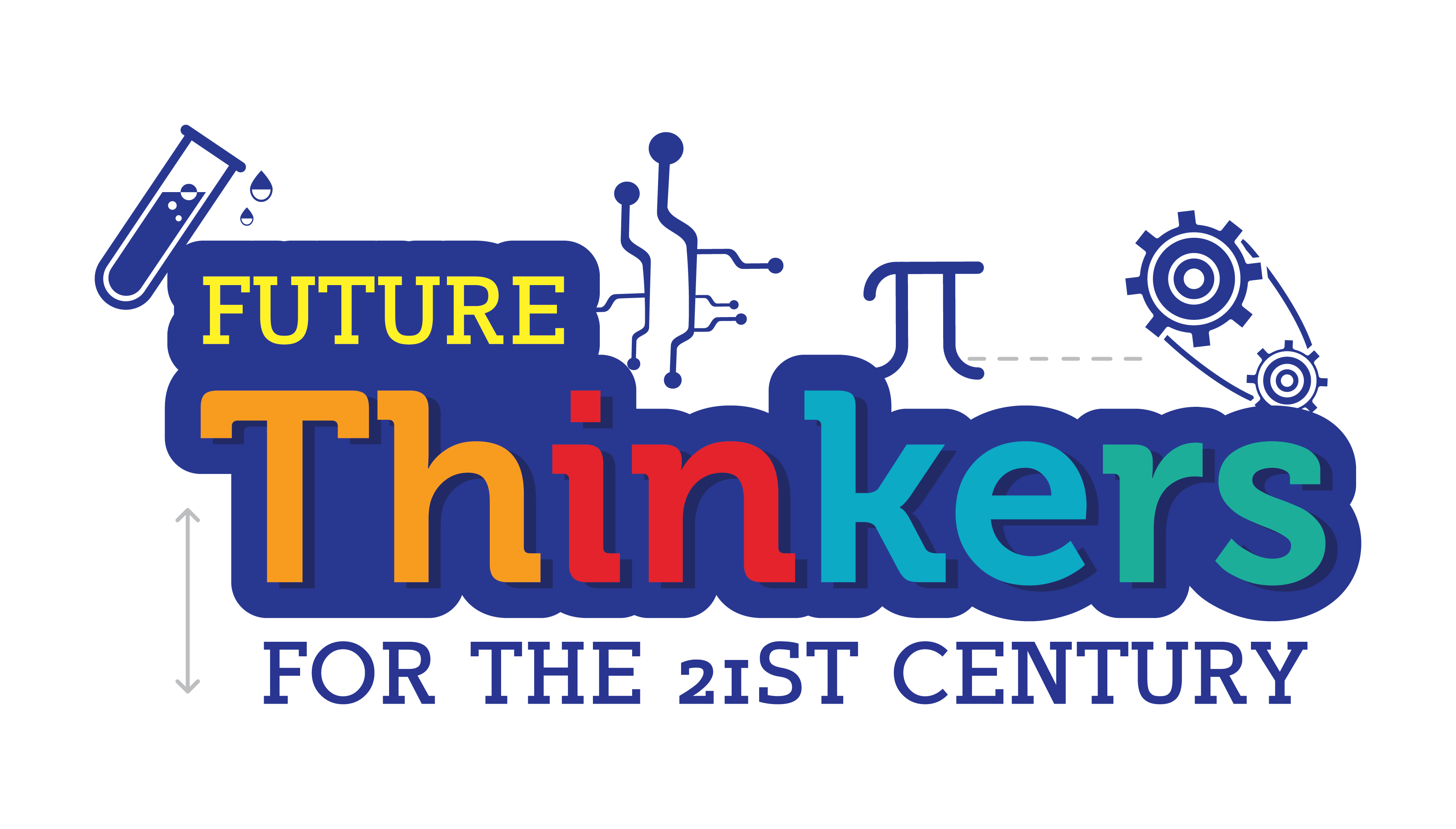 FUTURE FOCUSED TEACHING & LEARNING: STEM DESIGN THINKING
We attend school sites across Australia
​We have workshops planned in metropolitan as well as isolated & remote areas AUSTRALIA WIDE
metropolitan - isolated - remote
Take a look at what we offer and contact us with your needs and ideas at www.futurethinkers21stc.com
We are currently in negotiation with every State and Territory's Education Department to link our current NSW NESA accrediation endorsement with theirs.
-If you have any other suggestions-
please contact us
Sue on 0447414621
email: futurethinkers21stc@gmail.com
We also hold STEM CLUBS for kids- weekdays and weekends-
to introduce Parents, Carers and students to Digital Technologies based in STEM Design Thinking.
Try Us!!
Costs will depend on location and needs of the school and or local area groups
Get in Touch with Us and let's talk!!
We are current NSW Department of Education Teachers with a passion for teaching our kids STEM Design Thinking. We also hold STEM CLUBS during all holidays and School Terms.
We are more than willing to make a date with your kids for a school or area STEM CLUB-
to visit and show them a wide range of Digital Technologies.
If you have any other suggestions or needs- please contact us
We will even come to you & give your kids a taste of this wonderful learning experience
​

metropolitan - isolated - remote
Just ask!!
Link to and SEE OUR CURRENT ACTIVITIES through EVENTBRITE
Check us out!!
1. DIGITAL TECH AND STEM HOLIDAY FUN
https://www.eventbrite.com.au/e/stem-club-holiday-fun-april-school-holidays-tickets-44393886309
2. DIGITAL TECH AND STEM DESIGN THINKING DURING the SCHOOL TERM
https://www.eventbrite.com.au/e/stem-club-after-school-term-2-tickets-44435269086
3. TEACHER WORKSHOPS IN THE PORT STEPHENS AREA
https://www.eventbrite.com.au/e/future-focused-learning-stem-design-thinking-holiday-workshops-for-teachers-k-8-tickets-44434494770
Completing the STEM: Teaching STEM Design Thinking Course will contribute 9 hours of NESA Registered PD addressing 1.2.2, 2.2.2, 3.4.2 & 6.2.2 from the Australian Professional Standards for Teachers towards maintaining Proficient Teacher