Join us and learn through hands on experiments and activities each week in our Makerspace area.
About this event

Start your engines!
It's 2021 and our STEAM program is back in a even better and bigger way! 
What is STEAM?
Steam Discoverers is our after school program ran for children aged 8-15 years which incorporates a mixture of Science, Technology, Engineering, Art and Math related activities.
Each week is different and no week is ever the same! One week kids can be constructing exploding volcanoes and the next their programming robots to walk and talk or exploring the mystical art of illusions.  
This year we have implemented within our STEAM program a few changes which include new STEAM clubs within, participant exhibitions as well as some new faces!
STEAM will now run at 3.30pm on Thursday's as follows: 
1st week of the month  - STEAM with Jono
2nd week of the month - Lego Club with Jono
3rd week of the month - Code Club with Matthew 
4th week of the month - Art Club with Jacqui 
5th week of the month (if applicable) - no session / complete unfinished projects
IMPORTANT NOTE: BOOKINGS ESSENTIAL
Due to the popularity of this program, spaces are limited and bookings are required.
For booking purposes, relevant sessions are outlined below. Come to your preferred session or come to them all - just ensure you book a ticket for the correct date and correct session.
14/10 - Lego Club
21/10- Code Club
28/10 - Art Club
4/11 - STEAM
11/11 - Lego Club
18/10 - Code Club
25/9 - Art Club
2/12 - STEAM
9/11 - Lego Club
16/12 - End of year exhibition
_____________________________________________________________________________________________________
* This program requires a bookings.
* This program is limited to 8-15yrs only. Projects as part of this program are developed for children in this age range and are not suitable for children younger than 8 years of age.
* This program has a maximum capacity of 20 children per session.
* This program does not run on school holidays, public holidays or over the Christmas break.
* Children in Code Club are encouraged to bring thier own devices if available (not essential)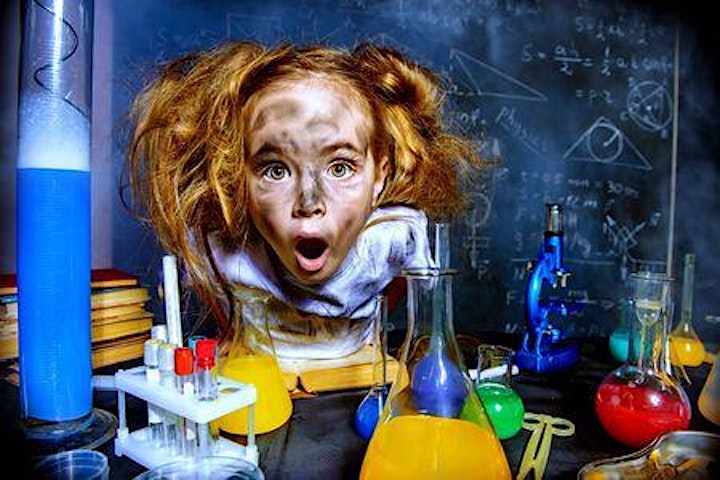 Organiser of STEAM Discoverers [Term 4]
City of Bunbury Libraries
The City of Bunbury operates two public libraries in partnership with the State Library of Western Australia, providing resources and programs for self-directed and lifelong learning and the positive use of leisure. 
Bunbury Public Library is located on Parkfield Street in Bunbury and Withers Community Library is located on Hudson Road in Bunbury.
For more information about City of Bunbury Public Libraries please visit our website.