Description
Now in it's 3rd year, The 2018 STEAM popup aims to provide an immersive day of experiential learning activities, directed towards building skills in entrepreneurship, sparking an interest in innovation, and presenting careers in the fast-moving, agile world of emerging tech and startups as a viable option.
This year we're combining what was 2 separate days to one, giving the students the complete experience and immersing them in to a day of learning about the entrepreneurial journey with skill building activities and learning workshops. Through out the day, in the breaks - some incredible entrepreneurs will showcase the amazing technology they're working on.
The objectives of the event are to:
Fostering a culture of innovative thinking in Australia's students through role-modeling and engagement of new technology

Showcasing STEAM and entrepreneurial education as a future career pathway

Building a hands-on learning experience encouraging ACTION rather than APATHY
If you're interested in attending or bringing students, please contact sparkfestivaleducation@gmail.com ASAP
Proudly supported by Digital Careers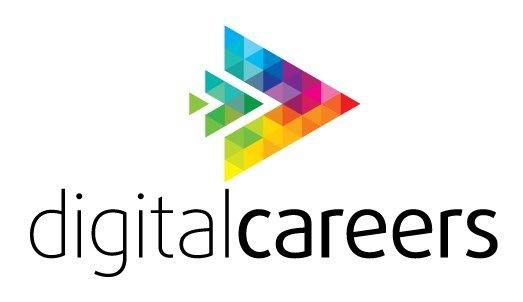 =================
You may be photographed or videod while attending this event: please approach the organiser if you have questions, concerns, or do not wish this to happen.
The event organisers may add you to a mailing list so they can follow up, and you can receive updates about their activities: this mailing list will have an easy-to-find unsubscribe button.
This event is part of Spark Festival and upholds the Spark Code of Conduct.