Statelessness in Southeast Asia
Statelessness in Southeast Asia and the role of the AICHR in the promotion and protection of human rights presented by Eric Paulsen.
About this event
This seminar provides an overview of statelessness in Southeast Asia, with a particular focus on Malaysia. As statelessness is often complex, protracted, and sensitive to ASEAN Member States, what possible role can the ASEAN Intergovernmental Commission on Human Rights (AICHR), established since 2009, play in the promotion and protection of human rights, in particular, the right to a nationality in accordance with Article 18 of the ASEAN Human Rights Declaration.
Eric Paulsen is the Representative of Malaysia to the AICHR (2019-2021). He co-founded Lawyers for Liberty in 2011, a human rights organisation in Malaysia and was its Adviser until becoming the Executive Director from 2014 to 2018.
This seminar is part of the Migration, Refugees & Statelessness Seminar Series.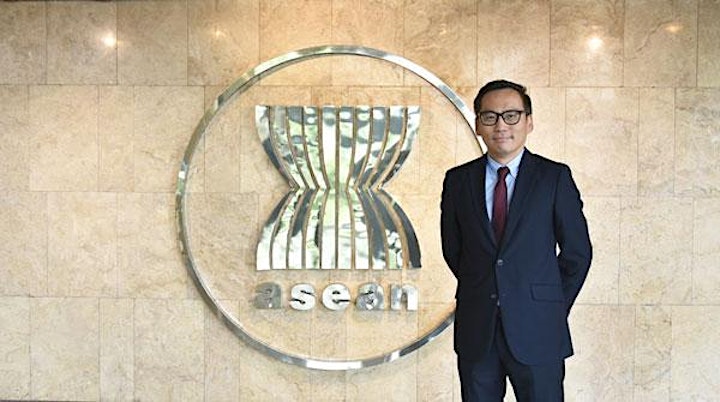 Organiser of Statelessness in Southeast Asia