Description

CONFERENCE THEME – DIVERSITY "embracing diversity as a gift"
Conference Focus: Intersectionality – Policy and Practice in Service Delivery
Intersectionality refers to how a diverse set of identities intersect and affect the lived experience and well-being of each client as a whole person. Intersecting identities include race, gender, religion, sexual orientation, ability or disability, socioeconomic status, first-generation status, and more.

Conference Dinner
Keynote Speaker: Celeste Liddle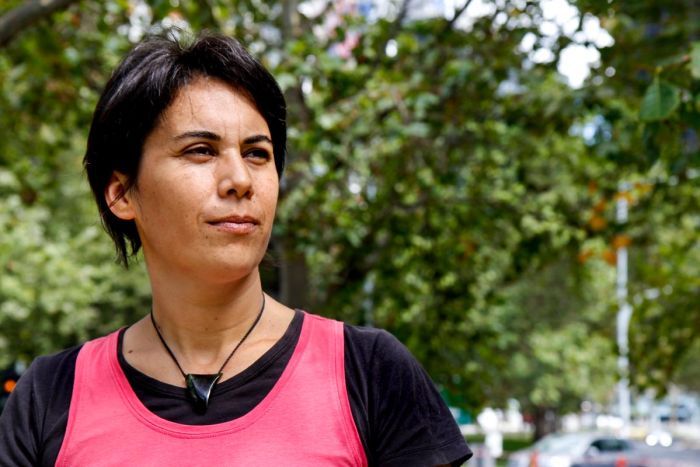 Celeste Liddle is a proud Arrernte woman (traditional owner in Central Australia) who was born in Canberra and has been living in Melbourne for 21 years. She is the current National Indigenous Organiser for the National Tertiary Education Union and also serves on their Women's Action Committee.

Thursday Keynote Speaker:
Commissioner Ro Allen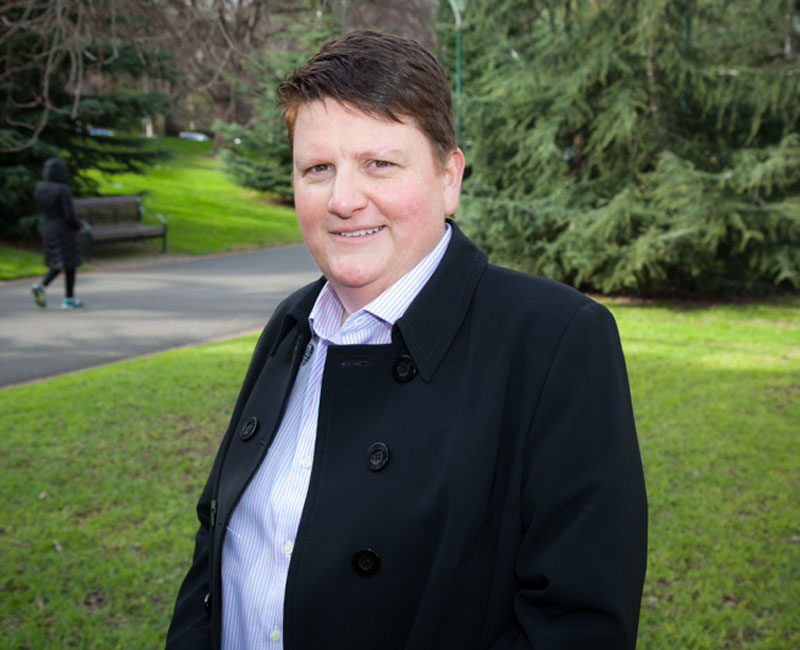 Ro Allen has been appointed Victoria's first Gender and Sexuality Commissioner.


Thursday Keynote Speaker:
Associate
Professor Paul Ramacharan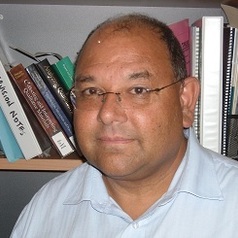 Paul Ramcharan has been involved in research for and with people with disabilities for over twenty years and has maintained an ongoing interest in self advocacy over that time

Friday Keynote Speaker:
Professor
Adele Murdolo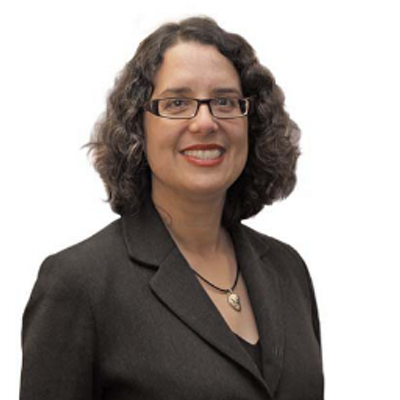 Adele is a committed advocate and researcher for immigrant and refugee women's rights and wellbeing and she has led the Multicultural Centre for Women's Health as the Executive Director for 17 years.
Friday Keynote Speaker:
Professor Karen Farquharson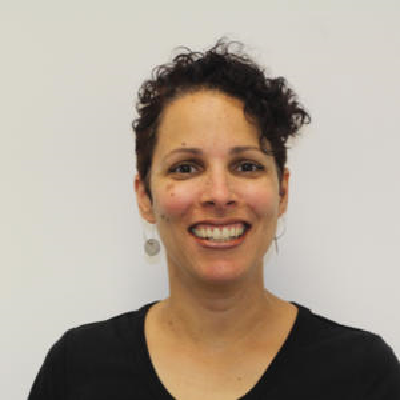 Karen Farquharson is Professor of Sociology in the Faculty of Health, Arts and Design. Karen is a sociologist with research interests in the areas of diversity, 'race' and ethnic relations, the media, and sport.

We acknowledge the Traditional Custodians of all the lands on which the State Social Command operate and pay respect to their Elders past and present, as well as emerging leaders. We express gratitude for their love and care of the land, the waters and all life.