Location
Liberty Executive Offices
Ground Floor
197 St Georges Terrace
Perth, WA 6000
Australia
Description


STATE OF INNOVATION Summit
Rare Earths - Opportunity Ahead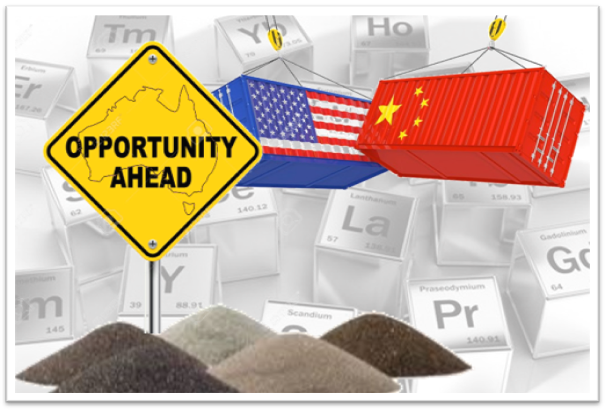 STATE OF INNOVATION Summit
Rare Earths - Opportunity Ahead

With the current drive to create 'Lithium Valley' in Western Australia, can Rare Earths mining, processing and separation play a pivotal role in Australia becoming the global advanced materials powerhouse by 2030? Some experts and practitioners certainly think so.
In Japan Rare Earths are referred to as the Seeds of High Technology as they are enablers in small quantities in mobile phones, laptops and compact audio-visual equipment. They are also a critical constituent in high-tech equipment such as medical devices, military defence systems, and today, essential for emerging clean energy and e-mobility technologies.
Despite their name, Rare-Earth Elements (REE) are relatively plentiful in Earth's crust, but economic occurrences are relatively rare. There are 17 rare-earth Elements on the periodic table: Cerium (Ce), Dysprosium (Dy), Erbium (Er), Europium (Eu), Gadolinium (Gd), Holmium (Ho), Lanthanum (La), Lutetium (Lu), Neodymium (Nd), Praseodymium (Pr), Promethium (Pm), Samarium (Sm), Scandium (Sc), Terbium (Tb), Thulium (Tm), Ytterbium (Yb), and Yttrium (Y), which always occur together.

In 2010 Chinese government reduced its export quotas by 40%, sending the rare earth prices in the markets outside China soaring. Since Beijing could keep rare earths off the market, depriving many American and European manufacturers of the minerals they need, the United States government has drawn up a list of crucial strategic materials and is investigating the development of alternatives sources of supply. Rare Earth Elements are on that list.

Australia has an abundance of the rare earth minerals. Coupled with our mining expertise, rare earth production capability and responsible environmental practices, Australia is in a unique position to become a reliable and sustainable global supplier of rare earths, along with lithium and other advanced materials.

MC/MODERATOR
Peter Damen Chairman of Innovate Australia
(Late change due to unexpected change of the Australian Government, elevation of Senator Linda Reynolds to a position in the Cabinet and consequently the need for her to be present in Canberra)
OPENING REMARKS
Professor Peter Klinken Chief Scientist of Western Australia
PRESENTERS / PANELLISTS


Professor Ray Wills Managing Director of Future Smart Strategies
Professor Daniel Packey Head of the Department of Mineral and Energy Economics
Professor Dudley Kingsnorth Executive Director, Industrial Minerals Company of Australia (IMCOA)

Adrian Griffin CEO at Lithium Australia
George Bauk Managing Director / CEO at Northern Minerals
Kristin Berger A/Deputy Director General Industry Regulation and Consumer Protection at Department of Mines, Industry Regulation and Safety
The presentations will be followed by a Q&A session and a general discussion moderated by Senator Linda Reynolds


___________________________________________________________
Our Host


___________________________________________________________
Our Sponsors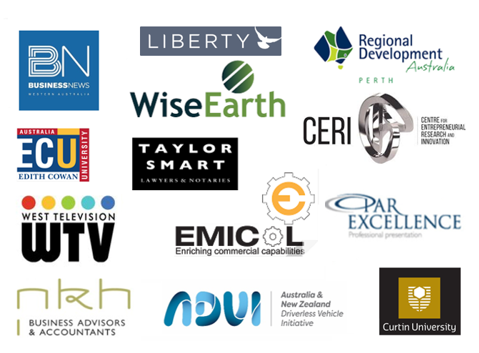 ___________________________________________________________


Other Innovation Events in Perth:
15 August 2018 Accelerating Commercialisation Information Session
This seminar provides businesses who have a novel product, process or service with information about the advice and funding offered under the Accelerating Commercialisation grant (up to $1M).
Presented by: Department of Industry, Innovation and Science - Business
Where: Conference Room, Level 25, St Martins Tower, 44 St Georges Tce, Perth, WA 6000
When: Wednesday 15 Aug 2018 from 2:00pm to 3:00pm
https://www.business.gov.au/events/accelerating-commercialisation-information-sessions

21 August 2018 Blockchain Economy World Tour - Perth 2018
The event is organised by Deryck Graham Co-Founder and Chairman at First Digital Capital Deryck was a presenter at our recent WA - STATE OF INNOVATION Summit: Blockchain, Cryptocurrency, Smart Contracts.
The Blockchain Economy World Tour has a great line-up of speakers, so I'm sure WA innovators and especially the Blockchain Community will be looking forward to participating.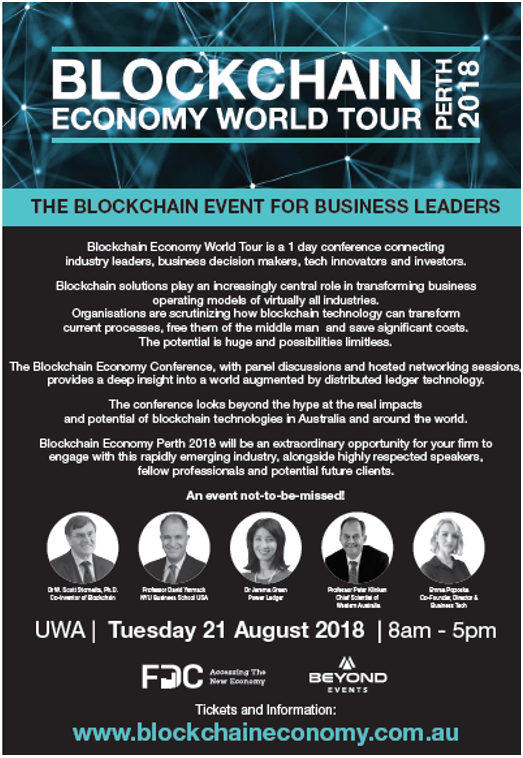 https://www.blockchaineconomy.com.au/

Come and join us. Tell your friends and colleagues.
Like us on Facebook
https://www.facebook.com/innovateaustralia.org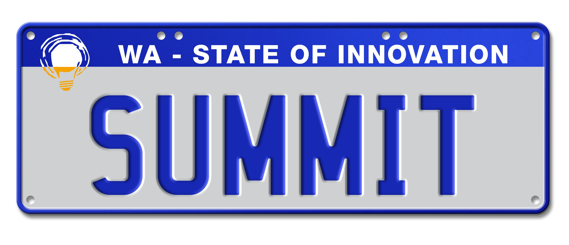 Let's make WA a true STATE OF INNOVATION !