Location
The Liberty Training & Conference Centre
Ground Floor
197 St Georges Terrace
Perth, WA 6000
Australia
Description


in collaboration with


STATE OF INNOVATION Summit
Future of Drones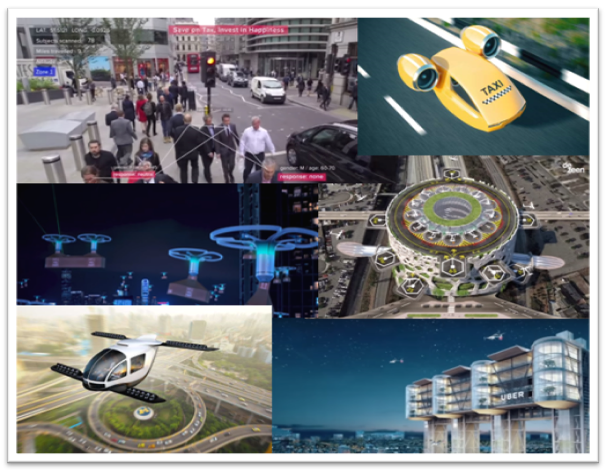 Billions of dollars are being spent by aviation giants and aerospace startups to create driverless flying vehicles that can meet the growing need for rapid and flexible travel and delivery, reports phys.org. Anyone who has tried to navigate major metro areas knows the hassles associated with sharing the roads and air with millions of other people.
The global drone logistics and transportation market is projected to reach over $29 billion by 2027. One of the solutions currently being worked on is the autonomous aerial vehicle (AAV) with vertical takeoff and landing (VTOL) ability. The technology, what some might call a drone helicopter concept, is being tested to carry cargo and eventually taxi passengers.
On the other hand, techcrunch.com reports that recently we have seen an escalating series of incidents in which the harmful elements of drones have loomed large in the public eye. In April, rumours of a coup in Saudi Arabia flared after a recreational drone was shot down when flying into an unauthorized zone in the capital. August saw a drone attack on the president of Venezuela. In late December, 10,000 flights carrying 140,000 passengers were grounded over the course of 36 hours at Gatwick Airport in the United Kingdom. In the months since, a number of airports, ranging from Dublin to Dubai, have experienced delays on account of drone activity. The Gatwick incident alone is estimated to have cost the aviation industry as much as $90 million.
While these are spectacular incidents, they speak to the growing ubiquity of drones. Perhaps even more telling than those events were the efforts that authorities put into air security for the Super Bowl. In the days leading up to the event, PBS reported a "deluge" of drones despite a ban on their presence in the airspace around the stadium.
What then is the future of drones?
MC/MODERATOR
Peter Damen, Chairman of Innovate Australia, CEO at Level 5 Design

PRESENTERS / PANELLISTS
Joshua Portlock, Founder of Electro.Aero & Sci Aero Group - historical perspective
Mahmood Hussein, Chief Executive Officer, Global Drone Solutions, CASA Approved Drone Pilot Training - certification perspective
Paul Dewar, Director at Drone Pilots - operations perspective
Chris Mounkley, Managing Director, Terron Systems - technological perspective

Colleen Yates, Chief Executive Officer, Regional Development Australia, Perth - opportunities perspective
Michael Nas, Principal Associate at Bennett + Co Corporate & Commercial Law, Aviation Law and Drone Regulations - legal perspective
The presentations will be followed by a Q&A session and a general discussion moderated by MC, Peter Damen
Also participating in our panel will be Ben Harris, CEO and Co-Founder at National Drones
___________________________________________________________
Our Host


___________________________________________________________

Our Platinum Sponsors

___________________________________________________________

Our Sponsors and Supporters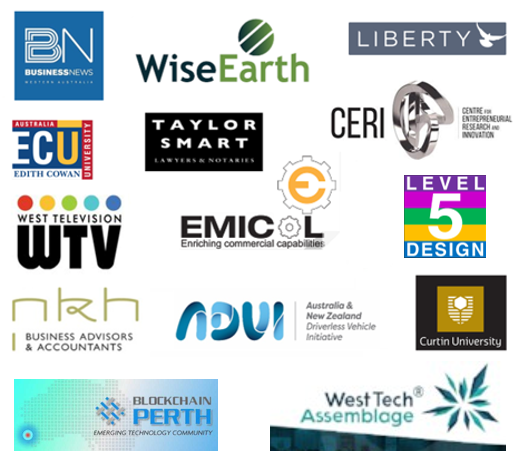 ___________________________________________________________



Come and join us. Tell your friends and colleagues.
Like us on Facebook
https://www.facebook.com/innovateaustralia.org
Let's make WA a true STATE OF INNOVATION!