Description

in collaboration with


STATE OF INNOVATION Summit


Climate Innovation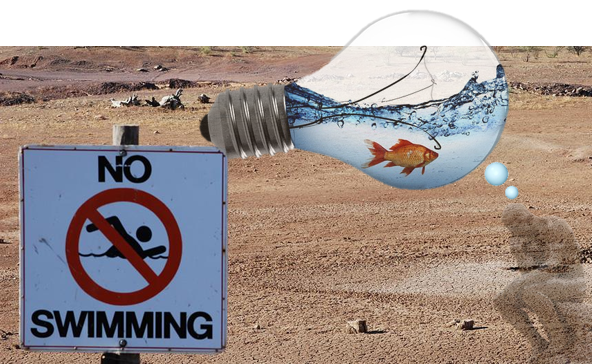 One of the most innovative institutions, NASA, describes climate change as one of the most complex issues facing us today. It involves many dimensions – science, economics, society, politics and moral & ethical questions – and is a global problem, felt on local scales, that will be around for decades and centuries to come.
Carbon dioxide, the heat-trapping greenhouse gas that has driven recent global warming, lingers in the atmosphere for hundreds of years, and the planet (especially the oceans) takes a while to respond to warming. So even if we stopped emitting all greenhouse gases today, global warming and climate change will continue to affect future generations. In this way, humanity is "committed" to some level of climate change.
The current warming trend is of particular significance because most of it is extremely likely (greater than 95 per cent probability) to be the result of human activity since the mid-20th century and proceeding at a rate that is unprecedented over decades to millennia.

Earth-orbiting satellites and other technological advances have enabled scientists to see the big picture, collecting many different types of information about our planet and its climate on a global scale. This body of data, collected over many years, reveals the signals of a changing climate.
MC/MODERATOR
Andrew D Moore, Principal Scientist, Life Cycle Logic

PRESENTERS / PANELLISTS
Hon Wilson Tuckey, former federal Minister for Forestry and Conservation and Minister for Regional Services, Territories and Local Government.
Professor Ray Wills, Managing Director at Future Smart Strategies
Charlie Caruso, Executive Officer at Climate Outcomes Foundation
Dr Vanessa Rauland, Managing Director at ClimateClever
Peter Kasprzak, Co-Founder and Chief Executive Officer at Innovate Australia
Professor Peter Newman AO, Professor of Sustainability at Curtin University
The presentations will be followed by a Q&A session and a general discussion moderated by MC, Andrew D Moore.
___________________________________________________________
Our Host


___________________________________________________________

Our Platinum Sponsors

___________________________________________________________

Our Sponsors and Supporters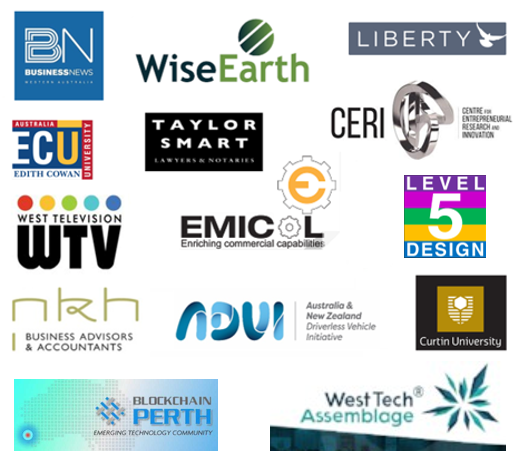 ___________________________________________________________



Come and join us. Tell your friends and colleagues.
Like us on Facebook
https://www.facebook.com/innovateaustralia.org
Let's make WA a true STATE OF INNOVATION!

Organiser of STATE OF INNOVATION Summit: Climate Innovation

Innovate Australia encourages, assists and promotes Australian innovation. The not-for-profit and non-partisan organisation works with industry and academia to uncover innovation, encourages new innovations, develops programs and forms innovation networks. Innovate Australia aims to be an independent conduit for viable ideas.

Innovate Australia operates independently of government, industry and universities, however works with a range of stakeholders on unique and forward thinking projects across Australia. Services provided include, but are not limited to consulting, think-tanks, connecting firms undertaking innovative projects and marketing of organisations embarking on their innovation journeys. 
To suggest an event or to propose the next presenter for one of our networking meetings, or just for more informaion please contact  Peter Kasprzak or Dr Adam Osseiran.