Description
Meet entrepreneurs, founders, business angels and investors around wine, beer and canapés at the next Startup&Angels, Thursday 14 December 2017 from 6pm to 9pm!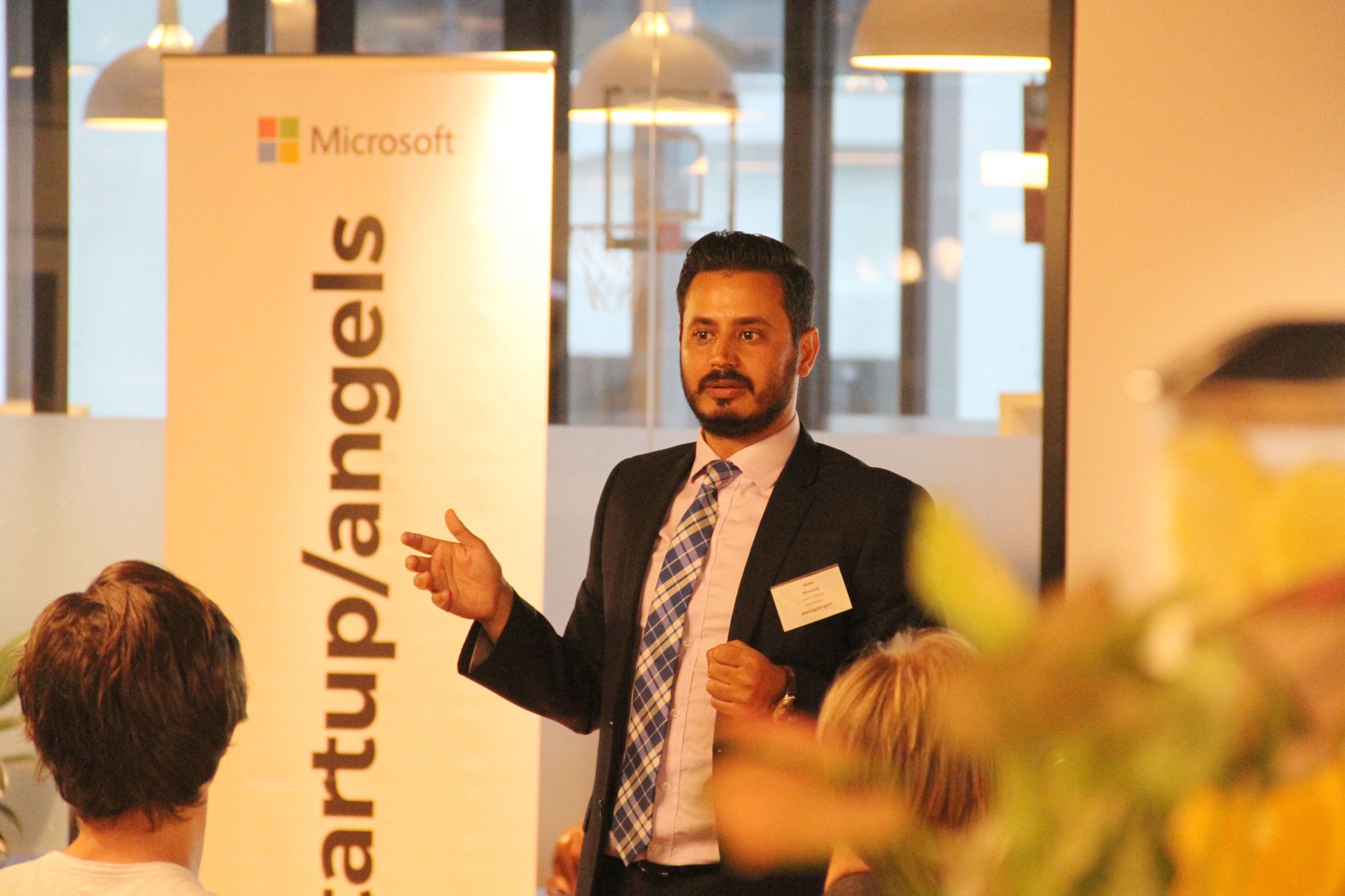 Organised by Australiance & Wombat Capital, the 13 successful previous editions of Startup&Angels in Sydney, Singapore, Phnom Penh & Port Moresby allowed more than 60 speakers to be introduced to more than 1,400 attendees and discovered by thousands of people through its online and offline networks.
The event consists in sharp presentations by 6 startup founders followed by a networking evening. It is the perfect opportunity to chat with fellow investors and potential customers while enjoying some wine, beer and food (included in the ticket price).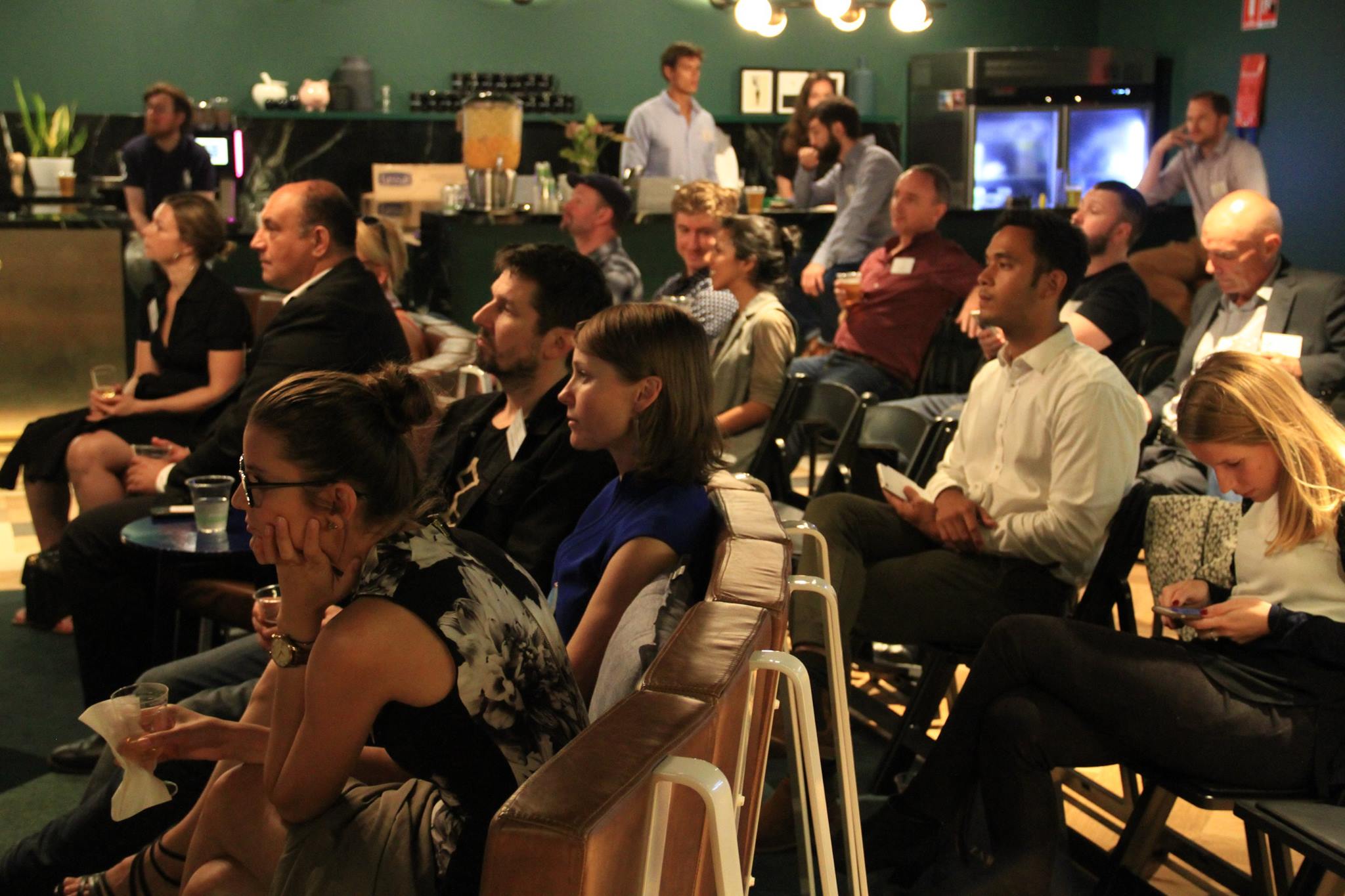 Speakers will present their journeys as entrepreneurs: 6 minutes to present their team, the problem they solve, their solution and results to date and what they need. Then there is up to 4 minutes of Q&A with the audience.
Sponsored by Microsoft BizSpark.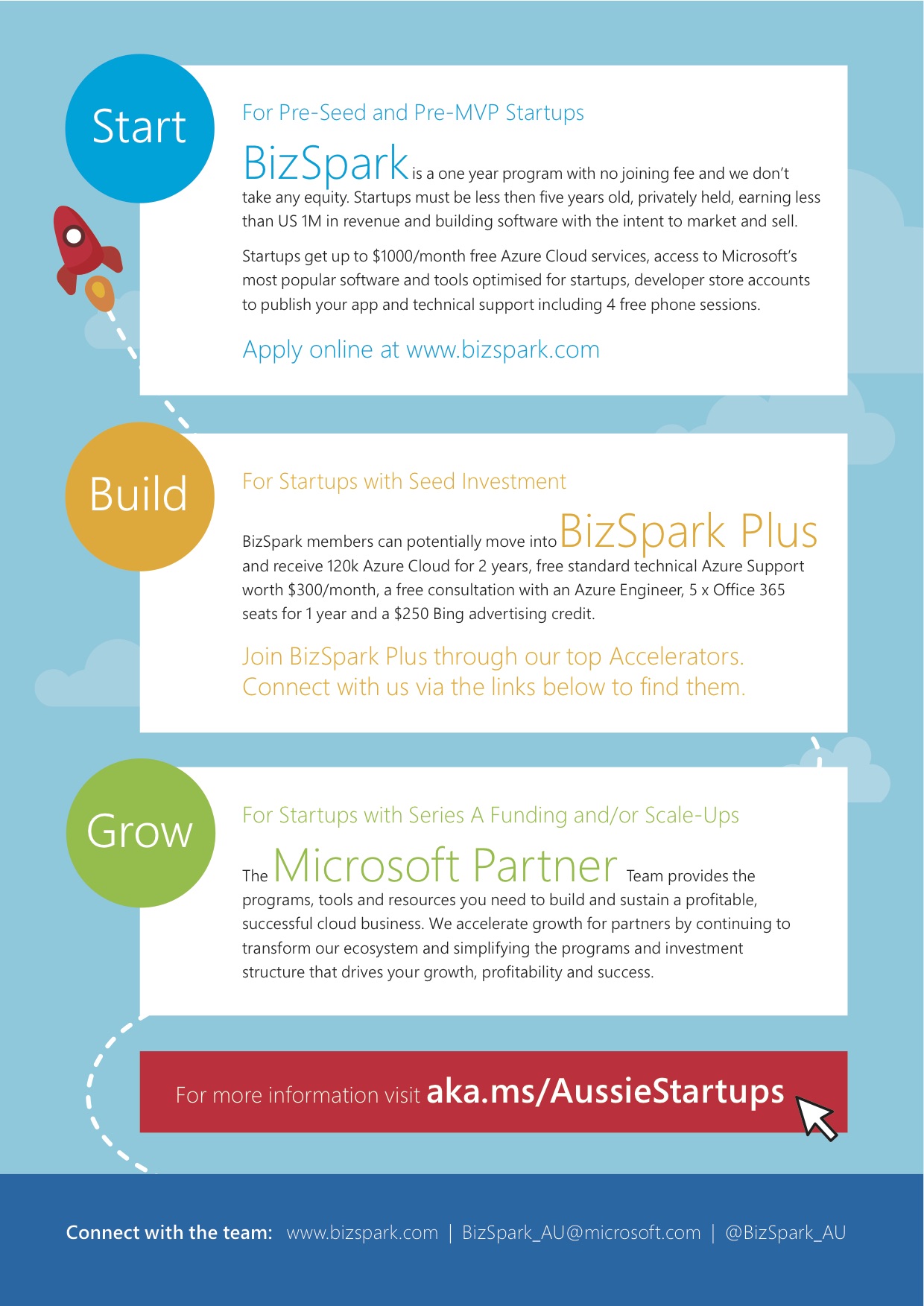 > Hadasse Rorke - Co-Founder/Director famly (https://www.famly.com.au/)
> Claire Jenkins - Founder vetchat (https://www.vetchat.com.au/)
> Trish Nicklin - Owner & Director CriticalQ (https://www.criticalq.com.au/)

> Matt Bachle - Founder & CEO Realy (https://realy.com.au/)

> Tim Walmsley - Founder & CEO BenchOn Pty Ltd (www.benchon.com.au)
> Boldbaatar Batdorj - Co-Founder @Woow money
Organiser of Startup&Angels Sydney #8