Join our Startup&Angels event for this 19th edition in Sydney broadcasted live in HD
About this event
Startup&Angels is glad to invite you to its 19th edition in Sydney, on Thursday, 13th of May 2021 from 5.30pm to 8:30pm at Sydney Startup Hub, 11-31 York Street.
You can also join the conversation from anywhere in the world as we will be broadcasting the event live for those who cannot join in Sydney.
The virtual event tickets are free for Startup&Angels members >> Become a member here (registration is free and new members will receive the link to join the event virtually for free).
About the event:
The event consists of an investor panel about impact investing and how companies and investors are incorporating impact in their values and missions. Then, you will listen to inspiring impact business success stories and enjoy food & drinks during our networking zone.
Powered by Australiance, the 50+ successful previous editions of Startup&Angels in 12 APAC capital cities allowed more than 300 speakers to be introduced to 5,000+ investors & entrepreneurs through its online and offline networks.
COVID updates: 

> Limited capacity.
> Masks are mandatory when not eating or drinking.

> All guests must sign in via the QR code.
________/// AGENDA \\\________
💸 Impact finance and ESG panel with BIRCHAL, ATLASSIAN FOUNDATION and BLACK NOVA GROUP.
🚀 Pitching by promising impact startups:
Socopreneur: SoCoPreneur is a social enterprise set up to tackle lack of motorised transportation in rural and peri-urban areas; and mechanised farming equipment in developing countries. Lack of motorised transportation and mechanised farming equipment are one of the key challenges people in rural areas across the developing countries face. Our plan is to use existing vehicles - Utility Terrain Vehicles (UTV) - to address these two problems concurrenly i.e., using the same vehicle as a mode of public transportation and a farming equipment.
Good On You: Good On You is the #1 global sustainable ratings platform for consumer products, starting with fashion. Good On You connects millions of conscious shoppers to the brands that both make clothes they love and do better by the environment, workers and animals.
Alt Saints: We hand make and hand mix our small batches and super flavory muesli & granola. Alt Saints is pledging 1% of revenue to actively support local and international grassroots environmental groups making a positive environmental difference through their work. We're proud to announce our partnership with the Jane Goodall Institute of Australia; we're supporting two programs: their Africa program and the Roots & Shoots program.
It is the perfect opportunity to :
- Be inspired by global & local entrepreneurs. Our speakers will share with you their business, their journey, their best practices & challenges
- Learn the latest trends in the startup world like remote fundraising, equity crowdfunding, AI applied to the property industry, etc...
- Meet and connect with business angels, investors & potential partners
- Enjoy some wine, beers and delicious food!
~~~~~~~~~~~~~~~~~~~~~~~
Discover Startup&Angels:
We connect founders, investors, corporates and the APAC startup ecosystem through events and our online community platform.
Since 2016, we have connected 5000+ attendees through 50+ events in 15 countries mainly in Australia and Asia but also in Europe and Africa!
________///PARTNERS\\\________
Thanks to Australiance, our Platinum sponsor:
Australiance is your recruitment and business strategy consulting partner in Australia! Whether you are an entrepreneur willing to enter the Australian market or a company looking for talents in Australia, Australiance is here to help you thanks to a wide network of experts.
Thanks to Black Nova Group, our event partner:
Black Nova are here to support you on your startup journey. With a blend of services and deployable capital, we partner with you to scale safely through the challenging early years of starting out. We provide services across investment & venture capital, software builds and talent acquisition to empower the next generation of iconic companies.
Thank you to our Gold sponsor, OVHcloud:
OVHcloud is a global provider of hyperscale cloud, which offers businesses a benchmark for value and performance in the sector. Founded in 1999, the group manages and maintains 30 datacenters in 12 sites across four continents, deploys its own global fibre optic network, and manages the entire supply chain for web hosting. Running on its own infrastructures, OVH provides simple, powerful tools for businesses, revolutionising the way that more than 1 million customers work across the globe. Respect for individuals' right to privacy and equal access to new technologies is central to the company's values.
Thank you to our Gold sponsor, Pledge 1%:
Pledge 1% is a global movement to create a new normal in which giving back is integrated into the DNA of companies of all sizes. Pledge 1% encourages and enables companies to Pledge 1% of equity, profit, product, and/or employee time for their communities—and we make it easy to do so! Launched in December 2014, Pledge 1% is spearheaded by Salesforce, Atlassian, Rally, and Tides. Over 2,850 companies in 80 countries have taken the pledge to date.
Thanks to our Silver sponsor, Birchal:
Birchal is a new equity crowdfunding platform connecting brands with investors. The platform was created by the team that brought you Pozible.com. In Jan '18, Birchal became one of the first ASIC approved licensed platforms in Australia. Based on our experience and knowledge of crowdfunding, they created a platform service to make the process of investment simple and fast. All companies listed are open for investment and are inviting others involved in their growth.
Thanks to our community partners Tank Stream Labs, Fundsquire and La French Tech!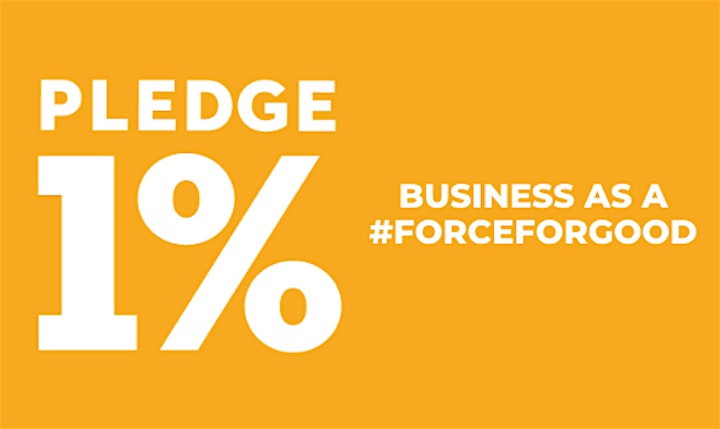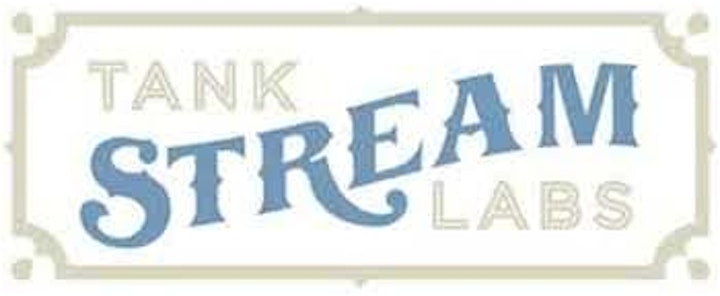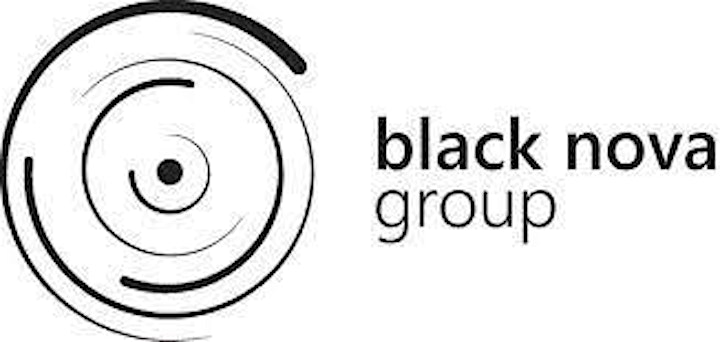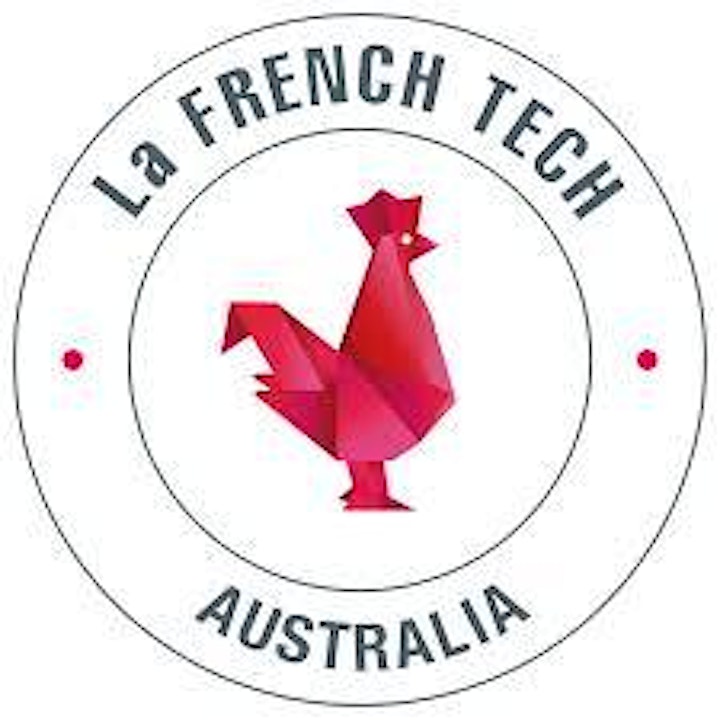 Organiser of Startup&Angels Sydney #19 - Social entrepreneurship & impact investing