Description
Meet entrepreneurs, founders, business angels, experts and investors around wine, beer, drinks and canapés at the next Startup&Angels at Raintree Cambodia, Friday 17 November 2017 from 5pm to 9pm, in partnership with Khmerload and 360 Events.

For this second edition of Startup&Angels in Phnom Penh, we will focus on Fintech, Online Payments and Blockchain, with insights from local and international experts, investors and startup founders.
Organised by Australiance, 360 Ads & Events and KhmerLoad, the successful previous editions of Startup&Angels in Sydney, Phnom Penh, Singapore and Port Moresby allowed more than 100 speakers to be introduced to more than 1,500 attendees and discovered by dozens of thousands of people through its online and offline networks.
Discover our amazing speakers!
Yuta Nagano

SPEAN LUY Co., Ltd

Founder & CEO

Olivia Hough

Impact Hub Phnom Penh

Managing Director

Mean In

KhmerHome.com

CEO

Christopher McCarthy

MangoTango Asia

CEO

Melanie Mossard

Impact Hub Phnom Penh

Director of Community

Antoine Pichery

Grocery Delivery Asia

General Manager

Rithy Thul

SmallWorld Cambodia

Cofounder
Supported by SMART, Cambodia's leading mobile operator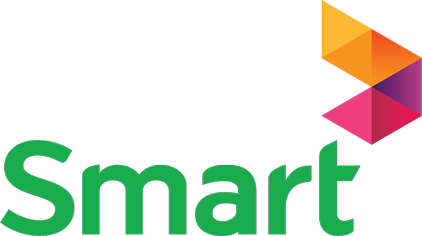 Yuta Nagano - Yuta is a microfinance and impact investing professional with extensive experience.He came to Cambodia 4 years ago to work for a local microfinance institution.Prior to this, he was retail sale at SMBC in Tokyo, a leading bank in Japan.He holds a Bachelor's degree of International Development from Ritsumeikan Asia Pacific University in Japan.
Melanie Mossard & Olivia Hough - Impact Hub Phnom Penh is the largest community of entrepreneurs, creatives and techies in the heart of Phnom Penh. We enable entrepreneurs to achieve success through our dynamic programmes, incubators and mentoring, and inspire and engage the local community with our weekly events. Since starting in 2015, we have supported almost 100 start ups, and last year we reached nearly 4,000 people with our events, programs and space.
Rithy Thul - Rithy Thul is passionate about promoting small business startups in Cambodia. Since 2008 he has personally started, cofounded, and provided assistance with the startup of over 50 different small business ventures in Cambodia. With a focus on promoting small business success in Cambodia, in 2011 he cofounded SmallWorld Cambodia, a co-working space where young Cambodians can pursue their business ideas.Together with SmallWorld, Rithy cofounded Codingate, a local software development firm specializing in mobile and web application design. He also co-founded a local BoomCamp program, Toursanak Adventures, an international adventure tourism company, and established Corco Angel, a Cambodian based angel investors network. His teams are composed of dedicated local young talent, with projects focused on emerging technologies, such as blockchain applications, including smart contracts merged with smart devices. Other team projects under development range from the establishment of a local cryptocurrency, to the engineering of an ultra-light and durable electric vehicle.

Christopher McCarthy - Christopher McCarthy has over 20 years of experience driving digital transformation and change. A technologist, founder, entrepreneur, mentor and digital pioneer, Chris has worked with NGOs, governments and leading global private companies to create innovative digital solutions. At MangoTango Asia, he is CEO, and also leads the Experience Design practice, combining Systems Thinking and Human-Centered Design to solve the complex challenges of today's world.

Antoine Pichery - Online Supermarket in Phnom Penh-Cambodia with express & 1 day delivery. Offers best discount & promotion on grocery shopping. Free delivery on order over $40.
Mean In - In Mean is very well known in the ICT industry in Cambodia as one of the pioneer in the early use and share knowledge about the internet in Cambodia. He has created many talented people and spread his knowledge to young people all over Cambodia. He is currently a Vice President and co-Founder of Cambodia Computer Society, Co-Founder of Manich Group. In Mean is currently an Executive Chairman and Co-founder of KH Digital Classifieds, KhmerHome.com and KhmerCars.com; Co-Founder, Vice President of Cambodia Computer Society (CCS); CIO of General Secretariate of National Committee for Counter Trafficking in Person.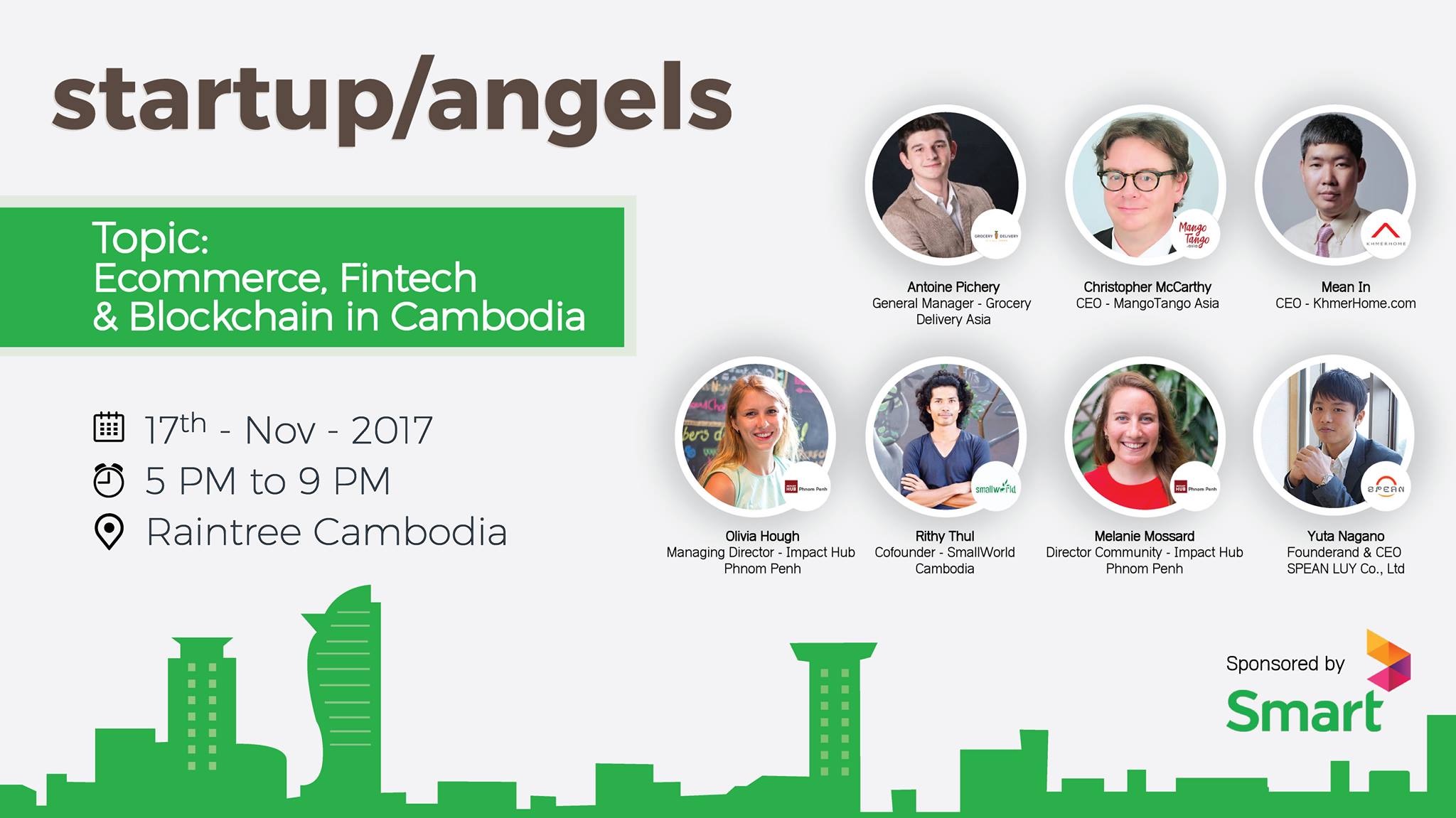 Olivia Hough

Impact Hub Phnom Penh

Managing Director

Mean In

KhmerHome.com

CEO

Christopher McCarthy

MangoTango Asia

CEO

Melanie Mossard

Impact Hub Phnom Penh

Director of Community

Yuta Nagano

SPEAN LUY Co., Ltd

Founder & CEO

Antoine Pichery

Grocery Delivery Asia

General Manager

Rithy Thul

SmallWorld Cambodia

Cofounder

Rady Ty

Khmer24.com

CEO